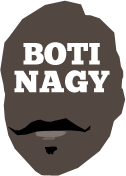 ---
Advertising opportunities available.
Please contact me.
---
NBL/WNBL Rankings 2: NSW pair on the rise
Tweet
NSW's NBL pair, Sydney Kings and Illawarra Hawks, were the biggest movers in this week's rankings, while the WNBL roll call looked very similar to last week.
The Kings backed up a promising showing against the 36ers in Adelaide with a spectacular erasure of the Breakers in New Zealand to jump from seventh to fourth in B.O.T.I.'s superpowered rankings.
In Cairns, Illawarra Hawks produced a performance of grit for the ages to down the home team and leapfrog from eighth to fifth in the rankings.
But it will truly be after Round 3 we should have a clearer indication of how this season may play out.
NBL RANKINGS This Wk-Prev (Record)
8 (5) BULLETS 1-2: Really must show their fans some heart or questions will crescendo.
7 (2) TAIPANS 1-1: Took a big tumble and can jump back up with a split or better.
6 (6) BREAKERS 1-2: Finding homecourt to be no advantage so far, which must change.
5 (8) HAWKS 1-2: Looked the goods in Cairns and need a split this round, at worst.
4 (7) KINGS 1-2: Made dramatic inroads in one week, looking more like we expected.
3 (3) 36ERS 2-2: Third straight week of a double but do play well in Cairns and NZ.
2 (4) UNITED 2-1: Still working their way to the right formula but winning regardless.
1 (1) WILDCATS 3-0: Off to a fast start but Round 3 is tougher with a road/home double.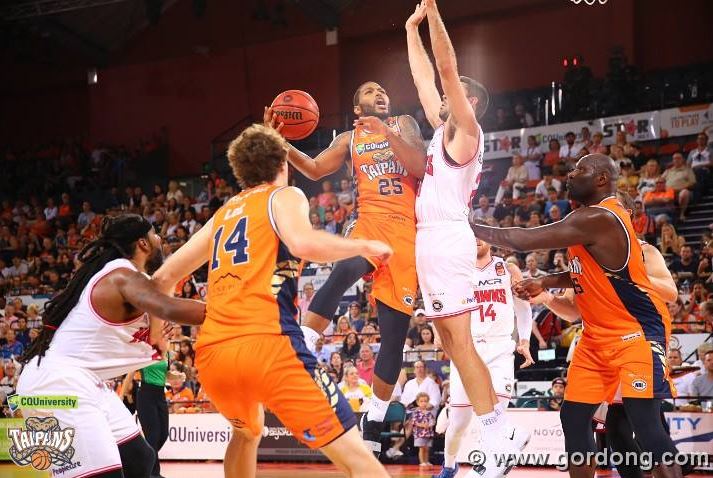 * * *
WNBL semi finalist last season, Sydney is staring down a 0-4 start heading into Townsville next round and has slumped to the lowest rung of the rankings table.
Champion Townsville isn't doing much better, retraining its hold on 7th spot after splitting the "doomsday double" to Adelaide and Perth.
The Lynx jumping two spots to 6th were the week's biggest movers.
WNBL RANKINGS This Wk-Prev (Record)
8 (6) FLAMES 0-3: Not the greatest of starts and it gets no easier in Townsville.
7 (7) FIRE 1-2: Must win at home over old rival Sydney after yet to make a big impression.
6 (8) LYNX 1-1: Found touch at home and can continue rise at Bendigo's expense.
5 (4) LIGHTNING 1-2: Unlucky not to be 3-0, hosting Bendigo is a major challenge.
4 (5) BOOMERS: Got out of jail in Sydney but it's a tough gig against Canberra again.
3 (2) RANGERS 2-1: Hosting Perth in Lynx's second game makes this a strong chance.
2 (3) SPIRIT 2-0: Looking the goods but "doomsday double" will be an early test.
1 (1) CAPITALS 3-0: Up where the Caps used to once regularly be, and should win at home.