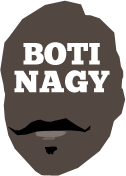 ---
Advertising opportunities available.
Please contact me.
---
Kings finally reign: NBL/WNBL rankings
Tweet
SYDNEY Kings have hit the No.1 NBL ranking for the first time since Andrew Gaze's exceptional start at the helm three years ago, but a challenger awaits this round.
Having toppled both the league-leading Wildcats on the road in Perth, then steadily shelving the Hawks in Wollongong, the Kings are looking every bit the part many had them pegged for before a shot was even taken this season.
Away to Cairns this round, Sydney then hosts reigning champion Melbourne, having twice already lost, albeit narrowly, to United in the Victorian capital.
Game of the round?
Yeah, most likely.
Brisbane's double-digit home loss to struggling Adelaide has seen the Bullets drop three places, while New Zealand has leapfrogged Illawarra.
The pair square up this round in a result sure to influence their rankings.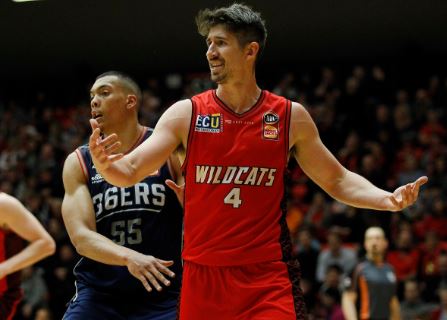 NBL RANKINGS This Wk-Prev (Record)
8 (8) TAIPANS 1-11: Home to in-form Sydney, away to surging Adelaide, no win in sight.
7 (5) HAWKS 6-8: Can bounce back with a statement round against NZ and Perth.
6 (6) BREAKERS 5-8: Broke the drought but now it's a dogfight with desperate Hawks.
5 (2) BULLETS 7-7: Seem to have Perth's measure and a Wildcat scalp is great anytime.
4 (7) 36ERS 6-8: That's more like it and there's no time for complacency against Taipans.
3 (1) WILDCATS 11-4: Brizzy and Hawks will be itching to keep 'Cats on the slide. Big round.
2 (4) UNITED 10-5: Bounced back after Brisbane hiccups. Now for Sydney in Sydney.
1 (3) KINGS 9-4: On the throne at last, a 2-0 round would consolidate their standing.
* * *
PERTH has sat atop the perch for most of the WNBL season but like their NBL brothers, this week was unkind to the Lynx and cost them two rankings placings.
Hosting last-placed (though not last-ranked) Sydney, Perth would expect to start rebuilding its confidence and while Dandenong had two good wins last round, this week will test it out.
Away to Canberra and away to Melbourne is a tough round at any time but right now, even moreso with the duo ranked #1 and #2.
Adelaide slipped a spot but a split with a win over Canberra and a late loss to Melbourne is nothing to be too upset about. Bring on Sydney.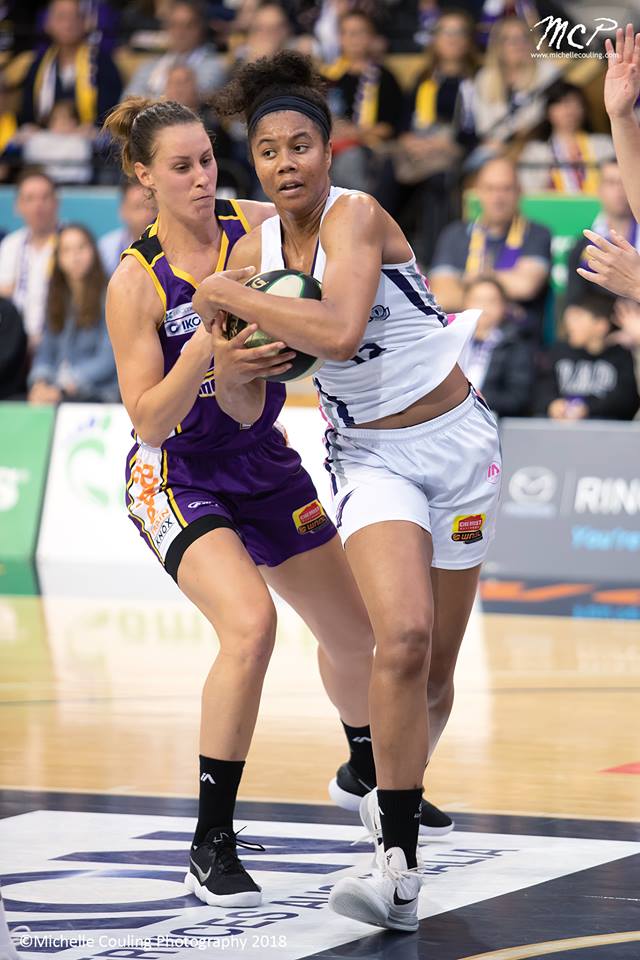 WNBL RANKINGS This Wk-Prev (Record)
8 (8) SPIRIT 6-9: Home to Townsville where the rot began. Chance to stand up again.
7 (7) FLAMES 2-12: Doomsday Double doesn't do Sydney any favours, but it can surprise.
6 (6) FIRE 6-7: Away to Spirit, home to Canberra. The season really could ride on this week.
5 (5) RANGERS 7-6: Away to Canberra and Melbourne, this truly tests finals bona fides.
4 (3) LIGHTNING 8-7: Long run caught up last round but can bounce back against Sydney.
3 (1) LYNX 9-5: Oh my. What a couple of weeks. Thank goodness for Flames this week, right?
2 (4) CAPITALS 8-5: Sent a message against Perth but Dandy and Fire no certainties.
1 (2) BOOMERS 10-5: Where they expected to be and can make sure by beating Rangers.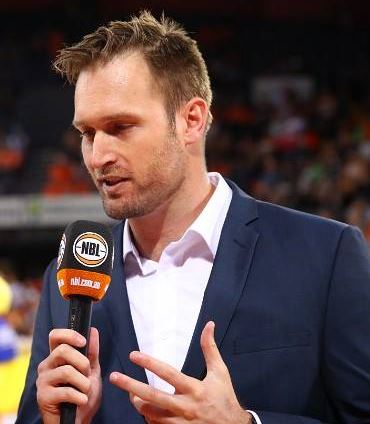 "WHEN I find myself in times of trouble, mother Mary comes to me, speaking words of wisdom, let it be."