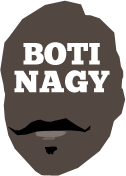 ---
Advertising opportunities available.
Please contact me.
---
NBL/WNBL Super Rankings #4: Calamitous Kings
Tweet
SYDNEY Kings have lost again! This time by a whopping seven points in Melbourne. Let's over-react immediately! Come on. It's compulsory.
It must be so hard to be a member of that NBL team, with all the noise, scrutiny and criticism it constantly attracts.
Yes, some of it is of its own making due to the hype of signing Andrew Bogut, then Daniel Kickert, then Brian Bowen, not to mention the "surfies" Kyle Adnam and Tom Wilson.
That was on top of retaining Jerome Randle, Dane Pineau and with Kevin Lisch and Brad Newley under contract.
Hell of a starting point.
Losing twice to grand finalist Adelaide - with the second loss already showing steady improvement - followed by wins over New Zealand, Cairns and Illawarra already had some touting the Kings' visit to Melbourne as a championship series preview.
But they lost. And out come the knives.
OK. United was down Chris Goulding (knee) so should have been vulnerable. But never factor out they are the champs. Most of those guys were part of that title run so why would you expect Casper Ware, Josh Boone, David Barlow, Craig Moller, Peter Hooley to cave?
Alex Pledger also has been to the top of the mountain a few times now, DJ Kennedy starting to fulfill his potential and, oh yeah, the team added Boomers star and burgeoning talent Mitch McCarron, an overseas championship winner in the off-season.
Dean Vickerman and his assistant Paul Henare both are championship veterans so I'd ask you again. Without even the benefit of hindsight, just the benefit of common sense, who would you favour now if you were tipping a winner for their clash in Round 4?
* * *
EXACTLY. Sydney is a work-in-progress. Several teams still are. Tick Perth's box, and United's as well. But the others?
This week's rankings sees Brisbane jump from seventh to third. Volatile table much? With games against Perth and New Zealand this round, the Bullets could be No.1 or No.7 by this time next week.
OK. What none of us liked about the Kings on Monday in Melbourne was the body language - way too familiar - and the lack of defensive commitment.
Import David Wear can't shoot. He's starting, playing 19 minutes and delivering 7.3 points at 36 percent, 33 percent outside the arc. And that 7.3 is inflated by his one acceptable game, a career-best 15-point return in NZ.
Duplicating Kickert makes zero sense. Sydney needs a combo power forward - one who can get boards and also coach.
Oops. Sorry. Just kidding. A little.
Sydney needs a Jacob Wiley-type, more starters than just Lisch and Bogut who want to play defence, some youth injected into the starting quintet and the bench better utilised. But for all that, after six games, the knee-jerking reactions are amazing.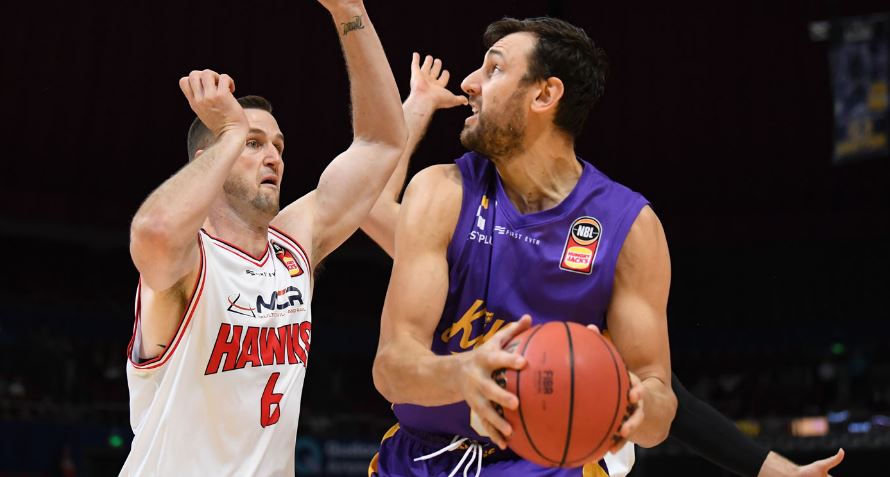 SHORT MEMORIES: Andrew Bogut en route to 21 points, 14 rebounds ... five days ago.
NBL RANKINGS This Wk-Prev (Record)
8 (8) TAIPANS 1-4: On the road to NZ, then back to Melbourne. Season hinges on this trip.
7 (6) HAWKS 2-4: Two games at home means a chance to right the ship this round.
6 (3) BREAKERS 2-3: Face Qld teams this round, home and away, needing 40-minute efforts.
5 (4) KINGS 3-3: Still a roller-coaster ride. It's time to shake the Sixers hoodoo.
4 (4) 36ERS 3-5: Disappointing twice against Bullets and need Sydney's scalp once more.
3 (7) BULLETS 4-3: Facing challenging away/home split but would clear pack with two wins.
2 (2) UNITED 5-2: Getting the job done without Chris Goulding and will start favourites.
1 (1) WILDCATS 5-1: The BTO of the NBL, just "taking care of business" (and working overtime).
* * *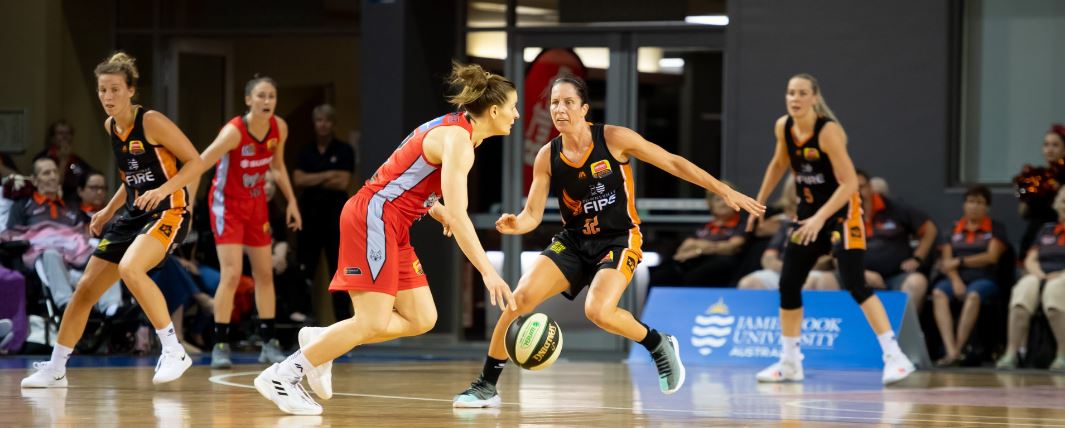 THE Spirit are this week's biggest movers in the WNBL rankings, leapfrogging from seventh to third after impressive wins over both Adelaide and Melbourne.
Bendigo in six days turned a 28-point belting by the Lightning into an 18-point home win - impressive stuff in anyone's book.
But to then back up in the annual Melbourne Cup Eve clash by beating the Boomers on the road - that's twice now, meaning Bendigo significantly owns that series - is a tribute to Simon Pritchard's hard-working crew.
Perth's away successes over two of last season's Final Four outfits only further has enhanced its position at the head of the rankings, while Sydney now is 0-6 and with no respite in sight, away to Melbourne and Bendigo in Round 5.
WNBL RANKINGS This Wk-Prev (Record)
8 (8) FLAMES 0-6: Away to Boomers and Spirit and without at least a split, season is shot.
7 (6) FIRE 2-3: Yet to truly impress but will welcome home coach Claudia Brassard.
6 (5) RANGERS 2-3: Travel to Adelaide in a "must-win," both clubs hovering on a precipice.
5 (3) LIGHTNING 2-3: Playing great D but shooting woes threaten to sabotage season.
4 (4) BOOMERS 3-3: Hot round ahead with Flames at home and Fire on the road.
3 (7) SPIRIT 4-2: At home to Sydney and can start consolidating with an important win.
2 (2) CAPITALS 4-1: Getting the job done but with a shorter rotation. That's tough in the west.
1 (1) LYNX 5-1: Fabulous road trip and now can scalp another contender, finally at home.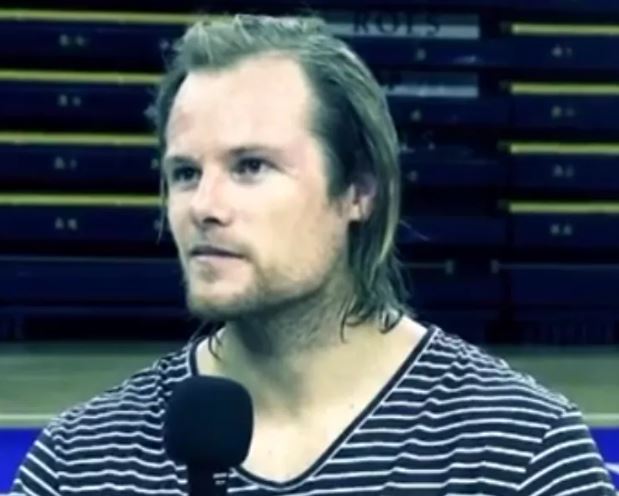 "YESTERDAY, all my troubles seemed so far away..."