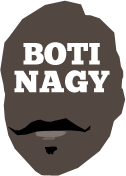 ---
Advertising opportunities available.
Please contact me.
---
NBL/WNBL SUPER RANKINGS #5: Swear this is crazy
Tweet
THE NBL threatening to fine coaches for any profanity inside a televised time-out is an over-reaction and ill-conceived response to moments of passion and high drama.
The league also is forgetting it is a privilege - not a right - to even be allowed into a private huddle, let alone then dictate what can or cannot be said.
The issue has come to a head because Bullets' coach Andrej Lemanis had a slip of the tongue at the weekend but anyone who hasn't previously heard even the saintly Andrew Gaze fire off an F-bomb, or heard commentators apologising after coming back from any number of time-outs, hasn't been paying attention.
It's the price (and risk) of having such unprecedented access. To now potentially compromise coaches is to have forgotten what is most important - the product, NOT the presentation, FFS.
Greg Davis in Queensland's Courier Mail summed it up best - track it down if you can - as Big Brother shoots from the lip instead of working through any number of options which would satisfy the clubs AND the public.
* * *
ADELAIDE and Brisbane have tumbled down the NBL rankings this week, the 36ers dismal in their demise to long-time bunny Sydney, the Bullets unable to fashion successful end-game scenarios without the ball.
Brisbane will bounce back as Lamar Patterson grows in confidence and so too should Adelaide, now Demitrius Conger is part of the 36ers' program.
Perth was the round's most impressive team but Illawarra, having beaten the champs United at home, should be swabbed after losing to a Wildcats team missing three starters.
NBL RANKINGS This Wk-Prev (Record)
8 (8) TAIPANS 1-6: Season may be beyond repair and now in come the league leaders. Ouch.
7 (4) 36ERS 3-6: Conger may help turn the tide but the Fortress isn't intimidating anymore.
6 (3) BULLETS 4-5: Catch United on a return leg and should have a winning plan in place.
5 (7) HAWKS 3-5: Running into Conger will be daunting but Hawks at their best can get this.
4 (5) KINGS 4-3: Beat the Breakers away and are finding their identity. Significant game.
3 (6) BREAKERS 4-3: Draw does NZ no favours with Melbourne, then Sydney. Must split.
2 (2) UNITED 6-3: Away to Breakers, home to Brisbane. Maybe need all hands on deck.
1 (1) WILDCATS 7-1: Exceptional last round but risk here is taking the foot off the pedal.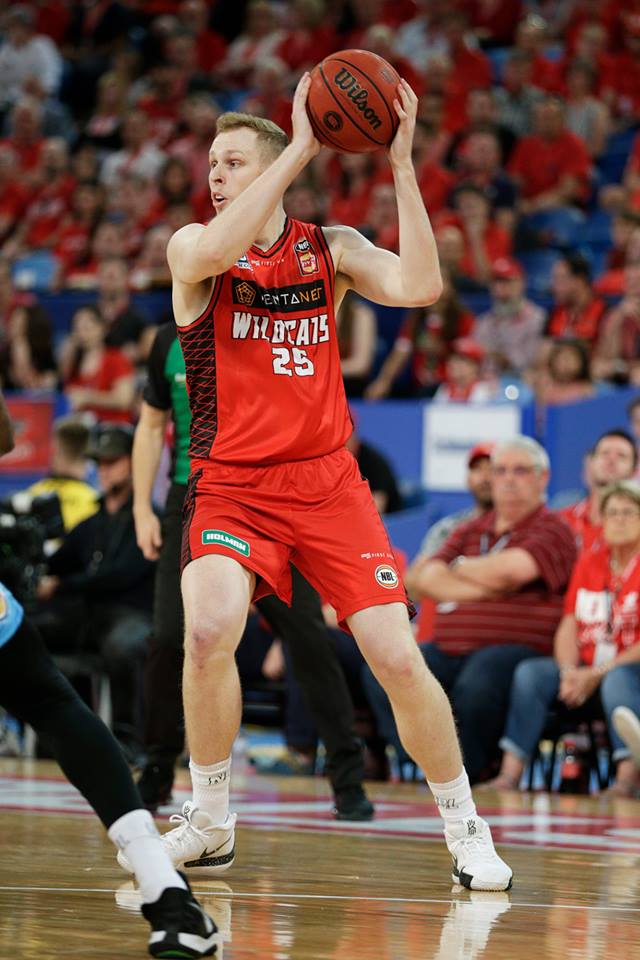 * * *
IT was more a reshuffle than any substantial movements in the WNBL rankings this week, Perth maintaining its grip on first place after KOing Canberra.
On a six-win streak, the Lynx again will be tested this week by another title contender, with Melbourne heading west in Round 6.
Apart from its two-loss road trip on the Doomsday Double, Bendigo remains the surprise but will have its work cut out with Dandenong, then away to Sydney.
With eight straight reversals - actually, if you count the Flames' two-game sweep by Townsville in last season's semi finals, Sydney is now on a 10-game losing streak! - the chance to bounce back this round is huge.
Sydney lost to Bendigo on a last shot from Nadeen Payne so will be confident it can keep its losing streak at 10 (8) at home to the same opponent.
WNBL RANKINGS This Wk-Prev (Record)
8 (8) FLAMES 0-8: Lost to Spirit on a last basket. Pencil this in as the breakthrough win.
7 (6) RANGERS 2-4: Might like chances against Bendigo but Caps away will be nightmarish.
6 (7) FIRE 2-4: Unconvincing and desperately need a road sweep or at worst, a split.
5 (5) LIGHTNING 3-3: Should have beaten Fire last time and if shots dropping, look out.
4 (2) CAPITALS 4-2: Ranger danger? Unlikely, as road hiccup won't worry Caps at home.
3 (3) SPIRIT 5-2: Tough double against flailing Rangers and irate Flames. Split would be good.
2 (4) BOOMERS 5-3: Beat Fire in Townsville so why not at home? But Perth? Challenging.
1 (1) LYNX 6-1: Another test of their bona fides but travelling with great confidence.