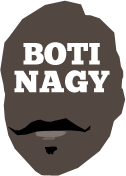 ---
Advertising opportunities available.
Please contact me.
---
New bounce at FOX SPORTS
Tweet
HAVE no doubt whatsoever – FOX SPORTS is the place for all your Australian basketball coverage.
The NBL and WNBL's joint Melbourne season-launch today only further served to confirm what we already know – FOX is not just showing the NBL, WNBL and FIBA games of our Aussie teams but genuinely is committed to our sport's burgeoning product.
"The NBL and WNBL are two of the toughest competitions in the world, featuring some of the most talented athletes in the world," FOX SPORTS chief executive officer, Patrick Delany said.
"The NBL has done a great job at innovating and promoting their competition which is helping basketball reach new heights in Australia.
"And now with our exciting partnership to put the WNBL back on TV, basketball is set to go from strength to strength.
"The WNBL adds to our already strong line-up of women's coverage.
"In 2017 we'll show more hours, across more codes, reinforcing our commitment to women's sports.
"It's a great time for basketball in Australia and FOX SPORTS, on Foxtel, will be the place for fans to follow the action."
That's certainly the case.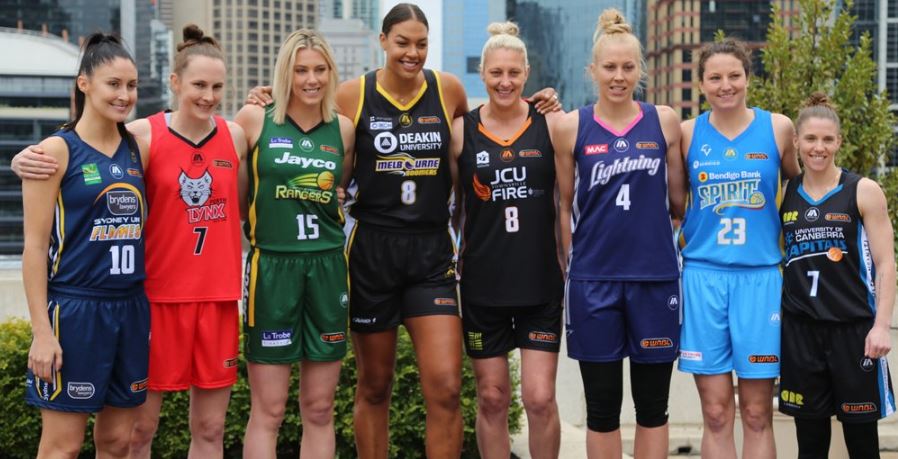 Back on television after falling from a cost-cutting ABC's scheduling in 2015, the reinvigorated WNBL competition will be broadcast nationally on FOX SPORTS on Saturdays at 3pm.
Additionally, every playoff match will be televised live, ad-free during play and in High Definition.
The season tips off on Thursday, October 5 when retooled grand finalists Dandenong Rangers host crosstown arch rival, the newly turbo-charged Melbourne Boomers.
Melbourne's clash with the similarly reinvigorated Townsville Fire from the State Basketball Centre on Saturday, October 7 – the match pitting Liz Cambage against the WNBL's most successful player, Suzy Batkovic – will be FOX SPORTS' first live telecast.
In Round 8, it will telecast a double header from the SBC with Canberra Capitals against Bendigo Spirit, followed by the Rangers against Adelaide Lightning.
"After a two-year absence from TV, the league is thrilled FOX SPORTS will provide us with a platform to showcase Australia's longest-running elite female competition," WNBL Head, Sally Phillips said.
As it enters its landmark 40th season, the NBL rarely has looked more promising or exciting, league boss and owner Larry Kestelman rightly emphatically enthused at its prospects.
"The sleeping giant of Australian sport is awake and we are coming," he said at today's launch at the Crown in Melbourne.
"We want to be Australia's No.1 summer sport and one of the biggest sports in the country."
Only two years ago, that might have sounded ridiculous. Now? Not so much.
NBL teams are heading to the US to face NBA outfits next month, the Sydney Kings to play Utah Jazz on October 2, Melbourne United against Oklahoma City Thunder on October 8 and Brisbane Bullets off to Phoenix Suns on October 13.
"There are about one million Australians playing the sport, we have a record number of Australians playing in the NBA and strong national teams in the Boomers and the Opals," Kestelman said.
"Over the past two years, the NBL has enjoyed record crowds and established itself as one of Australia's leading forms of sports entertainment, offering a world-class experience for fans.
"This season we want to take fans watching our games on FOX SPORTS even closer to the action and the superstars of the NBL.
"We can't do that without the support of a world class broadcaster in FOX SPORTS."
The NBL also tips off on October 5, with Adelaide 36ers hosting Melbourne United at Titanium Security Arena.
Both teams have made significant adjustments, the Sixers adding Ronald Roberts, Ramone Moore and Shannon Shorter to last season's regular season champ, Melbourne retaining Casper Ware and Josh Boone but snaring the best import 3-man in the league, Casey Prather from Perth. Rio Olympians Dave Andersen and Chris Goulding also return, under championship-winning coach Dean Vickerman.
Every NBL game will again be shown live and in High Definition on FOX SPORTS, ad-free during play.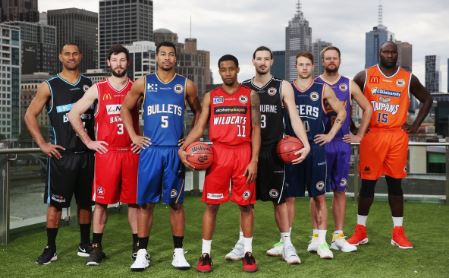 This comes on the back of the WNBL's finest leading the Opals and winning a Silver Medal at their first FIBA Asia Cup tournament and the NBL's best comprisimng the Boomers team which grabbed the Gold at their historic first FIBA Asia Cup – all live on FOX SPORTS.
With Foxtel's new streaming service, fans will be able to get instant access to all the coverage and be signed up and streaming the action LIVE within minutes via Foxtel Now.