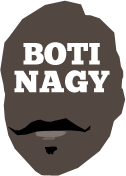 ---
Advertising opportunities available.
Please contact me.
---
New FIBA Sec General
Tweet
MIES, Switzerland: FIBA's Central Board yesterday unanimously agreed to appoint Andreas Zagklis its new FIBA Secretary General, succeeding Patrick Baumann, who died tragically in October.
Joining FIBA in 2016 after acting as its external legal advisor for almost a decade, Zagklis was elevated from his position as Director of Legal Services and General Counsel.
From Greece and married with two children, Zagklis, 38, has been active in basketball for more than 20 years.
"I'm very pleased that we have chosen our fourth Secretary General from among our own management team," FIBA President Horacio Muratore said.
"A true basketball person, Andreas knows very well our organisation and he is the right person to lead FIBA following the strategy adopted by the FIBA Congress.
"We are all convinced that he will put all efforts in making basketball the most popular sports community in the world, FIBA's vision."
Zagklis speaks five languages, English, Spanish, French, German and Greek.
"I would like to thank the Central Board members for the trust bestowed in me," he said at the announcement of his appointment.
"The mission is clear, to grow our sport throughout the world and unite the basketball community.
"I will serve it mindful of FIBA's values and rich history.
"FIBA will continue to work hand-in-hand with its national member federations on male and female programs in its two Olympic disciplines as well as support wheelchair basketball.
"In today's competitive environment, we shall be modern administrators, prudent regulators and excellent event organisers in order to meet the high expectations of the basketball family, most notably our players, clubs, leagues, fans and partners."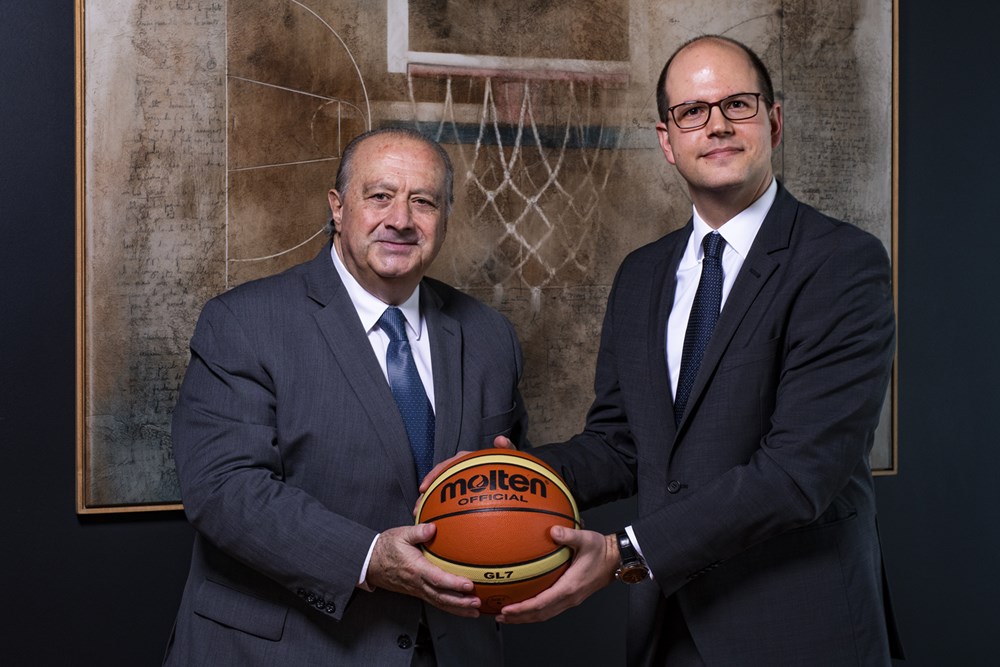 FIBA LEADERS: FIBA President Horacio Muratore, with new Sec-General Andreas Zagklis.