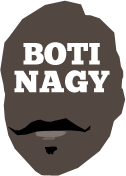 ---
Advertising opportunities available.
Please contact me.
---
New SA League promises 'good refs, inclusivity'
Tweet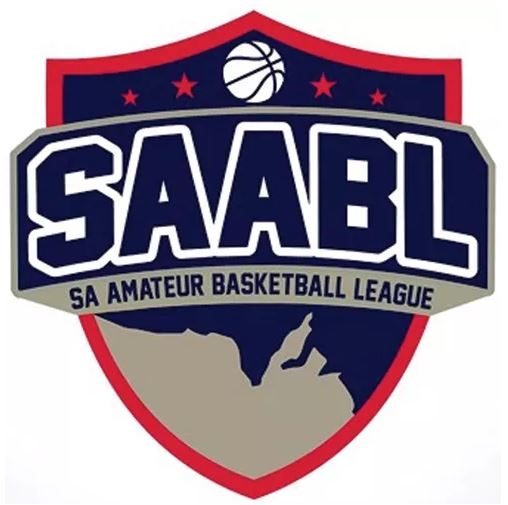 FORMER Denver Nuggets NBA forward, two-time Adelaide 36ers NBL champion, Larry Sengstock Medallist and Woodville Warriors state league championship coach Kevin Brooks will don the boots again next month to help launch the SAABL.
The exciting new South Australian Amateur Basketball League will tip-off on May 5, bringing quality amateur basketball back to its rightful place amid other Saturday afternoon sporting activities.
Sean Heylen, founder of the Prince Alfred Old Collegians Basketball Club in 1992, along with the school's "arch rivals" St Peter's Old Collegians, are driving the new competition which already has 20 senior men's teams, with nominations still open until Friday.
Both clubs have dominated SA Church Basketball for the past decade.
Brooks, 48, and currently lead assistant coach to Joey Wright with the NBL's Adelaide 36ers, will lead a team of his developing young players in this "new, more inclusive and sensibly officiated and managed competition".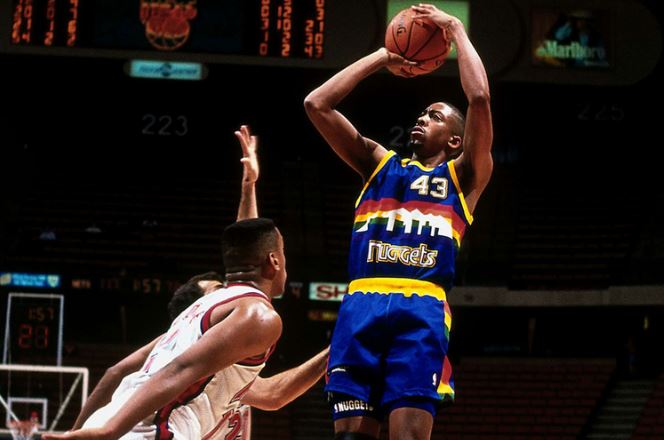 For "sensibly officiated" – and let's be blunt, that isn't the usual adverb before "officiating" – read Phil Haines as the man behind marshalling the SAABL's whistlers.
Haines, like Brooks, is a major basketball identity in SA, a hugely-talented and successful past NBL and WNBL referee, and Phil Yuill Memorial Referee of the Year for his services to the State (now Premier) League.
"We've tried to get some of the best people in basketball involved," Heylen said.
Tick that box.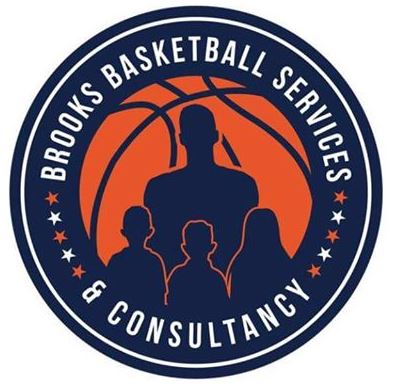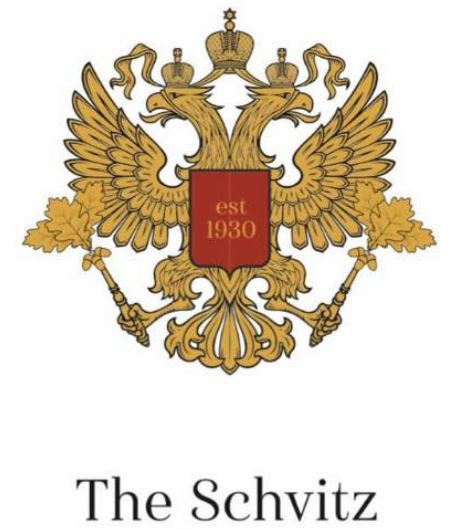 The league's stated goal of "inclusivity" has attracted the attention of the many young Sudanese-born basketball players being trained by former NBL star and "triple-double" specialist Rashad Tucker.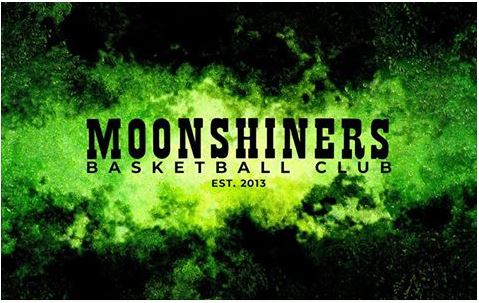 "We're not competing with district basketball (the BSA-run Premier League) at all," Heylen stressed.
"Our aim is an inexpensive opportunity to play at a high level on a Saturday afternoon.
"This is an amateur competition with our games to be staged at Saint Peter's College and Prince Alfred College gyms."
Both are quality venues within the inner city.
Brooks, in 1999 an NBL All Star Five (First Team) selection, additionally is taking coaching/training sessions with any and all of the registered teams that have put up their hand for that extra service.
New clubs are jumping aboard at a rate of knots, with the well-established Forestville Eagles also involved with this new Saturday afternoon competition.
Endorsed by the Government of South Australia and Finlaysons Lawyers, among others, teams will play for a $2,000 cash prize.
"We're very excited we already have so many teams and we are really looking to lay a positive the foundation this year."
It's not too late to nominate at www.saabl.com with the shut-off on Friday.