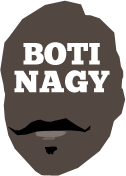 ---
Advertising opportunities available.
Please contact me.
---
Bring on the NZ Nationals!
Tweet
THE Apunipima Australian Indigenous All Stars finished 11th at their first World Indigenous Basketball Challenge attempt and are fired up to take on New Zealand's Maori National Team later this year.
Competing for the first time in the tournament in Vancouver, Canada, the All Stars' opening 69-72 loss to Team Vancouver put them outside the bracket for the championship.
Effectively out of the quarters, it meant their best hope would be to finish ninth in the 16-team international tournament.
"We didn't really know what to expect having never attended this event but now that it's all done, I think we can be a legitimate championship contender in the future," coach Joel Khalu said.
"Losing the opening game against Vancouver really hurt. That instantly put us in the bottom bracket and took a lot out of the guys, both emotionally and physically.
"To the players' credit, they were able to bounce back and collect a good win the next morning against Zambia, but we didn't shoot the ball well against ITA Native Sports on Friday and after suffering that second loss to them, that ended our tournament."
Former NBL regular Deba George led a spirited last-quarter fightback in the loss to Vancouver, finishing with 27 points.
His backcourt partner Curt Ahwang added 11 points, George then going off for 32 as the All Stars beat Team Bantu-Zambia 90-77.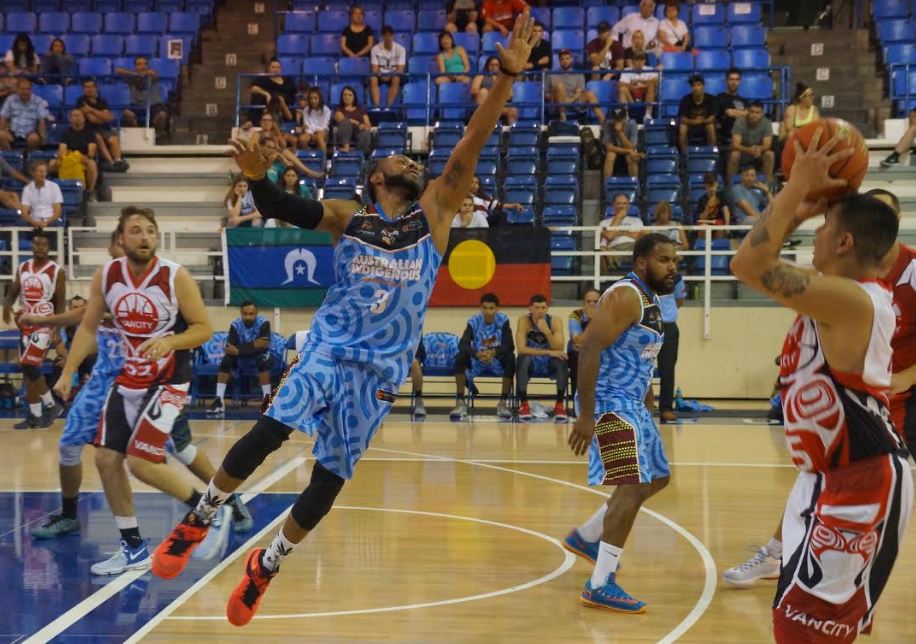 DEBA ON AIR: Deba George contests this shot at the World Indigenous Basketball Challenge.
Ahwang also continued his hot shooting from behind the arc, connecting on five 3-pointers en route to a 17-point haul.
Against the USA's ITA Native Sports, 18-year old young gun Jakobe Hunter displayed a solid all-around game to close the tournament with 13 points and four rebounds in the 68-79 loss.
"It's definitely disappointing, as I think we could have been a top-four side and that will certainly be the aim the next time we attend this same event in a few years' time," Khalu said.
The All Stars will defend their title as Trans-Tasman champions against the New Zealand Maori Men's National Team in a three-game series in Cairns in December.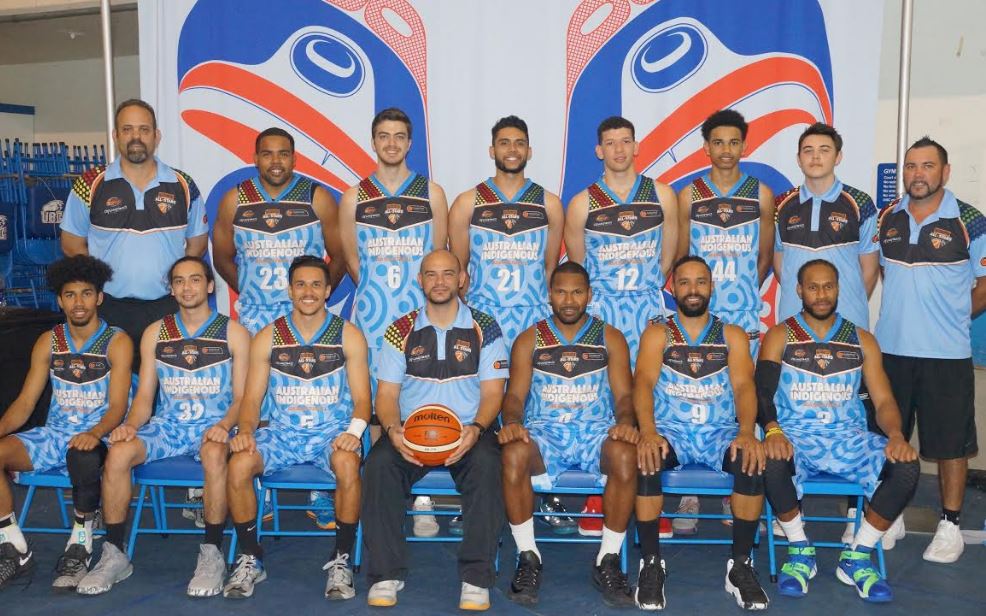 GREAT DEBUT: Now it's back to the drawing board to prep for NZ Maori Nationals.
Lords of the Plains won the 2017 World Indigenous Basketball Challenge, beating Kingdom of Hawai'i National Team 112-103 in a cracking Final.
In the women's Final, hišuukiš cawak-Vancouver Island beat Team Vancouver (All My Relations) 104-83.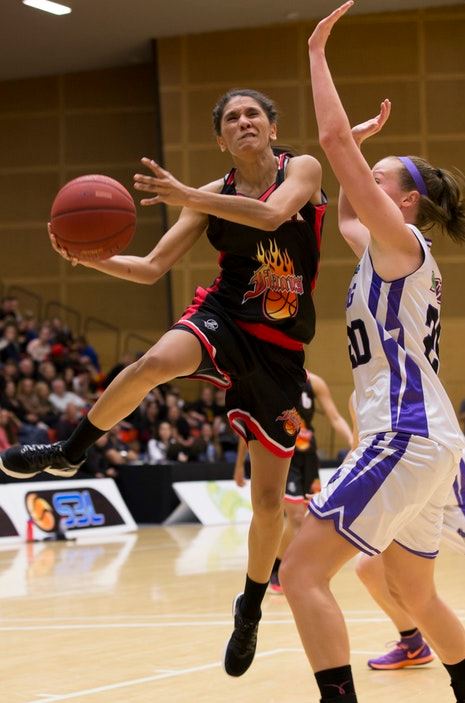 Australia Indigenous Djookyaans (Sisters) Team scored the Bronze Medal, beating Central Canada's Plains Lady Warriors 77-56 behind Renai Fejo's 21 points.
Talisia Bourne (pictured) added six assists to 17 points in the win for third place.
Our Maal-ya Indigenous women's team finished fifth, Georgia Baldwin with 30 points and Ro Cox prominent as they beat Heiltsuk Nation in their last game, 83-65.
From the WIBC came this message: "In sport and in life, the most important thing is to never give up and fight to get a dream, a dream in a team that promotes integration, coexistence, care of the environment and the community - this is the dream of our indigenous peoples.
"We congratulate the indigenous basketball teams for their participation in the 2017 World Indigenous Basketball Challenge, in Vancouver, Canada, enjoy it in communion (and) Viva Mexico!