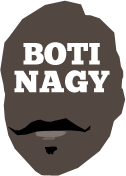 ---
Advertising opportunities available.
Please contact me.
---
NIBT deserved far greater coverage
Tweet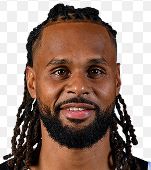 THE historic first National Indigenous Basketball Tournament, the brainchild of Australia's No.1 basketball player Patty Mills, has been taking place across Easter on the Gold Coast and it could not be a greater success. So where was the mainstream media coverage of this significant breakthrough event?
While News Corp's Matt Logue is sure to acknowledge this landmark moment in Australian basketball, the significance of the NIBT should not be underplayed or under-appreciated.
The event has brought indigenous ballers from around Australia to Runaway Bay Basketball Stadium and the magnificent Gold Coast Performance Centre for what should be the first of a regular tournament under the auspices of Indigenous Basketball Australia (IBA).
Founded by NBA champion, four-time Olympian and proud Aboriginal and Torres Strait Islander Australian Patty Mills, IBA was established to overcome the many challenges and barriers Aboriginal and Torres Strait Islander peoples face in the current Australian basketball systems and structures.
It was designed to create pathways and opportunities at the grassroots level so they have a better chance to advance and succeed on the national and international stage.
The National Indigenous Basketball Tournament (NIBT) is the pinnacle event of the IBA's Indigenous Community Basketball League (ICBL).
It is the culmination of the five week long ICBL competition which ran in eight locations throughout Australia in February and March of this year.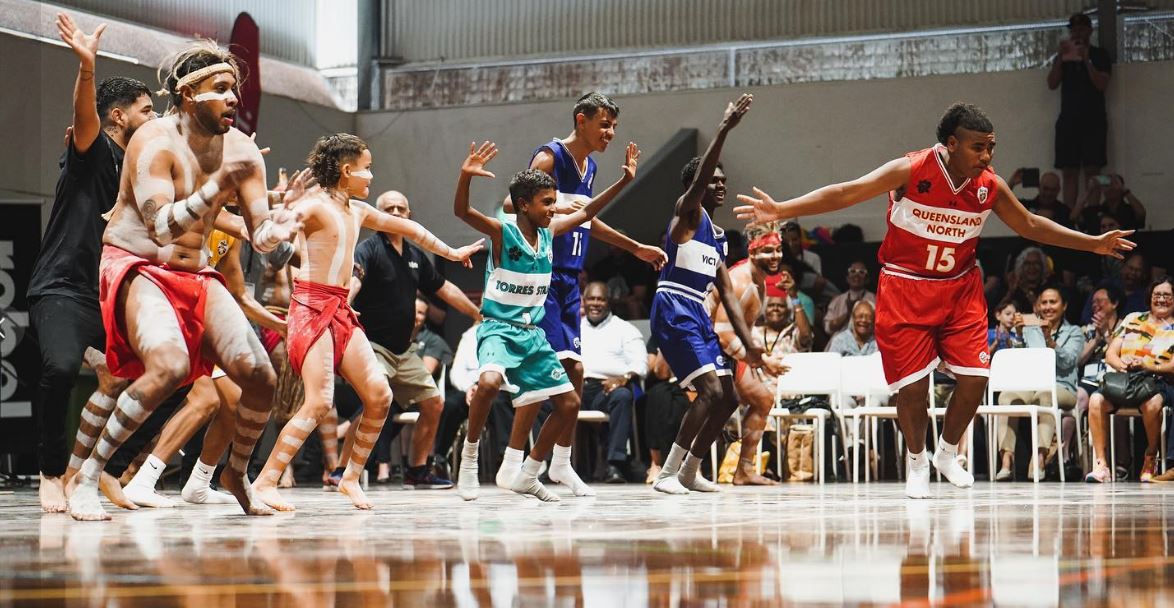 At the NIBT, more than 160 players and 84 support staff came together on the Gold Coast to champion their region's colours and represent Victoria, Western Australia, Northern Territory, South Australia, Torres Strait, New South Wales, Queensland North and Queensland South regions.
Day one opened on Thursday with a Jr. NBA Training camp promoting standards of safe play while also delivering valuable training techniques and off-court life skills education.
The official NIBT tournament tipped off on Friday with a culture-rich Opening Ceremony and Patty addressing the participants from Brooklyn where he was preparing for an NBA playoff series against the Boston Celtics.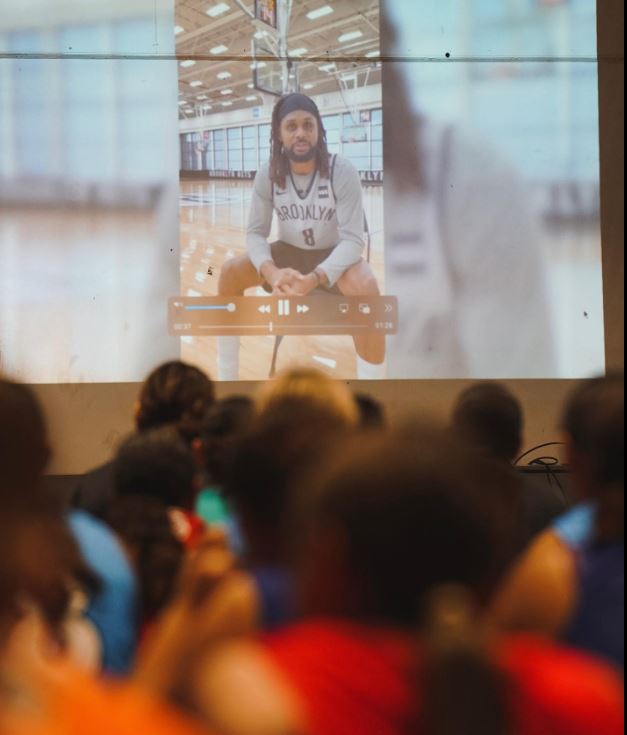 Participants also experienced a series of Inspiration and Motivation (I & M) sessions focused on the program's four core themes of People, Identity & Culture, Education and Health.
Privileged to attend one such session with members of the WA and NT teams, it was enriching, enlightening and inspirational in equal measure.
Owning your own story and being proud of who you are and what you can achieve, were cornerstones of the multiple presentations.

Within moments of the opening tip-off, some of the talent and energy on display created an immediate and infectious atmosphere of positivity and joy, not to mention a multitude of youngsters showing extraordinary flair and aptitude.
As far as national sporting events go, this is a gem. As far as what it can and will do for our indigenous population, that truly is inestimable. Come the Brisbane Olympics in 2032 and we'll have a much better idea.
In the meantime, it may just be the best thing to happen in Australian basketball this year and an event of great significance and positive influence on indigenous Australia. The joy on the face of a random competitor (below) sums it up better than any words I can muster.