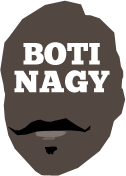 ---
Advertising opportunities available.
Please contact me.
---
NIBT leaves its footprint on basketball calendar
Tweet

TO claim Indigenous Basketball Australia's historic first National Indigenous Basketball Tournament - delayed a year because, in the words of coordinator Benny Mills, "COVID has a lot to answer for" - as a success would be to sorely underestimate its substantial significance and cultural relevance.
The NIBT, featuring teams representing eight regions around Australia and in both girls and boys divisions, brought together more than 160 players and 84 support staff at Runaway Bay Stadium and the Gold Coast Performance Centre for four days of joyous competition.
Teams from regions representing Victoria, Western Australia, Northern Territory, South Australia, Torres Strait, New South Wales, Queensland North and Queensland South went to on-court "war" while celebrating their indigenous heritage, history and burgeoning future off the hardwood.
This was a tournament of happiness, of achievement, of advancement. Four-time Olympian, NBA champion and proud Aboriginal and Torres Strait Islander Australian Patty Mills drove the foundation of the IBA, and the NIBT was its victorious culmination.
His uncles - dual-Olympian and NBL champion Danny Morseu, and Sammy Mills, in 1983 the first indigenous basketball player and athlete scholar at the Australian Institute of Sport - also were among officials on hand to help with the staging of this monumental event.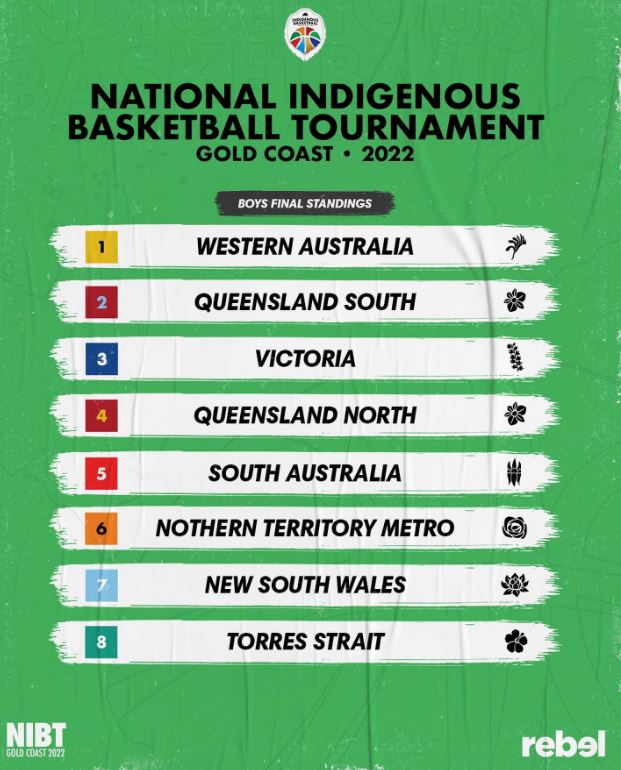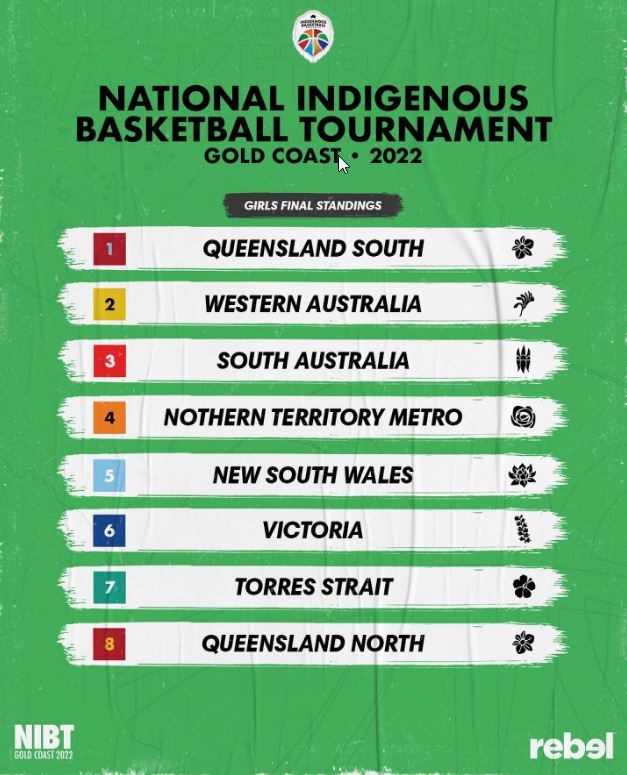 Western Australia and Queensland South came out on top, the stars of the finals below.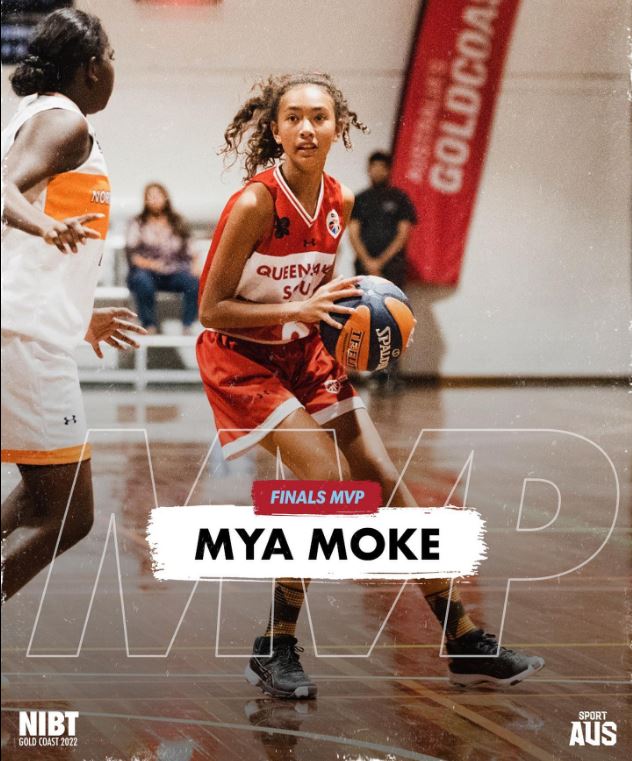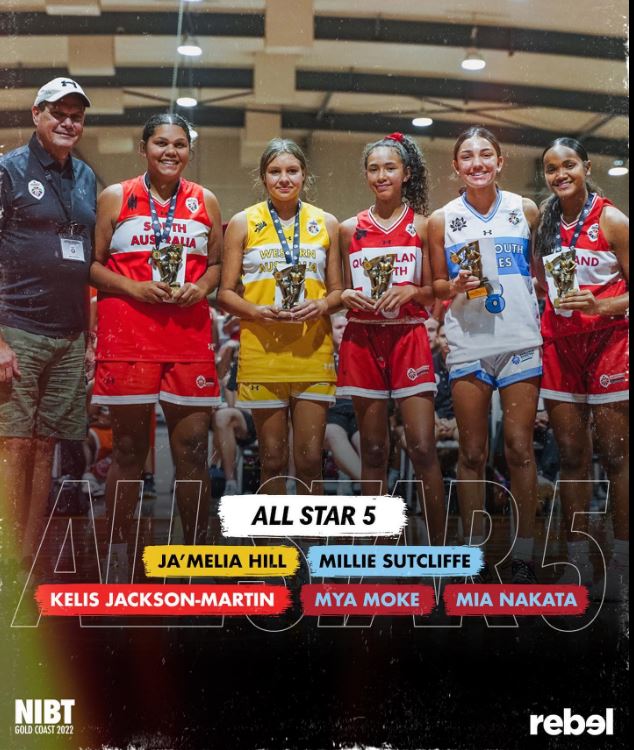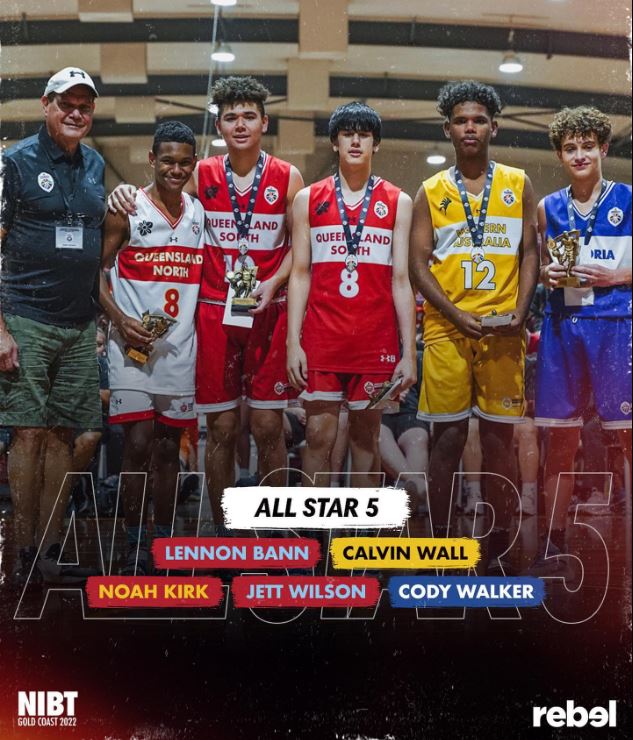 And no, the officials were not forgotten either.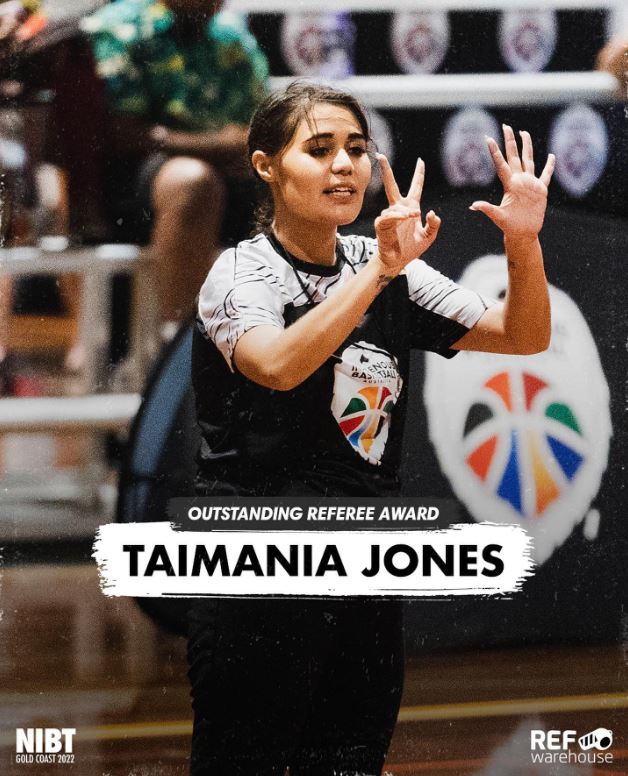 NIBT 2022 could not have gone much better. Bring on 2023!