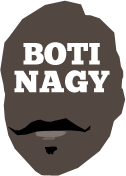 ---
Advertising opportunities available.
Please contact me.
---
No not that Tony Mitchell, THAT Tony Mitchell
Tweet
CAIRNS Taipans' replacement for Fuquan Edwin is Tony Mitchell. Not Tony Mitchell.
It's an easy mistake to make of course.
Because there are two Tony Mitchells who might have been THE Tony Mitchell who may – or may not yet – run out onto Perth Arena tonight to face the Wildcats with Cairns.
He DEFINITELY will be playing against Illawarra on Sunday though.
The Taipans' Mitchell is 27 and 198cm (pictured below), a former small forward at the University of Alabama.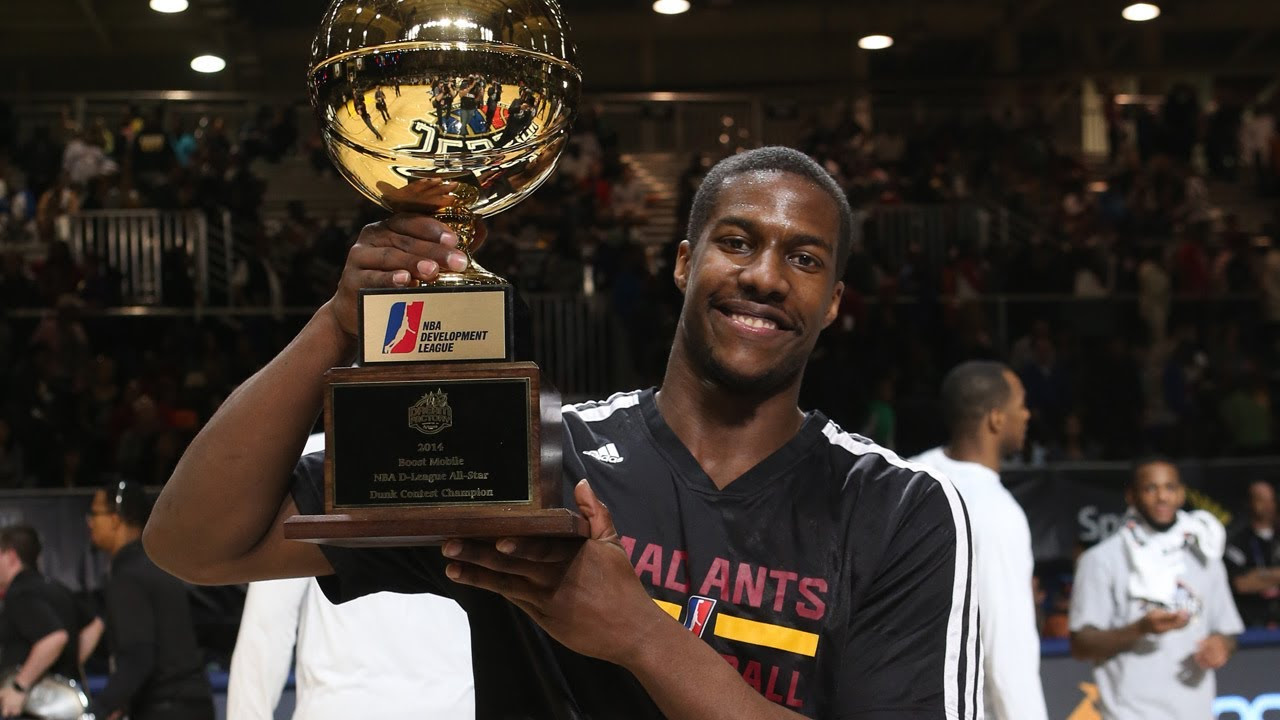 The problem occurred for the Taipans when coach Aaron Fearne declared the club had secured Tony Mitchell.
And he had played in the NBA D-League for the Fort Wayne Mad Ants.
Confusion reigned initially because not one but TWO Tony Mitchells played for the Fort Wayne Mad Ants and at the same time!
The OTHER Mitchell is 24, 203cm and attended North Texas.
Cairns' Mitchell most recently played in China's CBA, averaging 42.9ppg for Hebei Xianglan, including a 76-point game in a 156-123 win over Beijing.
With Fort Wayne Mad Ants, Mitchell ranked second in the D-League in points per game (21.9) and was named to the 2013 NBA D-League All-Rookie First Team.
He was playing for the D-League Select Team under former Perth Wildcats coach Connor Henry, when Fearne first spotted him at the 2014 NBA Summer League.
"Back then, he was sharp," Fearne said.
"He ended up earning a 10-day call up to the Bucks and went on to have an outstanding D-League season, winning the Championship. He's played on some good levels over the last few years too, so I'm looking forward to seeing what he can do out here."
Mitchell won the 2014 Championship with Fort Wayne but along with a winning background, he also brings the spectacular.
He's won consecutive D-League Slam Dunk Contests (2013, 2014).
Mitchell also won the Serie A MVP award in Italy after leading the league in scoring (20.1 points per game) with Dolomiti Energia Trento.
"We obviously need some scoring punch, and that's what we're hoping he'll give us," Fearne said.
"He's a big-time competitor and he'll be another weapon to go score the ball and use his athleticism to play at both ends of the floor."

The Mitchell-Mitchell confusion is a throwback for basketball fans in Adelaide when in the 70s, there were similarly confusing issues with Phil Smyth and Phil Smyth.

One of those Phil Smyth's was The General, an NBL star at Canberra Cannons, Boomers captain, 36ers coach. The other Phil Smyth was a prominent district player in SA.
It became confusing when that 36ers' Phil Smyth was playing domestically for Sturt and coaching Noarlunga City Tigers' women's team.
The OTHER Phil Smyth was playing for Noarlunga City Tigers and coaching Sturt's women's team.
Stories with double-header games in that period would drive sub-editors crazy, and possibly also those readers who couldn't tell their Phil Smyth from their Phil Smyth.
"Initially this is going to be a challenging process for everybody, but we will deal with it the best we can," Fearne said.
"It's something most other NBL clubs have had to experience at some point this season. Perth recently brought in (Bryce) Cotton, Melbourne signed (Lasan) Kromah, New Zealand with (Paul) Carter and (Kevin) Dillard.
"The positive for us is that we have a fair few games ahead of us, and every day we have an opportunity to watch video and get him familiar with the comp and the guys."
It's an interesting side note that Adelaide 36ers and Illawarra Hawks – currently first and second – are the only teams which have not tampered with their imports, sticking with the same trio since the season tipped off.
In this instance, that may be somewhat unfair to the Taipans, a club which prides itself on sticking with its imports through thick and thin.
Edwin's sudden departure – he returns to the US tomorrow due to unspecified personal reasons – caught Cairns by surprise. Let's be brutal. If his release had been purely about form, the club would have cut him long ago.
So those speculating along those lines need only recall Cairns has not released an import in-season for a decade.