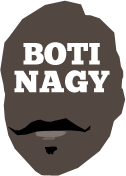 ---
Advertising opportunities available.
Please contact me.
---
No.1 with a Bullet: Rd.1
Tweet
HERE we go! Get set. Get ready. It's tip-off time tonight for the NBL with the return of the mighty Brisbane Bullets, hosting defending champion Perth at Boondall.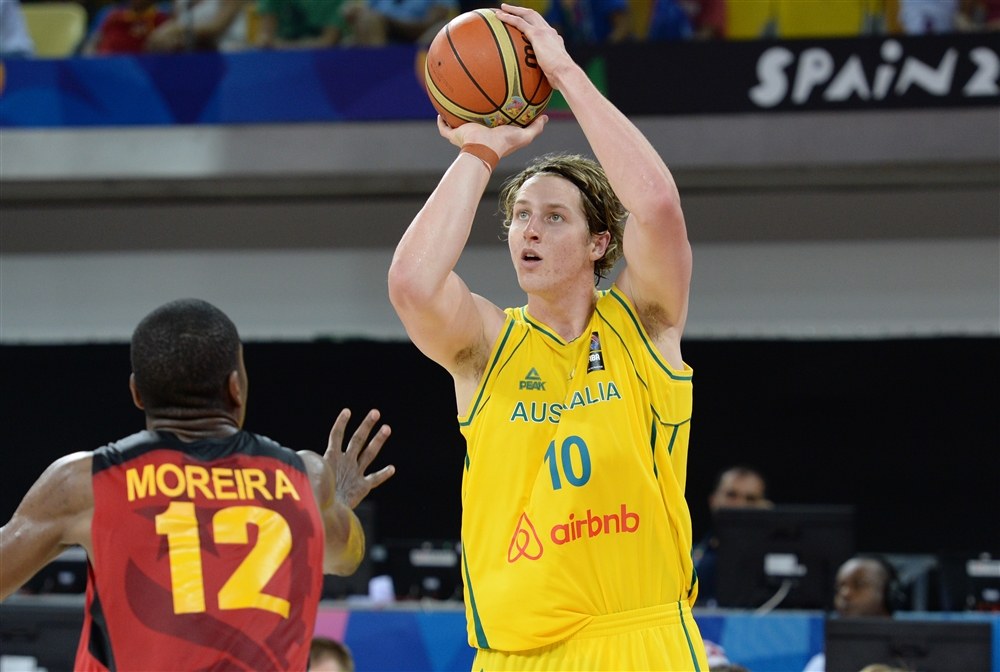 What a perfect way to start the 2016-17 season, with viewers able to tune in across Australia AND China following yesterday's league announcement our games will be available via two different broadcasters - Youku (China's YouTube), and sports website Sina Sports.
That will include commentary and graphics in Mandarin. But if you want it in English - or Steve Carfino's version of it - there's every game live in HD on Fox, plus you also can watch every game on multiple platforms by subscribing to NBL-TV.
And by nominating your preferred team, you can watch all of your team's matches free of charge. You can hear Brian Kerle's dulcet tones on ABC radio too.
Forget all that tonight though if you live in Brisbane and just get yourself - and your friends, and your family, did I mention your neighbours? - out to the Brisbane Entertainment Centre to watch basketball at its best.
There's been a late charge of betting on the Bullets so the conventional wisdom is Olympian and former Chicago Bulls forward Cam Bairstow (above) will be making his long-awaited debut after suffering a shoulder injury in Rio.
He'll bolster the Bullets in much the same way Andrew Bogut's presence bolstered the Boomers, Brisbane coach Andrej Lemanis treading down a familiar path.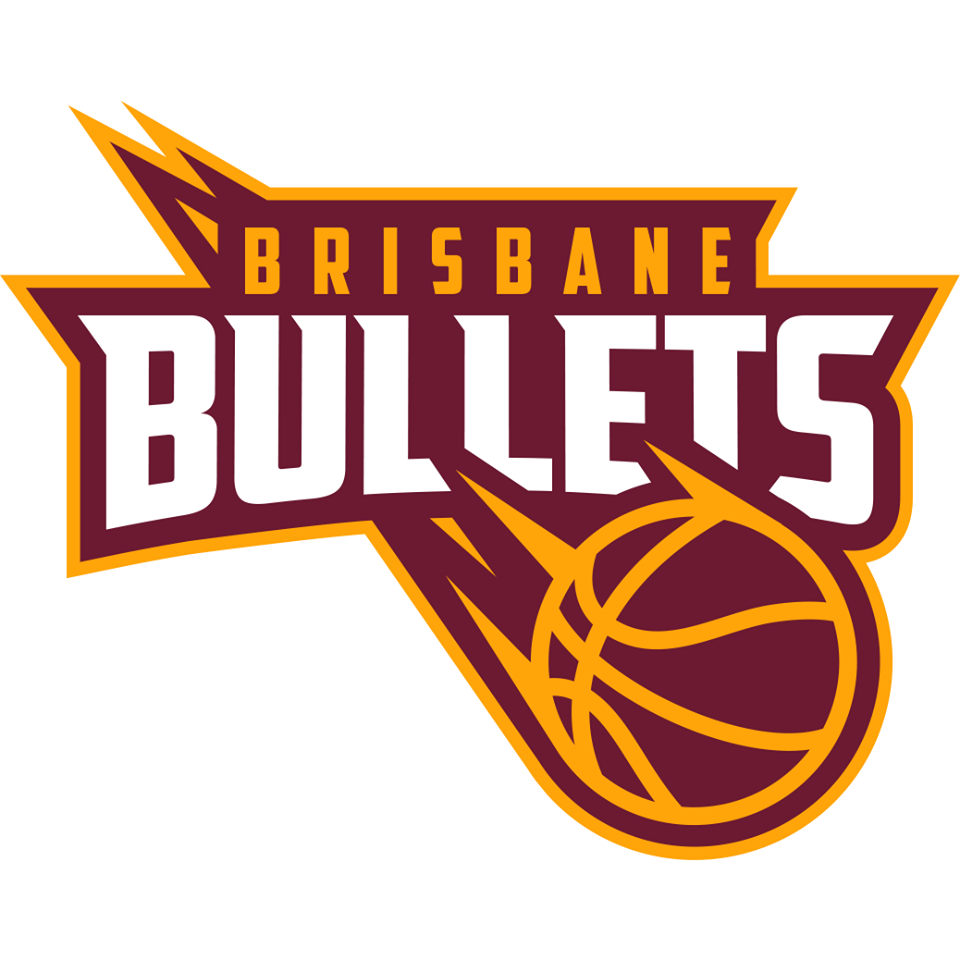 V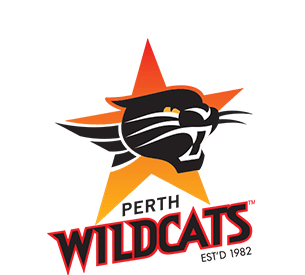 THE rivalry which saw Brisbane win a championship from Perth in 1987 and the Wildcats win their first (over the Bullets) in 1990 rekindles here and the home club's emotional return will be a factor.
Will the emotional toll be too much or will it be sufficient to bring Brisbane to an opening night upset?
Right off the bat you know past Perth championship-winners Jermaine Beal and Tom Jervis will be fired up to face their former club - Beal versus Damian Martin has a lot to like about it - and Brisbane pair Adam Gibson and Anthony Petrie also have old Wildcat-inflicted wounds.
Mitch Young plays his 100th game and may see more action than expected if Jervis runs afoul of the officials in his early exuberance against the Perth frontline.
If Torrey Craig and Cassey Prather go head-to-head, that should be something, the Wildcats leaner and quicker now with the addition of another spectacular high flyer in Jaron Johnson.
There's so much to like about this game, homecourt and the occasion making the Bullets a good gamble.
ROUND 1
With more talent than X-Factor and more X-Factors than any other outfit, Melbourne at New Zealand should start favourite. Cedric the Entertainer and Tai Wesley will be hellbent on showing why they swam across the Tasman so readily, United with the deepest team in the league and a pair of handy dudes named Ando and Bubbles. But if Mika Vukona can keep his hands out of the cookie jar, in Paul Henare's NBL coaching debut, the Breakers' scorepower should spark a home win.
Adelaide will be pressing, harassing and full of energy in Wollongong, the 36ers with a bunch of bouncy kids off the bus and ready to run around. But they may just run aground against an Illawarra which won the Australian Basketball Challenge and plays an attractive high-energy style of its own. Rotnei Clarke leads and Marvelle Harris provides the "wow" moments. The 36ers are the youngest team in the league and will take this to the wire but it's the Hawks at home.
Coming back from a 17-point deficit to beat Sydney at the ABC will give the Bullets confidence here but it's hard to see the Kings losing in Andrew Gaze's coaching debut and in their new super-duper home. While by no means can you rule out Brisbane backing up its Perth game with a road win, Sydney's three kings - Lisch, Newley and Maric - will mark their territory. Whittington-Craig is a mouth-watering matchup prospect but you have to back Sydney at home.
Cairns will be waiting to ambush the Wildcats in Perth but it's fairly tough to get the jump on the team from the west and its 13,000 home fans. They've done it before but so much hinges on whether the Taipans are at full potency or will be trying to hold back the flooding with a finger in the dyke. Really like the direction Cairns is going but it's one-way traffic in Perth which should give its Red Army plenty to cheer about.
At home in front of its growing legion of fans for the first time in 2016-17, Melbourne will showcase all of its futuristic weaponry against an Adelaide team comparitively waving sticks and stones. That said, a good whack with a stick can sting, especially before your opponent has unsheathed his laser gun so all is far from lost for the 36ers. For all of Melbourne's talent - and it is bountiful - there's still only one ball. Expect United at home to ultimately get the job accomplished.
PS - When you know you've made it!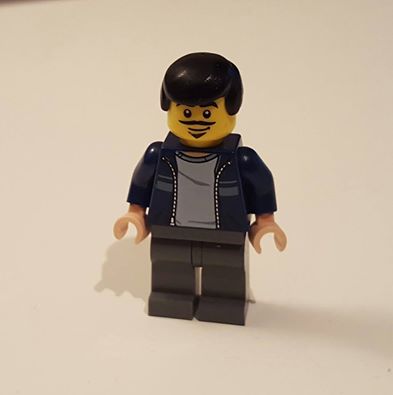 Thank you most humbly and graciously to the fun folks at NBL Lego.
They even nailed my favourite jacket!
Seriously contemplating swapping my passport picture with this.
Thanks again.