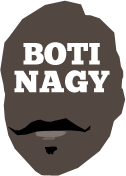 ---
Advertising opportunities available.
Please contact me.
---
Novosel in shock third ACL tear
Tweet
THERE are stories you hate writing but few would come close to this, with popular MAC Adelaide Lightning star Natalie Novosel out for the year after suffering a devastating third anterior cruciate ligament tear.
This one could be career-ending with Novosel, at 29, now having to weigh up whether it is time to move on with her life after suffering an ACL tear with Sturt Sabres in SA in 2014 and with Lightning in December of 2017.
With the 18-month break in rehab since that injury, instead of the mandatory 12 months out, Novosel believed she would be "stronger than ever" when she re-signed with Adelaide, and was working out playing pickup games against men in her home of Lexington, Kentucky.
"It was me against the guys and I was going after a loose ball," Novosel said. "I couldn't let him win, of course.
"I don't know if he had any influence on it, outside of going after the ball, but I ended up hearing it (her ACL "pop").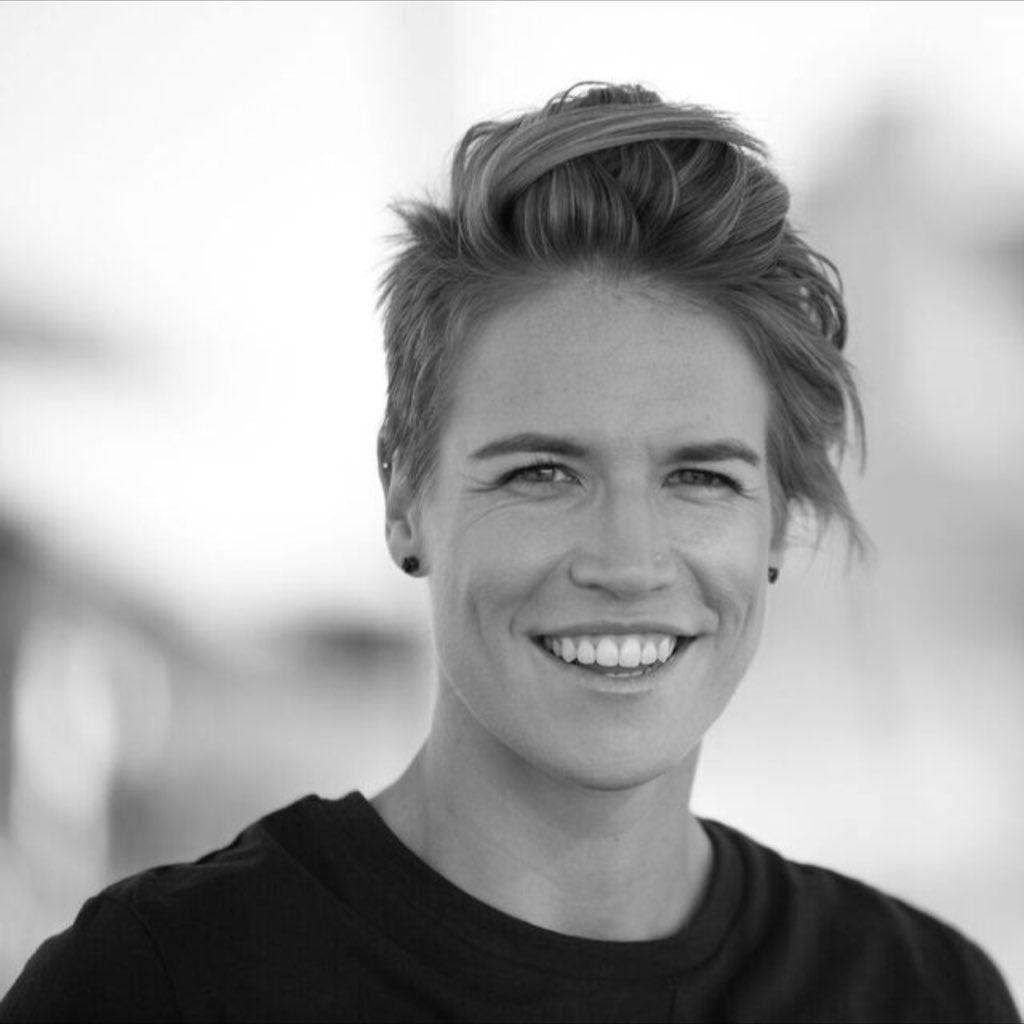 "I heard it and I've never heard it before with my other two. I knew straight away.
"It was just so crazy because I was like the only person at that whole camp who couldn't (afford to) get hurt."
Novosel said the injury initially was more emotionally painful than physically.
"I thought: 'Oh my God, what have I done?' Like, the shock of it," she said. "That really got me. I was like: 'no way.'
"It was a freak accident but I was telling (Lightning coach) Chris (Lucas) that I'm so glad it happened now rather than in Australia, chasing my dreams again."
While Lightning held their collective breath, MRI scans confirmed the worst for Novosel.
Today the talented WNBL championship winner at Townsville Fire was surprisingly relaxed and philosophical, having already dealt with much of the accompanying grief and anger.
"I've dedicated my whole life to the game of basketball. I love it so much I've always said I would play until I was 40 or couldn't walk...whichever came first...thinking it would be the former lol," Novosel posted today on Facebook.
"After a year off doing other ventures, half of my mentors told me it would be a mistake to go back and play. Half of them said I should. Who did I listen to? My heart. I had a contract to return to play at the end of August in Australia.
"Although I was operating with the mindset that it would be my last season, eager to pursue other passions, I was dead-set on ending my career on my own terms without an injury, going out my way, on top.
"But I've noticed in my life fate has stepped in when the Universe has far better plans for me. It's just had to push back a little harder with my stubborn self, so I think I'll stop resisting.
"Disappointed? Yes. Falling apart? No.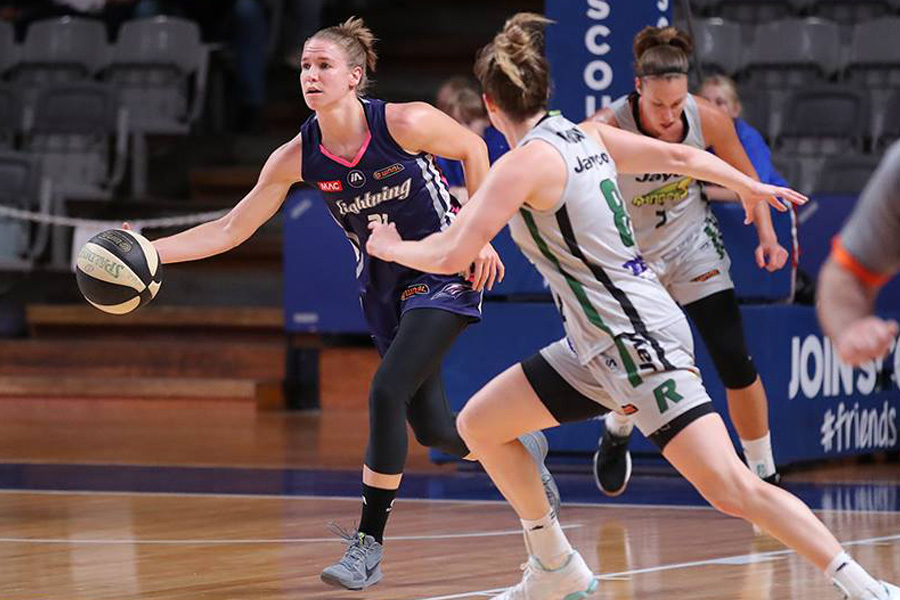 "Perhaps I've gained perspective. Who can say? But I'm excited to find these silver linings, who has one for me?"
For their part, Adelaide Lightning are as devastated as it is possible to be.
Lucas said he was gutted for Novosel after all the work she had done in recovery.
"You just can't replace a player like Nat," he said. "She has a high basketball IQ, makes players around her better and is a big-game performer.
"We are all shattered for her."
Novosel was to be part of a four-player guard/forward rotation alongside Nicole Seekamp, Lauren Nicholson and Stephanie Talbot, with champion playmaker Natalie Hurst complementing that quartet.
"We'll definitely have to look at what direction we go now," Lucas said. "But just at this moment, we're more concerned for Nat than ourselves."
A four-year college star at Notre Dame where she averaged 15.2 points, 4.1 rebounds and 2.0 assists in her senior year, Novosel was drafted into the WNBA by Washington Mystics.
In Australia she was recruited by Dandenong Rangers but after suffering her first ACL injury, it was Lucas who reached out to her to join him at Townsville Fire.
In a terrific career, Novosel also won a Gold Medal with the USA at the 2011 World University Games and easily secured a legion of fans and friends during her time in Australia.
Her court smarts and class on court assuredly will be missed.