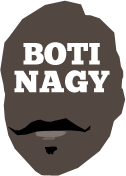 ---
Advertising opportunities available.
Please contact me.
---
Now Rangers avoid extinction
Tweet
BREATHE a sigh of positive relief. Dandenong Rangers, one of the WNBL's iconic and most successful clubs, looks likely to have been saved and should soon reveal Cheryl Chambers as its new coach.
Off-court issues have clouded the club's immediate future as a WNBL entity, with grave fears held for the three-time champions.
Those appear to have been allayed in recent days, with Dandenong Basketball Association finding a way forward into the 2019-20 season and, hopefully, beyond.
Highly successful as a SEABL entity, Dandenong came into the WNBL in 1992, as a Victorian replacement for Nunawading Spectres, which won seven championships in its 10-year league tenure.
The Rangers immediately were successful under coach Alex Palazzolo, reaching the Grand Final in their 1992 debut, a feat they repeated as recently as the 2016-17 season.
The club won its first WNBL championship in 2003-04, then went back-to-back in 2004-05, before losing the Grand Final in 2005-06 chasing the elusive threepeat.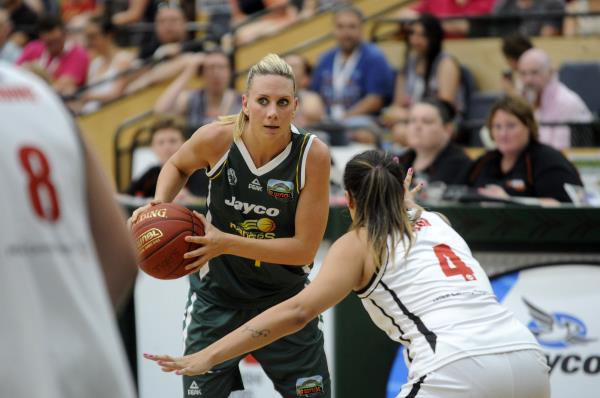 That was with Gary Fox at the helm, Mark Wright steering Dandenong to the championship in 2011-12.
The club gave the WNBL one of its first truly impressive American imports in Regina Days, and some of the game's finest Aussies such as Sam Thornton, current WNBL head Sally Phillips, two-time league MVP Penny Taylor (above), nine-time Defensive Player of the Year Emily McInerny (below), games played record-holder Jessica Bibby, and a host of "Rookies of the Year" including Caitlyn Ryan and Alison Downie.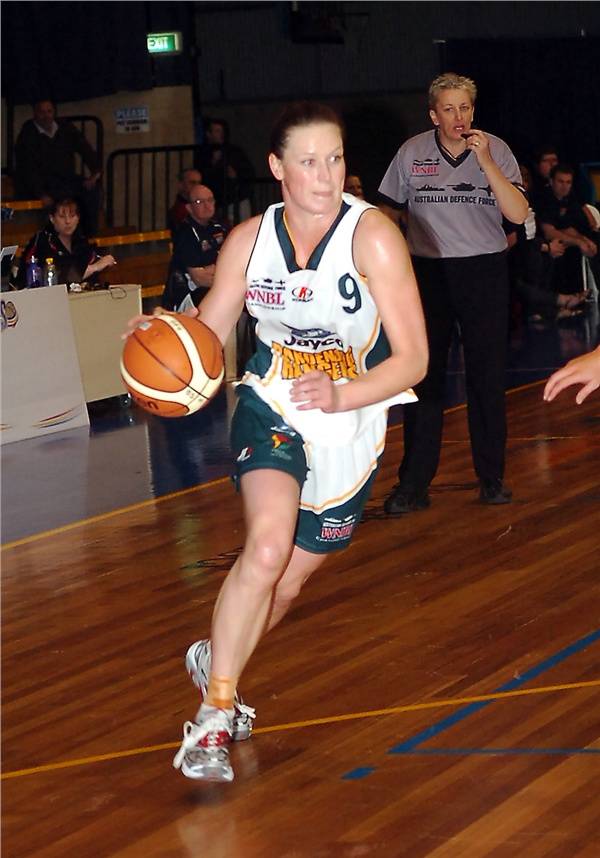 While that list of club greats is a mile long – Leilani Mitchell, Steph Blicavs (nee Cumming), Sara Blicavs, Bec Cole et al – it has for weeks been feared Dandenong and its impressive legacy might be lost.
The WNBL reduced to seven working clubs after recently averting a potential Adelaide Lightning disaster would have jeopardised its long-term viability.
Established in 1981, the league has endured its share of ups and downs but today's announcement the minimum salary would go from $7,500 to $13,000 for the next two years surely would have been lost amid the fallout, had Dandenong fallen over.
"Our players just competed in one of the best WNBL seasons in league history and the WNBL wants to ensure they are recognised for being the driving force behind that success," Phillips said.
"The WNBL's vision is to be Australia's most accessible, inspiring and globally elite women's professional sporting league. To continue to strive towards that vision becoming a reality, we need to continue to raise the bar for our athletes' salaries and conditions.
"Young girls playing basketball need to see there is a clear career pathway and continued improvements in conditions for our WNBL athletes is a high priority.
"We want the best athletes in our league, and we want to see girls making basketball their sport of choice."
Fortunately, it looks good that Dandenong will remain one of those elite-level options.
Chambers, who coached Sydney Uni Flames to the WNBL championship in 2016-17 – ironically over Dandenong – is expected to soon formally be announced as Larissa Anderson's successor at the Rangers, once the uncertainty officially is allayed.