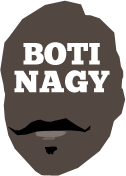 ---
Advertising opportunities available.
Please contact me.
---
NSW jumps to 3X3 forefront
Tweet
BASKETBALL NSW has taken a quantum leap forward with its 3-on-3 programs by enlisting Champions League Basketball (CLB3X3) as its official partner for the sport's short form.
While Basketball Australia still scurries around trying to cobble together a viable 3X3 program, BNSW has recognised that 3-on-3 now is an Olympic Games fixture and CLB, as FIBA's endorsed major entrepreneur of the game Down Under, is the ideal partner.
"We are excited to welcome Champions League Basketball as our official partner to conduct 3X3 events in NSW," BNSW chief executive Maria Nordstrom said.
"3X3 basketball is widely considered to be globally the No.1 urban team sport and we are excited CLB will complement our strategy to grow the game of basketball in NSW.
"In June, the International Olympic Committee announced that 3X3 basketball is now a part of the Olympic basketball program, starting with the 2020 Tokyo Olympic Games.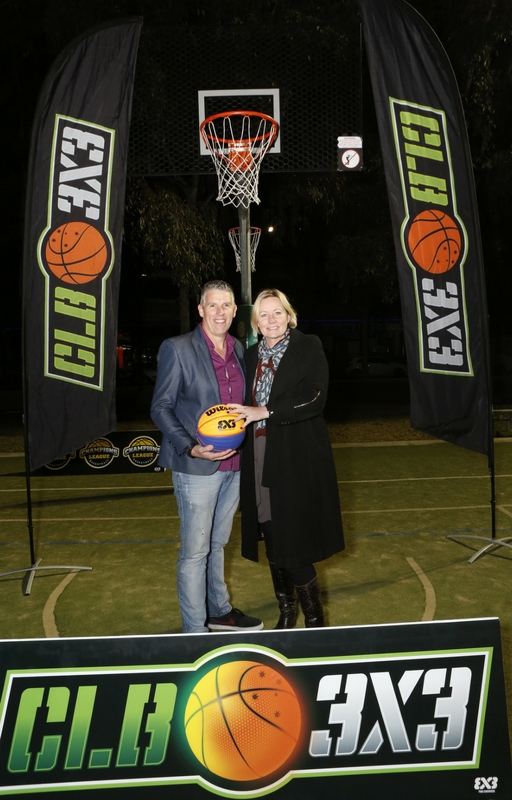 GOING FORWARD: CLB GM Matt Hollard and BNSW CEO Maria Nordstrom
"This announcement brings a new focus on the 3X3 game and will bring new opportunities and interest to the game of basketball globally, nationally and right here in NSW."
The partnership includes BNSW's member associations, which can conduct their own 3X3 events, winners progressing to compete in State 3X3 events.
"BNSW and CLB will provide our associations with a 3X3 pack for conducting 3X3 events over the coming weeks," Nordstrom said.
"All 3X3 events should be registered through CLB to maximise Australia's points towards international qualifications and FIBA 3X3 rankings."
This is how far we are behind the rest of the world in 3X3 - Australia currently is ranked 56th.
Serbia is ranked No.1, which does reflect poorly on BA for dropping the ball on this, leaving its criteria for team selections for FIBA 3X3 events open to justified criticisms of random representation, poor preparation and a genuine and severe under-estimation of what this form of the sport requires.
CLB, however, is all over it.
"We are thrilled to be partnering with a state body that not only has a clear vision on what they want to achieve with basketball as a whole, but also sees what we see regarding the potential 3X3 has on Australia and our players, both present and future," affable CLB general manager Matt Hollard said.
"As a team, we will be working hard to increase both the female and male participation numbers and see Australia eventually make its mark on the 3X3 world stages."
One of the genuine beauties of 3X3 events is they can be staged indoors or outdoors, at local basketball stadia or in iconic locations. The recent FIBA World Tour event in Mongolia, for example, was held in Ulaanbaatar's Chinggis Square (below), in the centre of the only city in a vast country with sprawling steppes and little else.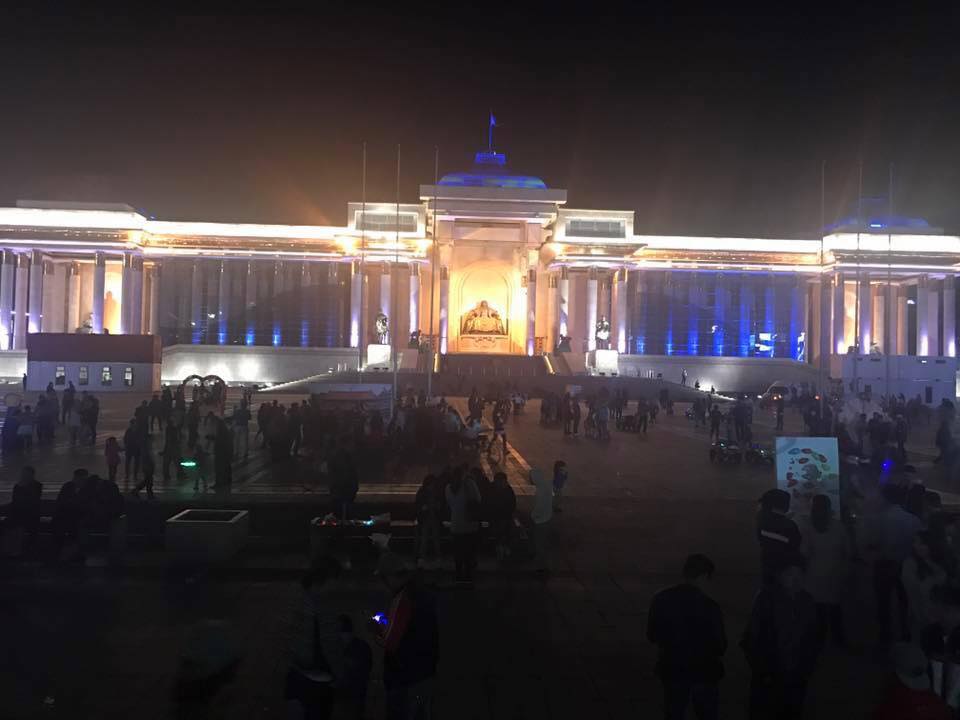 The aim of 3X3 is to bring basketball directly to the people, providing a carnival, festival atmosphere.
BNSW will work with both local councils and associations to conduct 3X3 events at iconic locations right across the State.
Here are two already locked away:
Event 1 – 3X3 Tip Off
Sydney Olympic Park
Fri, Sept 22 and Sat, Sept 23
U13s, U15s, U18s, open men and women
Event 2 – 3X3 Festival of Basketball*
Sydney Olympic Park
Fri, Dec 8 and Sat, Dec 9
U13s, U15s, U18s, open men and women
(*Additionally, all players receive FREE entry to NBL/WNBL header at Qudos Bank Arena, courtesy of Sydney Kings and Sydney Uni Flames)
For further details, email info@bnsw.com.au
NEXT WEEK: B.O.T.I. on why 3X3 deserves respect, not derision.