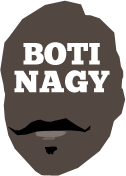 ---
Advertising opportunities available.
Please contact me.
---
Great Dee uncorks champagne for West
Tweet
THERE was a time when any BSA Premier League men's championship had to come through the West Adelaide Bearcats.
Just as Perth Wildcats have dominated the NBL and any title run has to go through the west, in SA, going through West for almost two decades was the necessity for success.
The club competed in the state association's first grand final 60 years ago and a decade later – 50 years ago – in 1967 began a domination unparalleled in elite sports circles.
For 17 consecutive years, the Bearcats featured in the season's last match, claiming 11 championships, including the state record of five straight under Ken Richardson from 1978-82 inclusive. (In 1982, it also won the NBL!)
It missed the Grannie in 1984 but was back again in 1985 and 1986, making it 19 grand finals out of 20.
As the competition caught up, the Bearcats' domination started to wane, winning it all again in 1988, losing the Final in 1991. In 1994 under Peter Ali and again in 1996 under David Spear, the "West is Best" club motto rang true.
That 1996 win was over Noarlunga City Tigers and followed five previous grand finals against NCT's forerunner, Glenelg Tigers in 1971-72-75-76-77.
The Bearcats beat the Tigers in four of the six but few who saw it would have guessed Brad McKinnon's match-winning jumpshot in 1996 would lead to that 21-year drought.
Grand final losses in 2001, 2010, 2013 and 2014 haunted the Bearcats as they faced up to Southern Tigers – the latest incarnation of a club which began its Premier League journey as CY so very long ago – the defending champions winning their way straight into the championship-decider.
If ever West was ripe to lose another grand final, last night was the one.
Even getting to it required coach Corey Maclean to navigate three cut-throat KO playoff matches, first an elimination final win over Sturt 77-68.
Then came a KO semi final win over Norwood 95-79 and a stunning 93-85 road win over title favourite North Adelaide – which had hammered West 92-73 in the last round of the regular season.
That game wasn't without cost too, the Bearcats losing rebounding import Harold Ridgeway ahead of the playoff when he was found guilty of striking North coach Nathan Hawkes during an altercation in the preliminary final.
Hawkes was suspended for 14 weeks for his role in the incident and Ridgeway for 10, both men having six of those weeks suspended.
Of course, that did West no favours heading into the Grand Final, a match that was there to lose if ever there was one.
Adversity makes a strange bedfellow.
The Bearcats had Jordan West and veteran Blake Truslove hitting early big shots while Southern, which last year relied on Mitch Creek, import Alex Starling and all-purpose Sam Johns to carry it through, this year turned to Anthony Drmic, import Michael Nwelue and Jordy Dodman to shoulder the load.
Luke Schenscher came off the Tigers' bench to also be a big hurdle, his free throw late in the third period stretching Southern's lead to 48-41.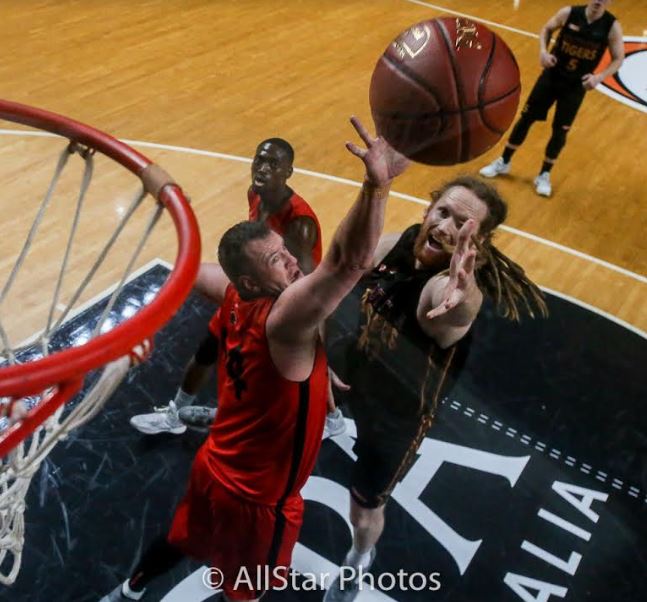 WAR HORSES: Blake Truslove, 38, contests this shot by Luke Schenscher, 34.
It still led 52-46 two minutes from the last break and had its chances to extend that but failed.
The door slightly ajar, West took full advantage as star import and league MVP Dee Oldham – quiet for just two points in the first half – came to life, sparking West to within a point with a period to play.
Patrick Thomas had hit some big shots to keep the Bearcats alive but once Oldham shook off the big-game blues, he was unstoppable.
His 3-pointer tied the game at 54-54 in the last and his drive gave West the lead with 7:46 left.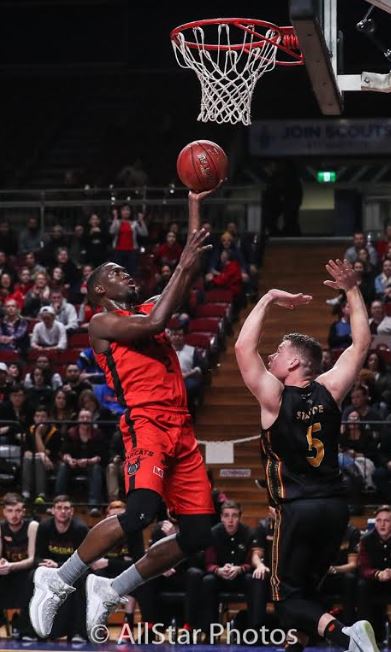 WEST AHEAD: Dee Oldham, who was sensational in the finish, gives the Bearcats the lead.
It was never caught again, two of Tristan Braithwaite's 5-of-6 threes on the night bumping the buffer to double digits at 67-57, Southern taking timeout with 4:18 left in its title defence.
But coach Dean Nyberg had no answers, Drmic and Nwelue forced to play the full 40 minutes and just two players joining the fray from his bench – a tactic that worked last year but was never going to wash against a Bearcats team now thriving on its own momentum, passion and sensing it had history within its grasp.
West's 26-12 last quarter was a barnstorming finish if ever there was one, Oldham with 18 of his 25 points in the period as he personally fitted the Tigers for their coffin and hammered in the nails.
The scenes were joyous as the Bearcats emphatically ended their drought 77-64, the sense of occasion not lost on the players or a rousing, raucous crowd at Titanium Security Arena.
It was a win for the ages, West using the ball well and playing team basketball, and within that framework, Oldham shining the most brightly.
He finished with 25 points at 56 per cent, including 4-of-7 threes, eight rebounds, five assists and two steals.
Jordan West had a double-double with 15 points, 10 boards, Braithwaite with 15 points and Thomas 13 as Maclean cleared his bench, Ridgeway also joining the celebrations as a key man in helping the Bearcats get there.
Nwelue battled gamely for the Tigers for 16 points and 14 rebounds, Drmic with 15 points, seven boards and seven assists in what turned into a long night for both.
Truslove, 38, and livewire guard Anthony Spadavecchia have been part of most of the losing grand finals this century so to taste the success was glorious for the co-captains.
"Let's get to the Port and celebrate," Truslove declared.
It's been a long time coming for the league's benchmark club.
WEST ADELAIDE BEARCATS 77 (Oldham 25, Braithwaite, West 15, Thomas 13; West 10 rebs; Oldham 5 assts; Oldham 2 stls; West 1 blk) d SOUTHERN TIGERS 64 (Nwelue 16, Drmic 15, Linton 12, Staude 10; Nwelue 14 rebs; Drmic 7 assts; Staude 3 stls; Dodman 3 blks).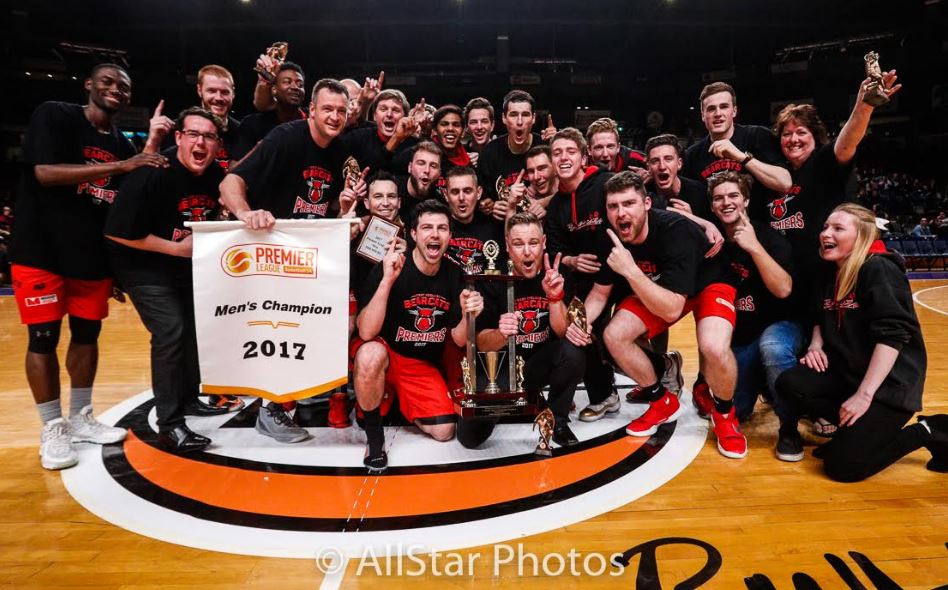 CHAMPS AGAIN: West Adelaide Bearcats complete their "life on the edge" with the 2017 flag.
TIGERS END 21-YEAR DROUGHT
SOUTHERN Tigers claimed the club's first BSA Premier League women's title under that name when it simply outlasted perennial playoff performer North Adelaide 65-61.
The Tigers reached their first Grand Final 40 years ago in 1977 as Glenelg and contested three in a row, winning their first flag in 1978 and backing up in 1979.
Moving south and changing its name to Noarlunga City Tigers, the club won three straight championships in 1984, 1985 and 1986, before losing Grand Finals in 1988-93-94-95, winning in 1996.
When NCT merged with Adelaide Southern Suns in 2003, Southern Tigers emerged, their return to the Grand Final ending a 21-year hiatus.
Last night's win at Titanium Security Arena was the club's seventh at its 12th attempt, the last win when most of this team were children.
Southern's cause was helped when North lost captain Kirsty Williams to an injury after she had played just 12:21, further depleting the Rockets' stocks against the most stacked team since Sturt's 2002 champion.
Mollie McKendrick led the Tigers with 17 points on 6-of-13 shooting, 10 rebounds and four assists, import playmaker Alex Green also relentless with 16 points, eight boards and two assists.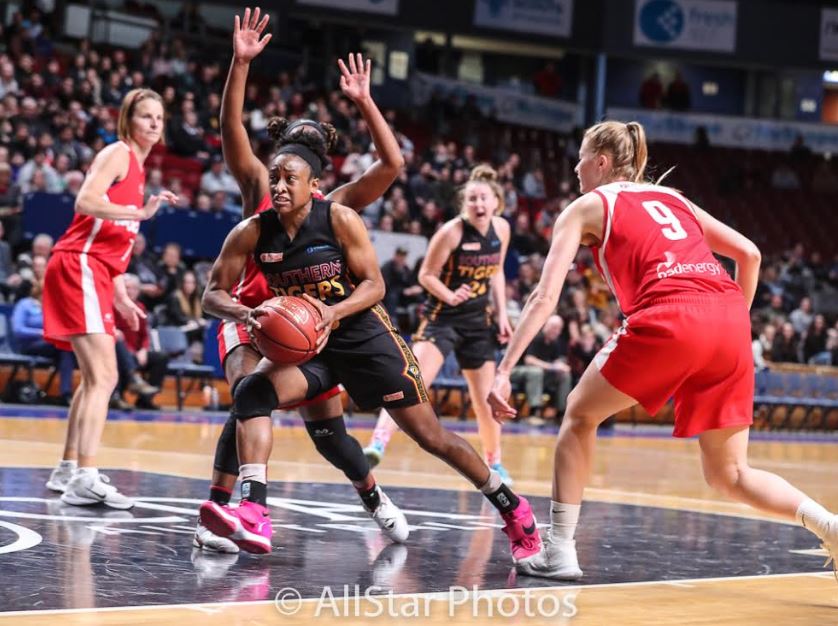 GREEN FOR GO: Alex Green heads to the hoop for the Tigers.
Called on to play extra time due to Williams' injury, Jo Hill was sensational for 17 points, 14 rebounds, two assists and two steals.
Hill, at 44, is a legend of the game and extraordinary to still be performing at such a champion's level.
As an Opal at the Sydney Olympics in 2000 - 17 years ago - she was part of Australia's first Silver Medal-winning team after being part of our historic first Gold Medal-winning team at the FIBA 1993 Youth Women's Championship.
A galvanising figure no doubt, but the boos, scorn and derision to which the Southern "fans" subjected her was not only disgusting and disgraceful for a true champion and legend of the game, but put a dampener on the win and an asterisk to perpetually reinforce and reflect that even with their first taste of success, it wasn't accompanied by even a modicum of class.
It was a fan performance of which the club should duly be embarrassed.
But then perhaps the fans don't know how to respect a rival - even continuing their absurd posturing and booing into post-match formalities.
Sometimes being a good winner is as difficult for some as being a good loser and it reflected so badly on what, on-court at least, had otherwise been a decent Grand Final.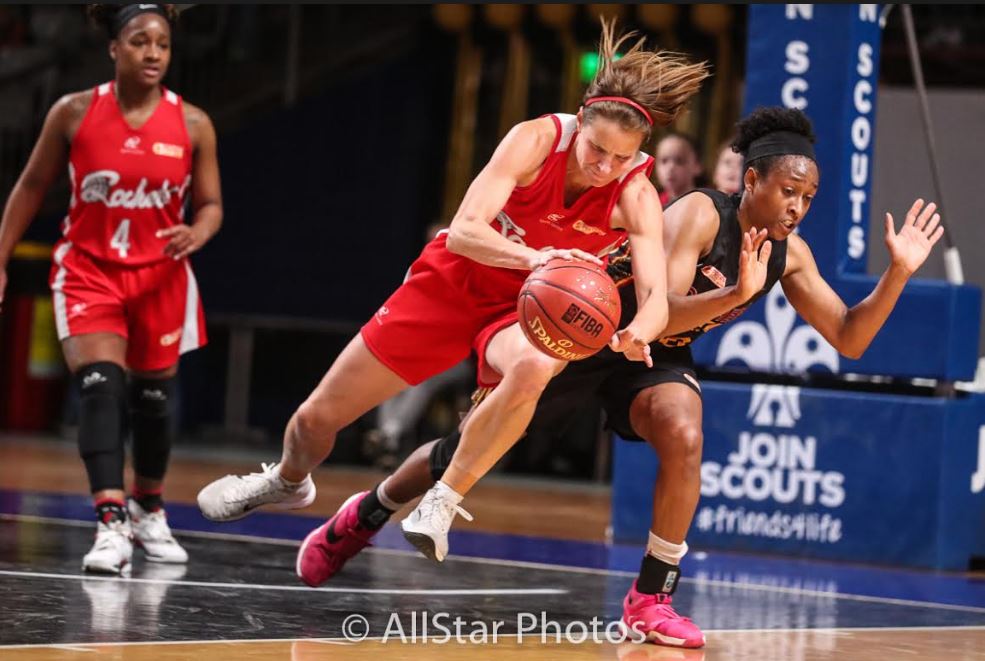 BOORISH MOB: Jo Hill, giving it her all, deserved better from the opposition fans.
Just as Perth fans in 1993 booed and jeered the Melbourne Tigers after they won the NBL championship on the Wildcats' floor, it took until this year and their classy acknowledgements of retiring rival Mark Worthington and encouragement for Hawks import Marvelle Harris - who lost his father during the championship series - to remove that stain.
Judging by Southern's elevation in the past couple of years, its fans won't have to wait two decades for their shot at redemption, not that they will care much, as last night showed.
Green's 3-pointer at 6:45 left gave Southern a 55-48 lead which, in the context of the final's tightness, was huge.
McKendrick bumped the lead out to nine at 57-48 before Sophie Byrne ignited North with a series of tough baskets, her last putting it to 60-62 inside the last two minutes.
Hill split two free throws inside the last minute for 61-62 before Green calmly knocked down 3-of-4 free throws at the death to clinch the Tigers their championship win.
SOUTHERN TIGERS 65 (McKendrick 17, Green 16, J Thacker 12; McKendrick 10 rebs; McKendrick 4 assts; McKendrick 3 stls; J Thacker 2 blks) d NORTH ADELAIDE ROCKETS 61 (Hill 17, O Mader 14, Victrum 13; Hill 14 rebs; Hill, Thornett 2 assts; Hill 2 stls; Corrigan 4 blks).