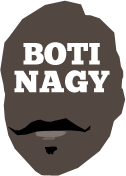 ---
Advertising opportunities available.
Please contact me.
---
WC: Olympics still #1 says Canada coach
Tweet
NICK Nurse has been to the top of the mountain, and he didn't take any short-cuts getting there, so his views on all things basketball make for thought-provoking reading.
For example, the man who just a few months ago coached Toronto Raptors to their historic first NBA championship and now holds the reins of Canada at next week's FIBA World Cup in China, believes the Olympics still is the No.1 priority for national teams.
While FIBA is anxious for its four-yearly World Cup tournament in the year ahead of the Olympics to overtake the Games as basketball's pre-eminent international event, the rate of key player withdrawals from next week's series suggest the game's rank-and-file see it otherwise.
That is unlikely to change anytime soon but, contrary to theorists who suggest FIBA's push to have 3X3 basketball accepted into the Tokyo Olympics next year and beyond as the precursor to the sport's global body steadily moving traditional basketball out of the Games, Nurse also sees that differently.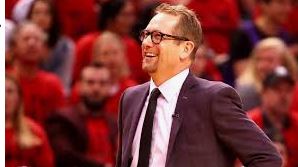 "This is the first I have heard of this," he said when asked about such speculation.
"I would think that basketball is still a HUGE draw at the Olympic Games.
"3-on-3 is the answer to beach volleyball's success at the Olympic Games."
Marquee players withdrawing from the World Cup not only reflects its standing compared with Olympics but also how often those players, many paid tens of millions of dollars by NBA clubs, want to put careers at risk representing their country.
Maybe only once every four years.
"It is getting tough," Nurse said of suiting the absolute best for a World Cup.
"Maybe the Olympics will keep guys playing more for their country."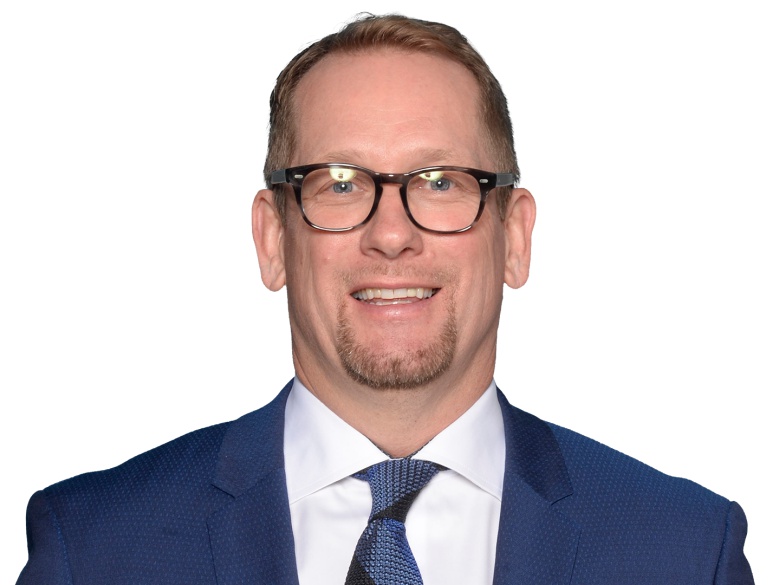 Originally from Iowa, Nurse, 52, in June joined the elite company of Steve Kerr (Golden State Warriors, 2015), Tyronn Lue (Cleveland Cavaliers, 2016), Pat Riley (Los Angeles Lakers, 1982) and Paul Westhead (Los Angeles Lakers, 1980) as NBA championship-winning coaches in their rookie season as a head coach.
His basketball journey has been an extraordinary one and almost brought him to the NBL.
Dr Dave Adkins, one of the most influential American figures in the growth and development of Australia's NBL from the 70s-80s in particular, had this young coaching buck on the radar for an Aussie stint.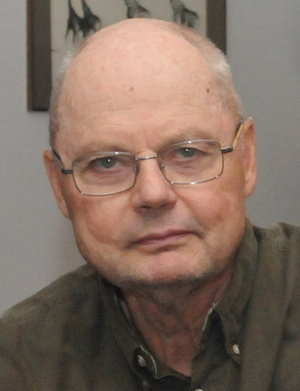 As an American agent, and then as a coach in Australia's basketball system, Adkins (pictured) acutely was aware of the style and level of import player the fledgling league needed for a successful launch.
Many Basketball Australia Hall of Famers were directed to the NBL by Adkins, whose influence as a "contributor" probably should have found him a place in that hallowed hall long ago.
"I talked to (then 36ers chairman) Malcolm Simpson about Nick as a coach for the 36ers before the 1994 NBL season but they already had Mike Dunlap in mind," Adkins said.
Dunlap also went on to coach in the NBA, though far less successfully than Nurse whose experience coaching men in places such as England and Belgium stood him in very good stead.
"I do not recall being that close to getting a job with the 36ers, although Dave certainly had me in the mix for some things all over the world," Nurse said.
"I love Dr Dave Adkins, (he was) a real mentor of mine."
After a one-year stint as a player-coach with the Derby Rams in the British Basketball League in 1990-91, Nurse transitioned to a full-time coach in his native Iowa as head coach at Grand View University (1991-1993).
At just 23 years old, he was the youngest college basketball coach in the United States at that time.
Post-Grand View, he spent the next two season as an assistant at University of South Dakota Coyotes (1993-95), returning to the BBL in 1995 for 11 seasons.
Holding the reins at Birmingham Bullets (1995-96), Manchester Giants (1998-2000), London Towers (2000-01) and Brighton Bears (2000-06), Nurse won championships with Birmingham in 1996 and Manchester in 2000.
It was the Giants' first BBL championship, Nurse named Coach of the Year in 2000, a feat he repeated with Brighton in 2003-04.
He steered Iowa Energy (2007-11) through their inaugural D-League (now NBA G-League) season and three seasons later claimed the D-League championship and also Coach of the Year honours.
In 2012-13, Nurse joined the Rio Grande Valley Vipers and his team captured its second title in franchise history. He remains the only coach to lead two different teams to an NBA G-League championship and was selected head coach of the NBA G-League All-Stars three times.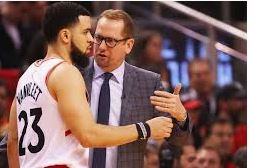 Securing the head coach role of Canada is not his first foray into international basketball either, having been an assistant coach for Great Britain at the 2012 London Olympics.
That spun off into five years as an assistant coach at the Raptors. The rest is history and it certainly was exciting history for the city of Toronto as Nurse's team took out the defending champion Golden State Warriors 4-2 in the best-of-seven championship.
"It's been, in a word - WILD," Nurse said of the Canadian celebrations.
"People in Canada absolutely have been the best, so excited and fired up.
"For me, though, my life has changed.
"I mean people in Australia recognise me walking down the street!
"Lots of great basketball fans here and they all have been very supportive and nice.
"The parade (in Toronto) was unreal.
"I can't imagine experiencing anything like that ever again."
Yet when Nurse first was told Kawhi Leonard was coming into his team, he admits to reservations.
"I kind of had mixed emotions to be honest," he said about securing the San Antonio Spurs' championship-winner.
"I mean, I knew he was a hell of a player, but he hadn't played for a while and I didn't really know how healthy he was or how all that was going to play out."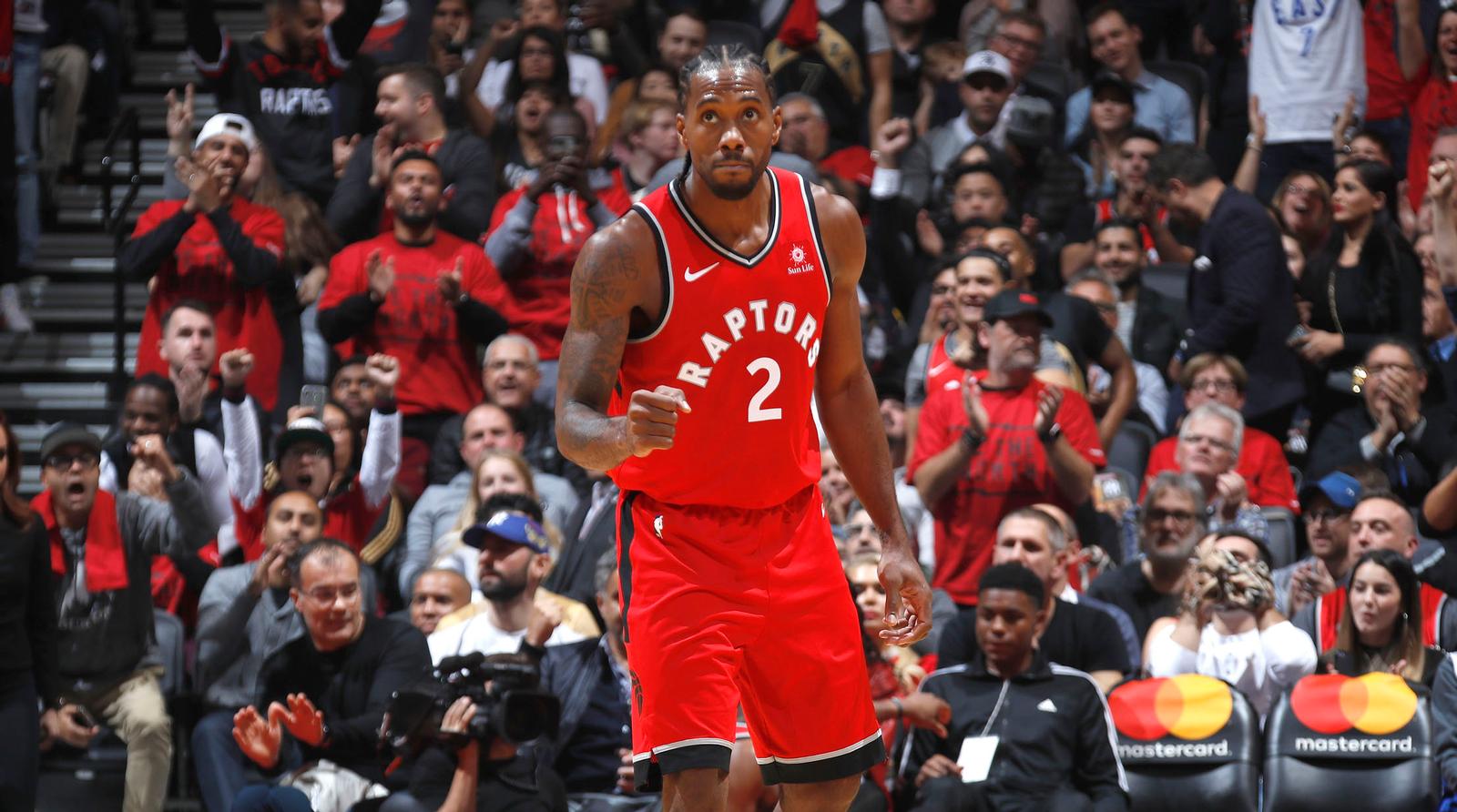 Not too badly, as it happens. But with Leonard (above) now departed to Los Angeles and the Clippers, Nurse has to preside over whatever comes next and is not keen to mirror Miami Heat post-LeBron James' departure, or Cleveland Cavaliers post-James' move.
How do you encore a championship without the on-court architect of it all?
"Fair point, it'll be tough but I say this," Nurse said. "There are a lot of paths to the title.
"We just took one. Now, we have to find another."
But there's time to think about that later.
Nurse's stint with Canada in Australia ahead of the World Cup was largely fruitful. Canada split two games with the Boomers, went 2-0 over New Zealand's Tall Blacks and only fell by 16 points to a much-maligned - and unfairly so - USA team.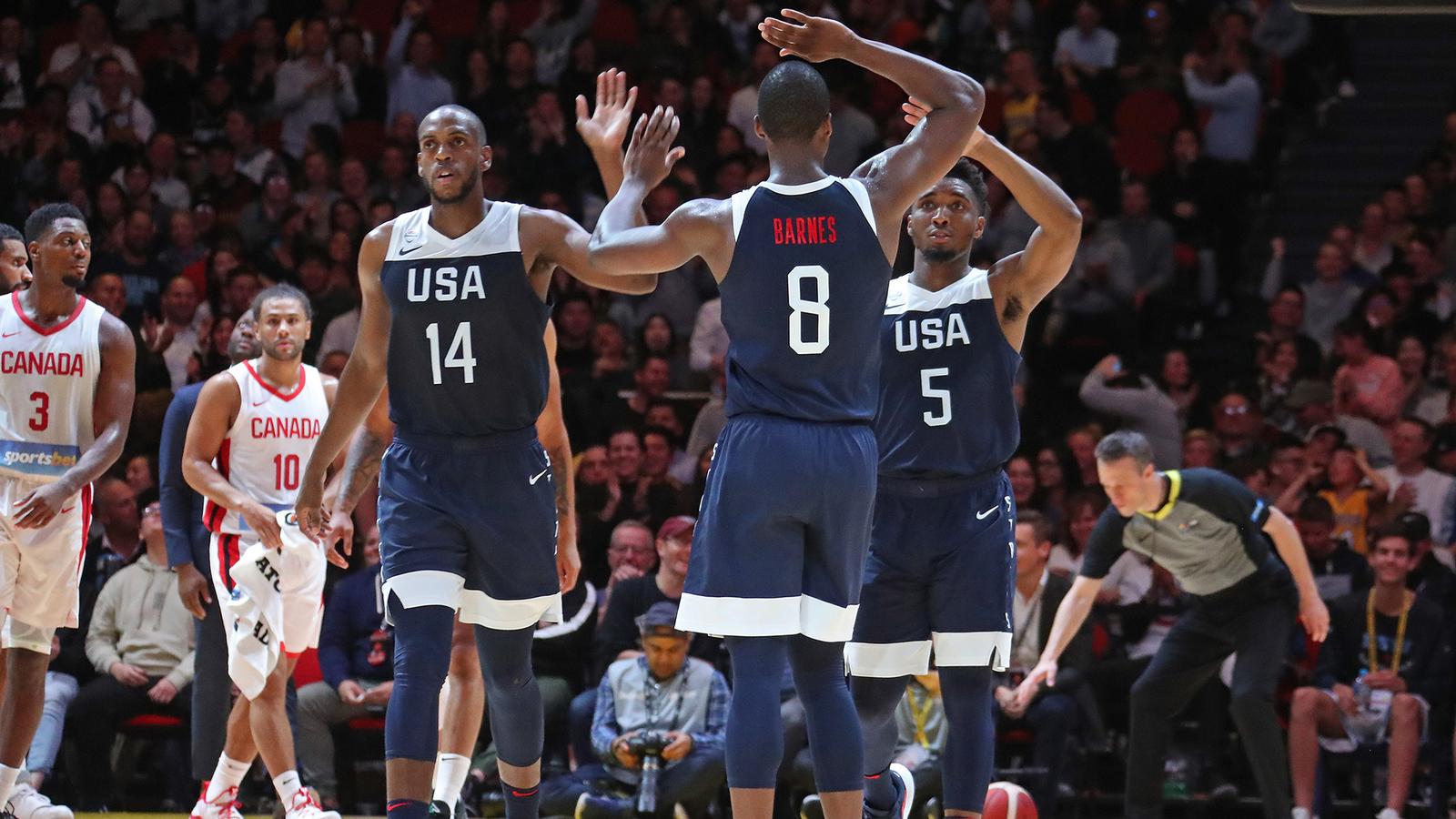 "I think the USA is going to be just fine," he said.
"There's lots of youth in terms of FIBA experience, and new coaches etcetera.
"I would expect them to have some growing to do, but I still like their chances for sure."
Opening their Aussie tour with a 90-70 rout of the Boomers in Perth even caught Nurse by surprise.
"100 per cent, " he said. "I didn't know if we even belonged on the same floor before we got here but we got it going for a night - that's basketball sometimes."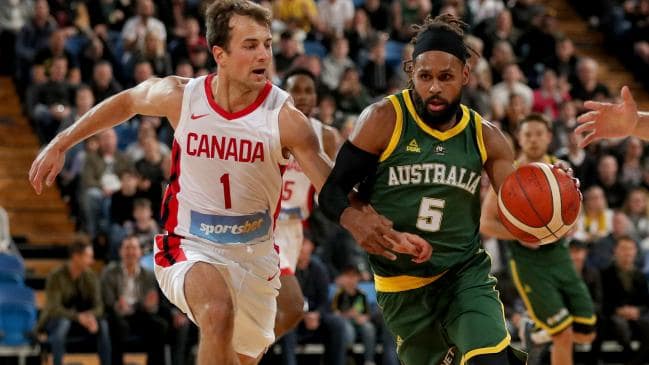 Drawn to play Australia in their opening Pool H match on Sunday in China, Canada expects to be bolstered by NBA point guard Cory Joseph for the all-important start.
"I love Cory, he is a great player (and) great defender especially," Nurse said.
"I am super happy with how these guys are shaping up. It is a fun group to be around and to coach."
And Nurse's goal in China is very achievable.
"Somehow we have to qualify for the Tokyo 2020 Olympics," he said.
"I don't really care how, or what else happens. That's our goal."
The men's qualification for the Olympic basketball tournament takes place from the World Cup and into next year, with all five FIBA zones expected to have representation in the event.
Seven teams from the upcoming World Cup will qualify automatically, as does host nation Japan.
The next best 16 teams from the Worlds which failed to qualify directly to the Olympics, along with two select teams from each of the four FIBA regions - 24 teams - will participate in four separate "wild card tournaments" to determine the final four teams for the 12-nation Olympic tournament.
Clearly, that is well within Canada's scope.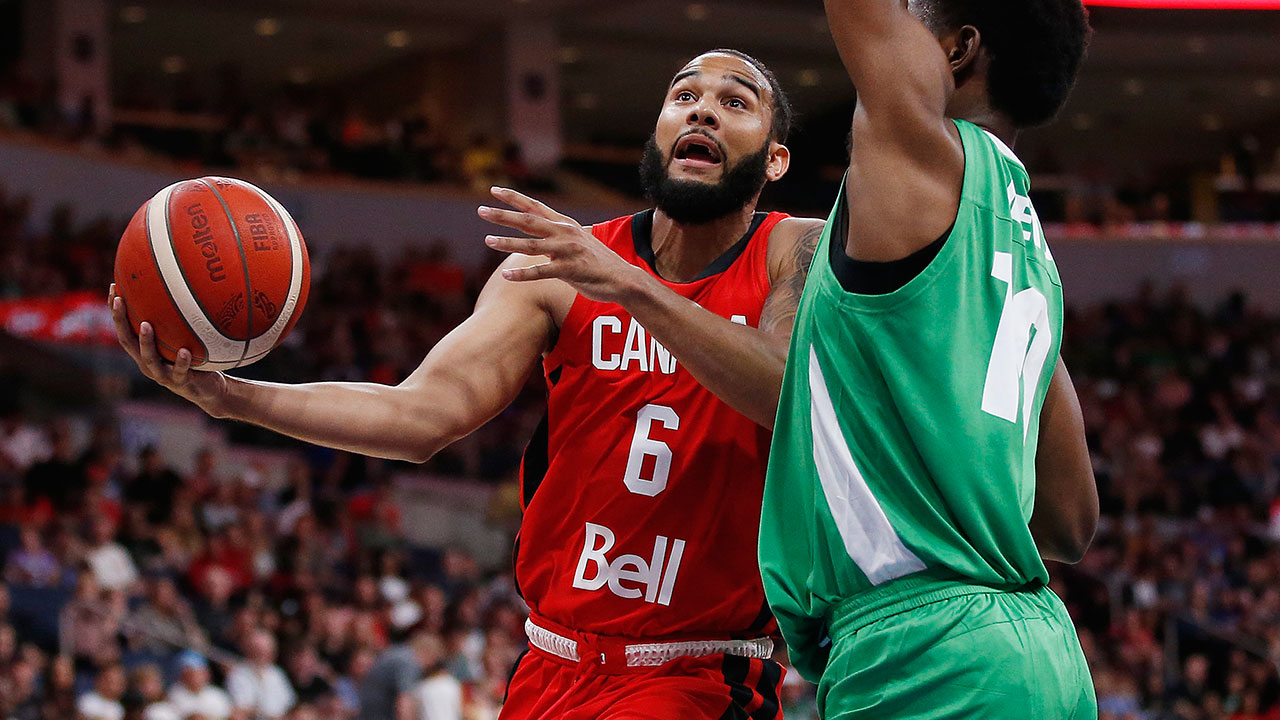 JOSEPH KEY: Cory Joseph is the final piece of Canada's World Cup puzzle.