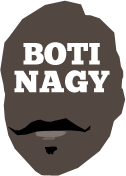 ---
Advertising opportunities available.
Please contact me.
---
On the march! Ants ready to stand and deliver
Tweet

WHY not us? It is one of the catch-cries of this incredible Tasmania JackJumpers outfit which has stormed its way into the Grand Final Series against Sydney Kings in its debut NBL season. And while possibly everyone outside of Kings fans would love this Cinderella story to have a fairytale finish, it does have an X-factor.
Xavier Cooks is the Kings' do-it-all forward, a jumping jack at both ends of the floor those JackJumpers will need to corral to win this best-of-five championship playoff.
In Sydney playmaker Jaylen Adams, the club has the best player in the competition this season. And its steady flow of reliable 3-point shooters will ensure Tasmania's style of grind-'em-down ball will be truly tested.
Why not us? Because, maybe, there is simply too much talent in this Sydney line-up to fall short.
But then, let's be frank. Every so-called expert, pundit and wise man has looked down on this team of Ants all season and every prediction for them has been proven wrong.
Kings coach Chase Buford copping a $10,000 fine for abusing referee Chris Reid and writing profanities on the officials' door - very mature behaviour - after Cooks called the same umpire out on national TV at halftime, has had the desired effect.
Reid was rostered on and called the Tasmania-Melbourne semi final series. But he will be on the three-man panel for the Grand Finals so how he goes will be very interesting.
His every call against the Kings will unduly be scrutinised and the man is only human. This is another factor likely to further weigh in Sydney's favour.
Tasmania not having won in Sydney also is in the Kings' favour because it must win at least once there to have any chance at the Dr John Raschke Trophy.
Why not us? Because ultimately the odds may just be too great.
But then, everyone outside the island has been preaching those lines all season.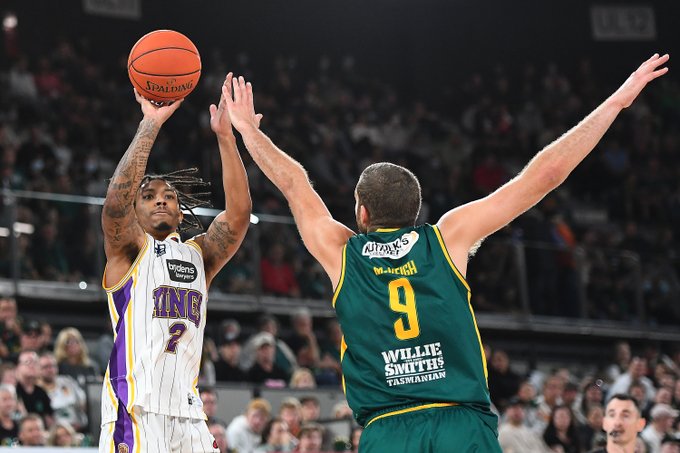 GRAND FINAL SERIES (Best-of-5): SYDNEY KINGS vs TASMANIA JACKJUMPERS
Game 1: Friday, May 6 - Qudos Bank Arena, 7:30pm AEST
ESPN via Foxtel and Kayo Freebies

Game 2: Sunday, May 8 - MyState Bank Arena, 2:30pm AEST
ESPN via Foxtel and Kayo Freebies, 10 Peach

Game 3: Wednesday, May 11 - Qudos Bank Arena, 7:30pm AEST
ESPN via Foxtel and Kayo Freebies

Game 4 (if required): Friday, May 13 - MyState Bank Arena, 7:30pm AEST
ESPN via Foxtel and Kayo Freebies

Game 5 (if required): Wednesday, May 18 - Qudos Bank Arena, 7:30pm AEST
ESPN via Foxtel and Kayo Freebies