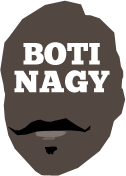 ---
Advertising opportunities available.
Please contact me.
---
On This Day: June 7, 1998
Tweet
DEFENDNG NBA champions, Golden State Warriors, today took a virtually unassailable 3-0 lead over Cleveland Cavaliers with their 110-102 win in Cleveland, on the 20th anniversary of arguably the worst Finals match in league history.
In a series Cleveland always was going to need a minor miracle to win - and which effectively was sabotaged by J.R. Smith's brain fade at the end of regulation of a potential Game 1 road upset by the Cavs - we now have one of the worst best-of-seven Finals in recent memory.
Yet 20 years ago, On This Day, the man to whom Cleveland superstar LeBron James most often is compared - Michael Jordan - had a game-high 24 points as his Chicago Bulls took a 2-1 Championship Series lead over Utah Jazz with an ugly 96-54 win at home at United Center.
It was the largest victory margin (42) in a Finals game but worse still, it also was also the lowest number of points scored since the inception of the 24-second clock in the 1954-55 season.
(That rule actually saved pro basketball, according to a number of basketball historians. Without the shot-clock, the pro game of the early-1950's was slow and dull, games degenerating into ragged foul-shooting contests.
Teams would work to establish a lead, then put the game on ice if they could, often as early as the third quarter.
Games were low-scoring and almost brutally rough as players were fouled to stop the clock. Often teams had more free throws in a game than field goals and little, fast guys who were good free throw shooters would dribble out as much of the clock as they could before being fouled.
They then would just stroll to the line and shoot free throws, especially players such as Bob Cousy, Dick McGuire and Slater Martin.)
Chicago's 1998 NBA championship was its last, and closed the fabled Jordan era at the Bulls with "the shot", his epic 87-86 series-winner over Bryon Russell of Utah in Game 6 (below). He closed the six-championship era with a 45-point tour de force.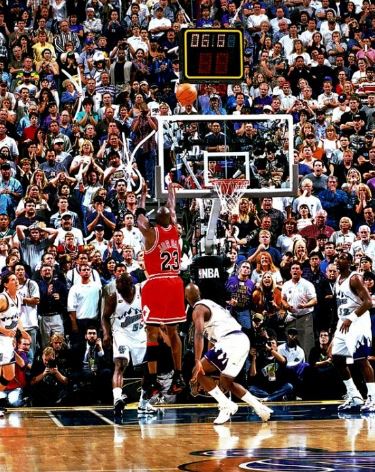 But On This Day in 1998, he was playing in what still ranks as arguably the all-time ugliest NBA Finals match.
The Jazz set the record for the lowest points scored in Finals history, as well as the lowest number of points in any NBA game (since eclipsed by a score of 49, ironically by the Bulls, on April 10, 1999 - how the mighty quickly fell!) since the inception of the shot-clock.
For those interested, Australia's Luc Longley had eight points, seven rebounds, three assists, a steal and a block in 25 minutes.
Current Golden State Warriors coach, Steve Kerr, contributed six points on 2-of-4 triples, a rebound and two assists off the Bulls' bench in 12 minutes.
It may have been an ugly night, but that series is only remembered for how it concluded, below.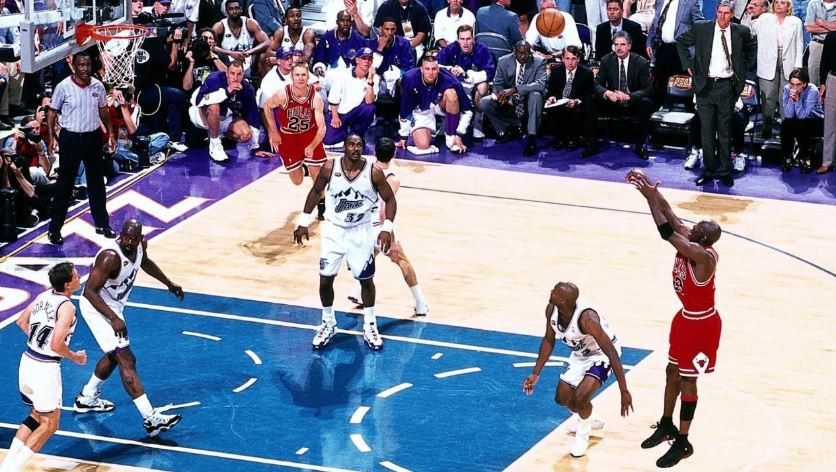 Thank you to Bob Craven for prompting today's anniversary recollection!