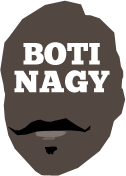 ---
Advertising opportunities available.
Please contact me.
---
On This Day: March 27, 2015
Tweet
ON THIS DAY, a mere three years ago, Adelaide 36ers' All Star Daniel Johnson was recovering from a potrentially life-threatening bout of pneumonia - on Saturday he plays for an NBL championship against Melbourne United.
The 211cm 'big' who started his NBL career at Melbourne, was trying to get Adelaide into back-to-back grand finals after spending most of the 2014-15 season playing overseas.
But even if the Sixers had managed to get past New Zealand in the semis, he wouldn't have been able to suit for the championship...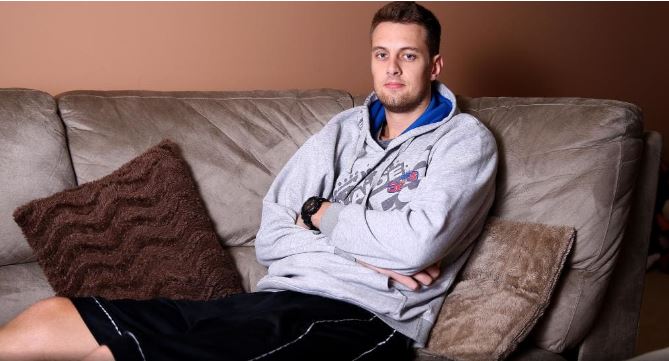 DANIEL Johnson didn't know what hit him when his coughing increased to coughing fits, fevers and he found himself lying around in "pools of perspiration".
Finally hospitalised by his debilitation, he underwent multiple surgeries for a bout of pneumonia so severe that had he not been a healthy and fit young athlete, may have been life-threatening.
The good news for the three-time Adelaide 36ers club MVP and 2013-14 NBL All Star is he is resting now at home and en route to a full recovery.
"It got pretty bad there for a while," he candidly admitted.
"But being in hospital for two weeks was more than enough."
Johnson, 26 and 211cm, returned to the 36ers with seven games to go last season after playing in Puerto Rico and Poland after the 2013-14 NBL season.
He helped Adelaide back to the playoffs but would not have been able to play beyond Game Two in the best-of-three semi final against eventual champion New Zealand.
The 36ers were eliminated 2-0 anyway but with their "mad Monday" the following day, Johnson was struck down by illness.
"I don't know how I got it — no-one could explain that to me," he said.
"But the infection got in there (to his chest) somehow and if you don't rest, it escalates.
"I didn't rest so it got really bad and I was only getting about an hour's sleep per night.
"It got worse and worse until my body just gave up on me."
Johnson said he was in considerable pain in hospital, which was unavoidable.
"They had to break a few ribs to get in there and drain the fluid," he said.
"The first two (operations) drained about two-three litres of fluid out of me.
"Then they had to go in and scoop it out and it was like scooping out honeycomb.
"The infection got so clogged up, antibodies couldn't get in there."
Johnson's parents, Carolyn and Craig, flew in from Perth two weeks ago to assist him in his rehabilitation.
"I've been home since Sunday and just have to chill out for a couple more weeks," he said.
Eventually, he will be able to resume running and work his way back on to court.
"I'm waiting for the ribs to heel," he said.
"But I've got plenty of time to get ready for next season."
Sixers fans cannot wait to have him back, fully fit and raring to go.