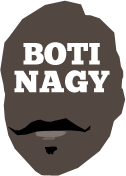 ---
Advertising opportunities available.
Please contact me.
---
On This Day: May 13, 2013
Tweet
TODD Blanchfield has been in the news this week and so were Nick Kay and Mitch Norton last month - a trio of former Townsville Crocodiles all positively affected by this news, which was announced five years ago, On This Day.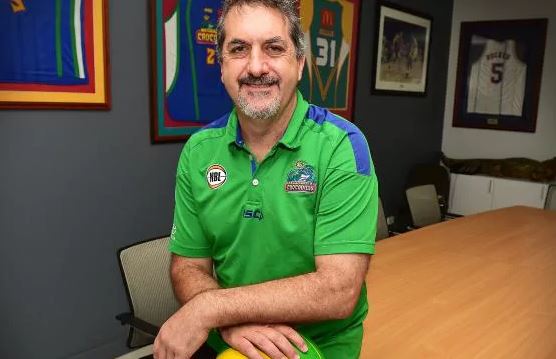 SHAWN Dennis's appointment as the new coach of Townsville Crocodiles may have erased lingering doubts the club would be playing NBL next season.
His appointment for two years also suggests the Crocs can see past the immediate future and are looking to build under the guidance of the former Newcastle Falcons head coach.
"The amazing efforts of the Save the Crocs campaign has shown that Townsville want to remain in the league,'' Dennis said.
"I'm excited about coming on board and being involved in such a community-driven and supportive environment.
"This is a great opportunity to work with quality players and really build a firm foundation, well into the future."
The recent retention of key playing personnel such as tyro Mitch Norton, emerging Todd Blanchfield and veteran Russell Hinder, and renewed efforts to engage the community has the Crocs moving forward confidently after previous ownership last month stepped away to avoid trading insolvent.
Dennis, 47, coached Crocs general manager Pat Reidy at Newcastle where he also played for 10 years before taking the coaching role.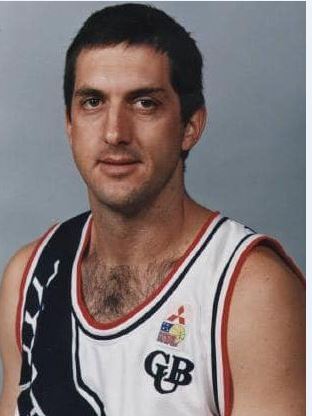 He had a season at Hobart after moving to Townsville to play for the then-Suns in 1990, the club's entrance into the NBL delayed until 1993.
Apart from coaching the Falcons, Dennis (left in a shot from his Newcastle playing days) also had assisting stints in the NBL with Wollongong Hawks and, most recently, beside Rob Beveridge at Perth Wildcats.
Coaching in the NZ national league for seven seasons, he won their championship in 2006 with Hawkes Bay Hawks.
"It's been an amazing journey and I am so happy to have the opportunity once again to coach a team in the NBL," Dennis said.
Wollongong Hawks today also announced the retention of centre Larry Davidson and naturalised power forward and SEABL star Dave Gruber.
The Hawks already had Oscar Forman, Rhys Martin, Tim Coenraad and Tyson Demos back but are still in the hunt to replace superstar swingman Glen Saville, prematurely forced into retirement last season due to a knee injury.
An Australian small forward and two new imports currently are Hawks priorities.
"It's great to see our core group of players recommitting to the club,'' Hawks chairman Peter Bahlmann said.
"Dave and Larry are an integral part of this team, both having played with the Hawks for a number of years now."