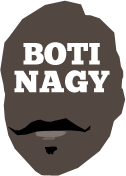 ---
Advertising opportunities available.
Please contact me.
---
One of a kind, Lorraine may also have been the GOAT
Tweet

SHE was the first Australian - man or woman - to win a US college scholarship, instrumental in basketball for women becoming an actual "thing" in the 50s, helped create the national championship between states and was an original Opal before they even knew they were such gems. Lorraine Eiler passed away this week, one of the greatest identities in our sport's history.
She may even have been the GOAT - the Greatest Of All Time - because it was largely her vision and passion which drove women's basketball, certainly in South Australia.
Lorraine this year was elevated to Legend status in the Basketball SA Hall of Fame, her contributions to the sport going far above and beyond the norm.
A sporting superstar in South Australia and Australia as both a state and national player in netball, she also was a four-time SA squash champion and ranked No.2 in Australia in 1959.
As an A-Grade tennis player for East Torrens, she won singles and doubles tournaments, yet despite her multiple successes, her first love was basketball, a sport she first encountered as a teenager in 1953.
That was when the Harlem Globetrotters played in Adelaide, Lorraine and the rest of her seven-a-side basketball team (as netball then was called) asked to fill in on the evening's program.
Dazzled by this imaginative "five-a-side" game, Lorraine and Eril Homburg (nee Drennan) asked Vern Thomas - who would coach Australia's historic first national team at a FIBA World Championship when he had charge of those original Opals in 1957 - for some lessons in this exciting "new" game.
They eventually formed the club Vikings and approached the state's top administrator Frank Angove to arrange games for them.
That led to the start of the South Australian United Women's International Rules Basketball Association in which Lorraine's Vikings remained unbeaten for two years, winning championships in 1955 and 1956.
Women's basketball also was underway in Victoria and NSW, Lorraine driving the start of national championships which eventually encompassed all of the states and the ACT.
Captain of the SA team in 1955, she guided it to the Australian championship title that year and again in 1956 before being named captain of the Australian Opals team which paid its own way to compete at the 1957 FIBA World Championship in Brazil.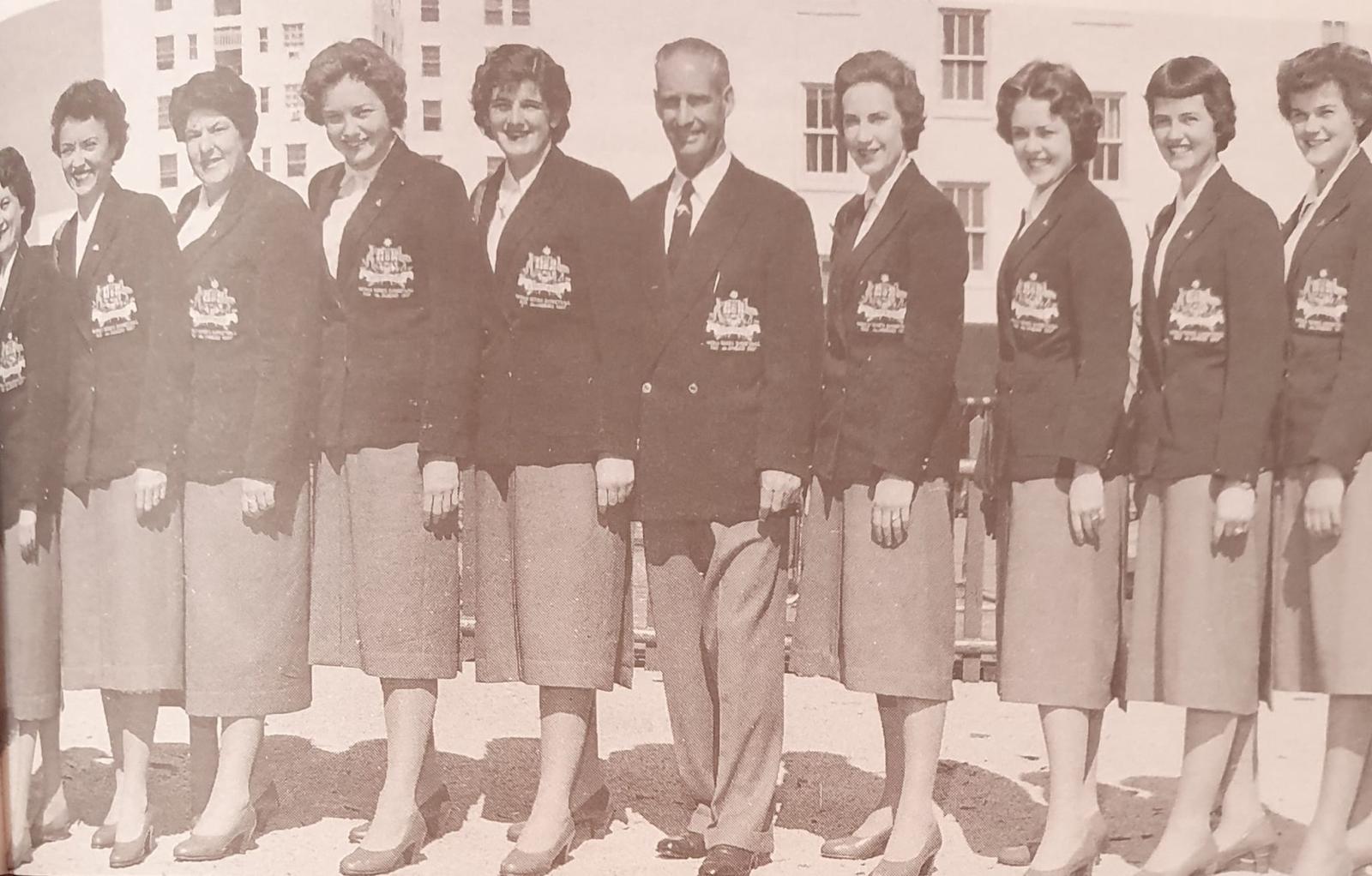 That's right. Lorraine Eiler (third from the right in this pic of the 1957 team) was captain of that historic first Australian women's side which finished in 10th place of the 12 international competitors, with wins over Cuba and Peru after going down to USSR, Argentina, Paraguay and Mexico.
Her Opals were the first Australian national team to leave our shores and compete in a FIBA World Championship, the men not playing in their first Worlds until 1970.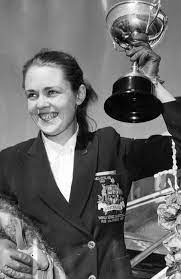 The Aussie women's team was so popular, it was named "Queens of Sympatica", akin to being the tournament's most beautiful and popular team.
It also opened the door for Lorraine to take up a sporting scholarship offered to her by the coach of the Gold Medal-winning USA team, John Head.
"Why did I pick Nashville and Nashville Business College over all the other places?" the 22-year-old Lorraine MacGuire said in a newspaper article at the time. "Well I met coach John Head at the World tournament and was impressed by his methods and the way his girls played.
"I had also heard that the best women's basketball in the United States was played in Tennessee and at NBC.
"I came (to Nashville) to learn the American style of play and compare the difference in coaching methods so I can go home with more knowledge and confidence and teach the junior players there."
In an almost surreal occurence, Lorraine had her passport and money stolen while on a visit to the Canadian side of Niagara. She contacted her Aussie coach Vern Thomas who arranged for her to meet a friend of his, Abe Saperstein.
Saperstein was owner of the Harlem Globetrotters, the very team Lorraine had seen in Adelaide and which initially tweaked her interest in basketball. He helped her through the mishap and also affirmed that Middle Tennessee and Nashville were the hotbeds of women's basketball in the USA at the time.
Back home in SA, Lorraine met and married Andras Eiler of the Hungarian-based Budapest Basketball Club and continued to be a groundbreaker for women's sports in an era well before the arrival and necessity for a feminist movement.
Her Saturday morning sports show on radio station 5CL - "Calling all Sportswomen" - was extraordinarily popular, showcasing talented female sports stars of the era.
Ahead of her time and a multi-talented sportswoman with few peers - then, or now - Lorraine was inducted into the Basketball Australia Hall of Fame in 2007.
Her death at 87 after a prolonged illness leaves the sport without another of its pioneering icons, a woman once described by Frank Angove as "a great captain and a perfectionist". May she rest in peace.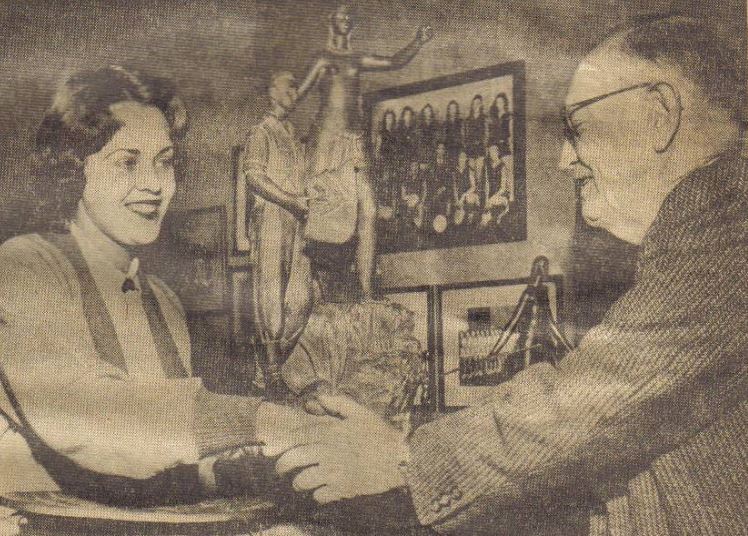 ICON: Lorraine MacGuire with H.O.Balls, veteran sponsor of Women's AAU basketball in the USA.