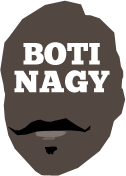 ---
Advertising opportunities available.
Please contact me.
---
One shot for glory: NBL Player of the Week
Tweet
HE opened 2018-19 as our first B.O.T.I. Player of the Week and he is back this round, securing a 1-1 split for his Cairns Taipans while rattling up the highest individual score of the NBL season.
"He", of course, is Melo Trimble, the nimble livewire import guard for the Orange who dominated the Wildcats in Perth to the tune of 32 points at 52 percent, with 6-of-7 threes.
Trimble also had seven rebounds and an assist as Cairns won 81-79 in the west for their second success story in three games.
Life wasn't quite as rosey against reigning champion United yesterday as the Taipans squandered an 18-point lead and gave up 21 unanswered points to lose in overtime.
Trimble had a shot at the end of regulation to secure the W but it didn't drop. Nonetheless, he scored an NBL season-high 42 points, a Taipans' record for a 40-minute game, with 18 in the first quarter alone!
He had 20 by halftime against both the Wildcats and United, becoming the first Taipan to achieve that feat. And his 74 points for the round is the most scored by any player in more than 12 years for a single round.
Not a bad weekend really, Trimble averaging 37 points at 57 percent, sticking 13-of-17 threes (76 percent), with 5.0 rebounds and 1.5 assists.
It made him by far the round's Player of the Week.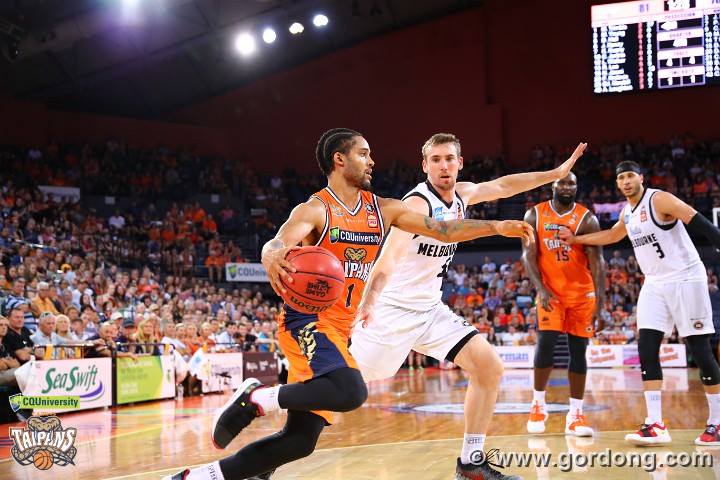 B.O.T.I. NBL PLAYER OF THE WEEK
Rd1 Melo Trimble
Rd2 Todd Blanchfield
Rd3 Finn Delany
Rd4 Cameron Gliddon
Rd5 Bryce Cotton
Rd6 Andrew Bogut
Rd7 Mitch McCarron
Rd8 Lamar Patterson
Rd9 Jarrad Weeks
Rd10 Shawn Long
Rd11 Daniel Johnson
Rd12 Shawn Long
Rd13 Melo Trimble