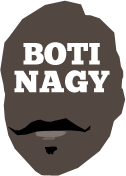 ---
Advertising opportunities available.
Please contact me.
---
'One-stop' basketball viewing for free
Tweet
BASKETBALL games on TV from all around the world … a "One-Stop Shop" for ALL your hoops viewing needs? And it's free? Sounds like a dream but it's been made reality by an Adelaide computer wiz kid.
Arthur Merlin (spoiler alert, one of those may not be his real name), has taken his "Hoops On TV" service live and all you have to do to tune in is hit the link at www.HoopsOn.tv and settle back for basketball overkill.
It is hoops junkie heaven!
Get your popcorn and your soda (yes, Americans read this stuff too), put your feet up and watch your choice of ball games from FIBA or the Big V, Waratah or QBL – it's all here.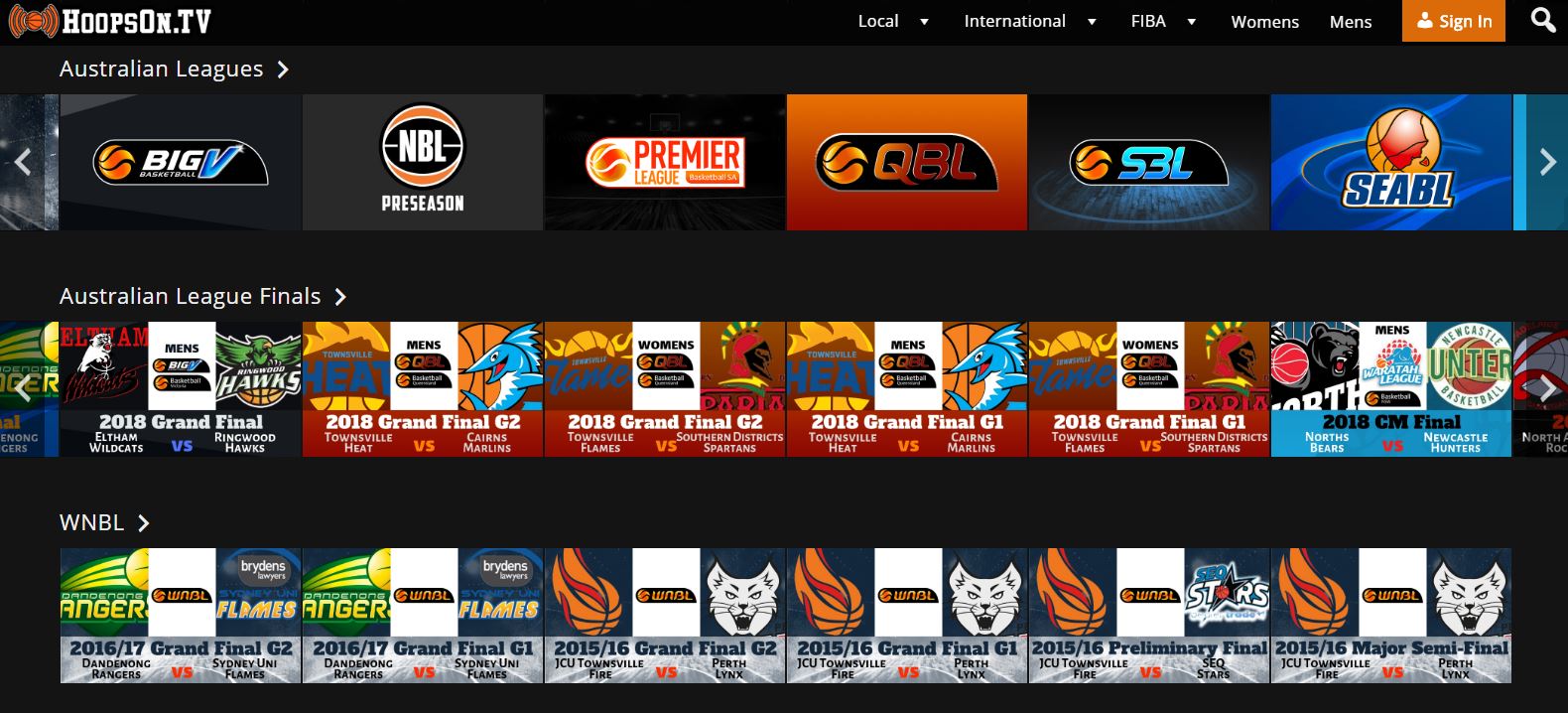 "Giving fans access to any free basketball available on the 'net and in one place has been a goal of mine for years," Merlin said.
"I really want to change the basketball-viewing world in Australia with this.
"These are free streamed games from clubs, leagues and FIBA that allow sharing and embedding of their videos.
"I've organised it to make it easy for the fan to access and all in one place."
Any money raised at the site goes straight back into bringing in more videos. Lennon Cooper's award-winning NBL documentary videos such as "The Golden Era" and "Titletown" additionally are available at HoopsOn.TV.
An amazing concept, Merlin says he will not be retiring from work anytime soon because the content is free to viewers and he is simply providing a service.
And a great service it is too, bringing convenience and variety to your hoops viewing.
The site went live last weekend and despite little or no pre-publicity, already is drawing rave reviews and support.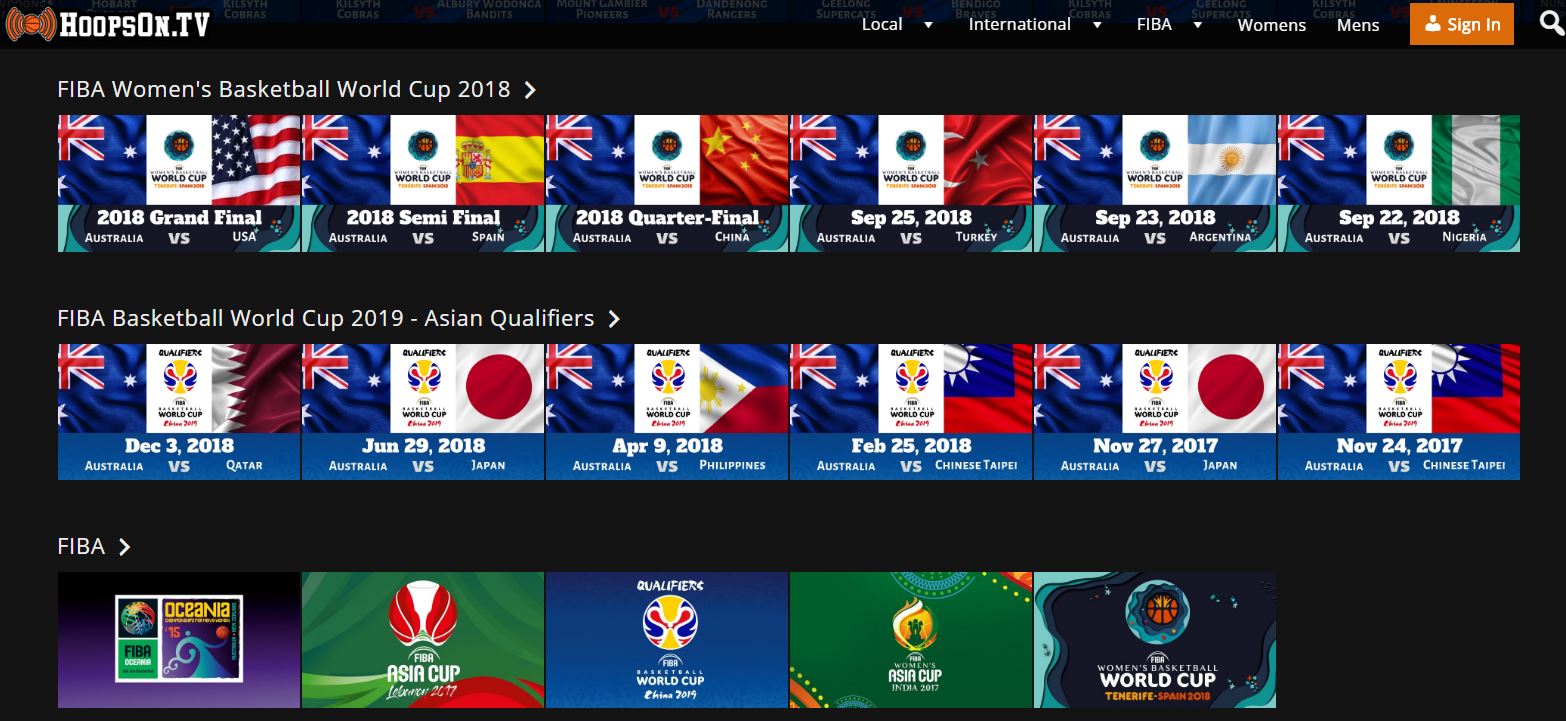 Merlin also has gone out of his way to bring in content such as Euroleague matches featuring our own Jock Landale and Mitch Creek's NBA G-League matches before his elevation to Brooklyn Nets yesterday.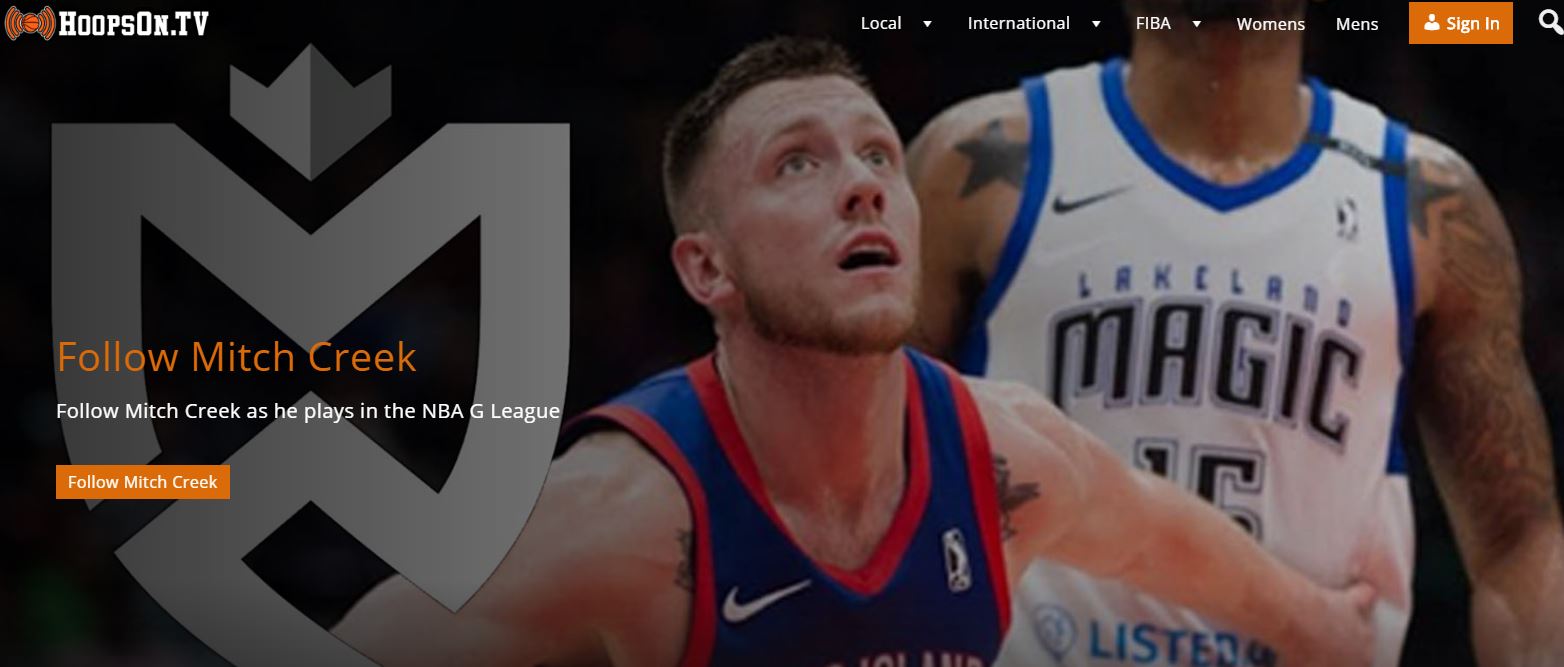 "It's quite overwhelming and very gratifying to see people agree this is a good idea and support it," Merlin said.
"I'm just trying to make it as easy as possible to see basketball from everywhere."
Mission accomplished!