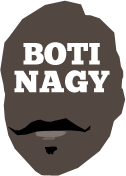 ---
Advertising opportunities available.
Please contact me.
---
Opals at #3, Rose Gold and Jade
Tweet
IN the aftermath of the Women's World Cup in Sydney, FIBA's latest global ranking has Australia accurately installed as #3 behind the USA and China, most of us happy the culture restoration is on course but few asking how it fell away so badly? If you don't learn the lessons of history, you're doomed to repeat the same mistakes.
For those casual observers and few media acolytes who become instant experts, on one hand lauding the Bronze Medal achievement in Sydney but then wanting to lament "what could have been" had Liz Cambage not been absent, understand this.
You could not be more wrong.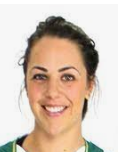 The fact former Opals captain Jenna O'Hea - at great personal cost - had the courage to finally break the Basketball Australia-driven "cone of silence" surrounding Cambage's behaviour in the events leading up to the Tokyo Olympics, that was Step One in restoring the Opals culture.
Cambage was the Opals prodigy, the logical successor to the roles filled by bona fide international superstars such as Lauren Jackson and Suzy Batkovic.
Jackson, Batkovic and Kristi Harrower were part of a deeper culture and understanding of what wearing the green-and-gold truly represented.
Alpha females with a focused common cause, they were as rapt for Cambage as anyone when she threw down the first and still only women's dunk at an Olympic Games in the Opals' 2012 London Games' Bronze Medal-winning team.
Two years later, Cambage was injured on the eve of Brendan Joyce's first major campaign as Opals coach, the FIBA World Cup, Gabe Richards hurriedly flown to join the team in Turkey.

Running repairs elevated Marianna Tolo to the starting centre role and she had a magnificent tournament, leading Australia's scoring with 12.2ppg, pipping All Star Five selection Penny Taylor (12.0ppg) on a shock Bronze Medal-winning team.
The Aussies took USA to a 12-point result in their semi final, the closest anyone came to the eventual Gold Medallists, the Opals proving they could play wonderful team-orientated basketball.
Instead of Cambage returning to that team as a potent and important part of a Rio Olympic Games campaign, she was installed as its centrepiece and near-total focal point.
The breakdown of Opals culture was underway. When Cambage chose to attend the Splendour in the Grass music festival in Byron Bay during an Opals training camp in 2015, Basketball Australia should simply have told her: "You go right ahead. But you are out of the Australian program."
Not the team, but the program.
If a player, ANY player, believes they can miss a national training camp for a music festival but it's OK for everyone else on the squad to train, then anyone who supports that is enabling a sense of entitlement, with also a backlash of resentment.
But by allowing her to attend the festival, even though there was a minor repercussion when she did not return as expected, Basketball Australia effectively had made Cambage's wishes more important than the team's.
Representing your country should never be an entitlement, yet High Performance general manager Jan Stirling not only allowed it, but was aggressive toward anyone in the program who wasn't seen to be 100 per cent behind the next big thing.
This is how a wunderkind goes to "enfant terrible" in three years.
The pressure on Cambage was huge from the moment the Opals' recognised stars retired or were overlooked.
Rio, of course, was a disaster, Joyce omitting too many quality players and Cambage overwhelmed carrying the load.
Exit Joyce, enter Sandy Brondello and for one glorious 2018 World Cup campaign in Spain, the Opals pulled it together, functioning sufficiently as a team and utilising more than just one strength to glean a Silver Medal.
The continuing pressures on Cambage though were immense and her level of maturity routinely exposed. At least one person from within the Opals program recommended a sports psychologist be attached to the team.
That person was consequently sacked from the program. Yet pretty soon, nearly everyone was needing a visit to the sports psyche as BA remained unable or unwilling to seize control of the narrative around Cambage.
It was as if the federation was afraid of her and her vaster social media reach. In the build-up to Tokyo, she cracked and behaved regrettably and in an inconceivably unconscionable manner.
Her departure from the Opals on the eve of the Tokyo Olympics after BA had again kept the public from knowing the truth of the incidents in an exhibition match against Nigeria, was a relief.
But having to deal with the furore broke the team's back. Its demise in Tokyo was no surprise.
Yet - can you believe it? - BA was STILL naive or idiotic enough to invite Cambage into the squad for the recent World Cup in Sydney.
She didn't want any part of it and no-one on the team wanted any part of her presence. But BA invites her, then reels in horror as she publicly humiliates the federation for doing so.
The Opals have been battlers punching above their weight since they took the ship in Brazil for the 1957 Worlds.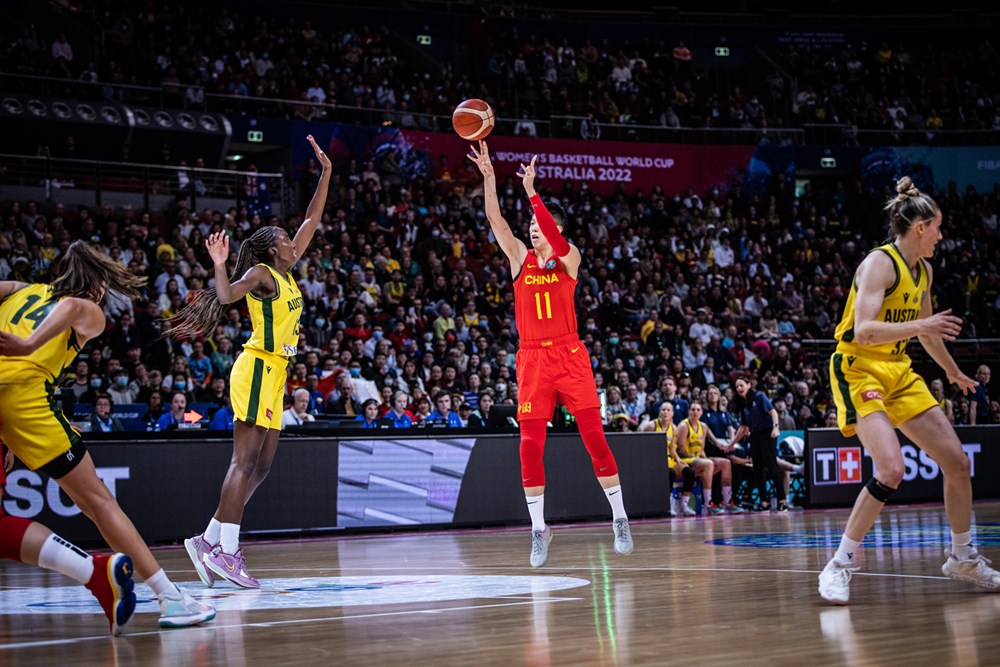 National teams coached by Tony Gaze (1967 Czechoslovakia), Merv Harris (1971 Brazil), Jim Madigan (1975 Colombia) finished 10th, 9th and 10th respectively.
The always-overlooked or forgotten 1979 team for the Worlds in Seoul PLAYED OFF FOR BRONZE. Yes, there was a Communist-led boycott of those championships but a similar boycott again at the 1984 Los Angeles Olympics where Australia finished fifth is still a highly regarded achievement.
Why the 70s teams were omitted from a recent Opals documentary also is lamentable.
Their culture of consistent success internationally, as first flirted with at the 1988 Seoul Olympics, really came of age under Tom Maher's stewardship from 1994.
Making the medal round at those Worlds was huge and in 1996 (OG), 1998 (WC) and 2000 (OG) the Opals were medallists with Bronze, Bronze and Silver.
Why the boneheads at Basketball Australia let Maher go when Lauren Jackson and Penny Taylor had arrived on the scene and the future looked golden, remains a blot on this national team's story.
Maher created the Opals mystique before taking his skills to New Zealand, China, Great Britain and back to China - more respected globally than in his Tall Poppy Syndrome home.
By the way, when China beat Australia in the World Cup semi final in Sydney, it still was running much of Maher's doctrine.
That loss to China was completely avoidable but Brondello failed to use her secret weapon - Jackson - and anyone listening in to her timeouts at 46 seconds to go and again at 3.4 seconds left would be saying she should not coach Australia again.
If ever timeouts needed to be calm, measured, direct and focused, these were them. Instead they were a shambles of stress, tension and even panic. Throwing the injured and hampered Bec Allen in for 3.4 seconds after spending much of the timeout addressing Kristy Wallace - who Allen subbed in for! - reeked of straw-clutching desperation.
But let's be fair. Winning Bronze and so decisively from Canada, assures Brondello of the Paris Olympic Games campaign and also showed the way Opals want to play - aggressive defence, patient offence, working together.
The additional scrutiny of coaching "at home" would not have made Brondello's task any easier but she definitely seemed to succumb to erratic subbing and reactive coaching in losses to France and China, relying on faves ahead of form.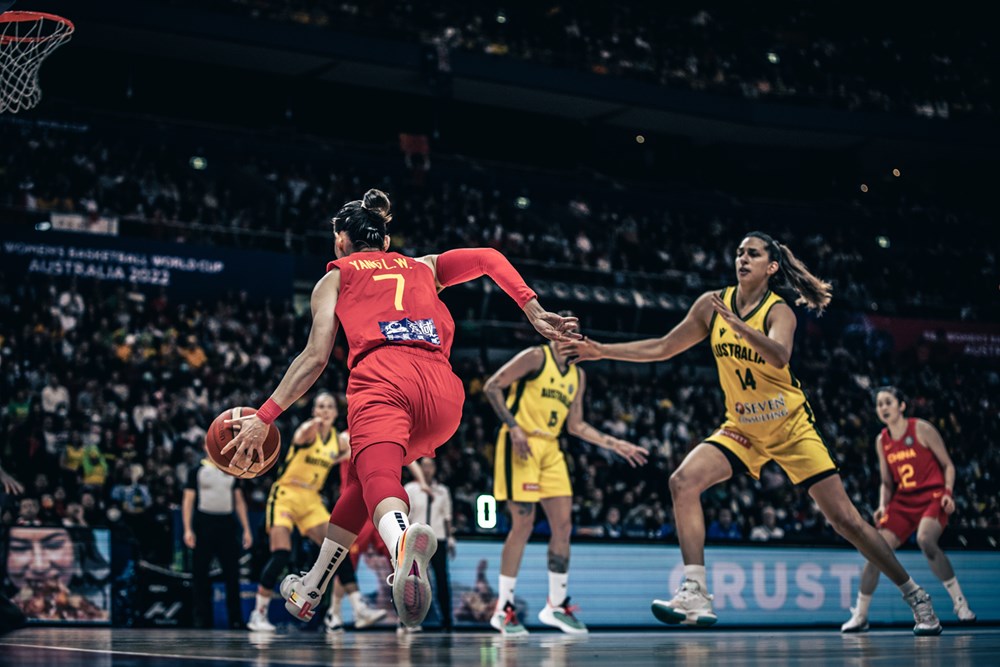 Tess Madgen's elevation to captain had much to do with that regeneration of Opals culture - where wearing the green-and-gold is a point of absolute pride and privilege, not entitlement and expectation.
And again, Tolo - as she had in 2014 - stepped up when required, to go from a seldom-used sub in the warm-up games, to a starter and key element of the team's success.
Sami Whitcomb was a bust as the team's main PG, a role Wallace is more than ready to take over. She is 26, not 16.
Whitcomb was invaluable with her streaky shooting but Australia's offence really looked its best when the ball was being pumped into Jackson in the low block against Canada.
Jackson is now done.
Wallace needs to become the team's No.1 playmaker and effervescent Jade Melbourne, an unlucky omission from this team, is expected to be groomed as a PG by Canberra this WNBL season.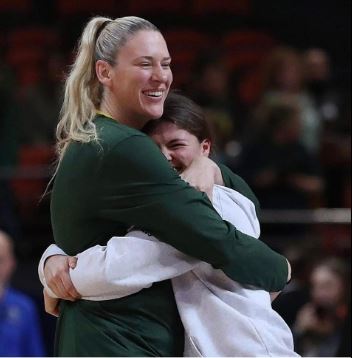 Maddi Rocci is most likely next in the pecking order.
Tolo has to be kept healthy because she can still be huge in Paris, even though she will be 35. There do not appear to be any obvious "bigs" ready to step into a centre role.
Steph Talbot, Ezi Magbegor, Sara Blicavs, Darcee Garbin and Co - there's enough experience to keep taking this team forward.
Jackson's return would have played into the culture re-establishment and maybe it is time to groom her in that Luc Longley-with-the-Boomers role of elder stateswoman assistant.
BA was the cause of the culture devolution of the Australian Opals. Now the team is back going in the right direction, it's past time the federation reviewed why it ever veered off course.