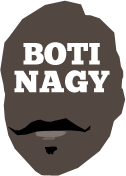 ---
Advertising opportunities available.
Please contact me.
---
Opals: Belgians get the chocolates
Tweet
MANY of us feared it and tonight Belgium fulfilled its undoubted international promise, following the hot hand of Emma Meesseman's 32 points to an 85-70 debut Olympic win over our Opals in Tokyo.
Losing starter Steph Talbot (foot injury) pre-game didn't help Australia, although Katie-Rae Ebzery's elevation to starter meant at least coach Sandy Brondello had someone who could apply defensive heat to Belgium's superstar point guard Julie Allemand.
Not enough though, Allemand with a 16-point, 11-assist double-double in support of Meesseman's 32 points at 58 per cent, nine boards, five assists, four steals and a block.
It was a dazzling performance but there was no doubt Meesseman, Allemand and Antonia Delaere (17 points at 55 per cent) were the trio on the Opals' scout who they needed to curtail and on that front, they logged a dismal fail.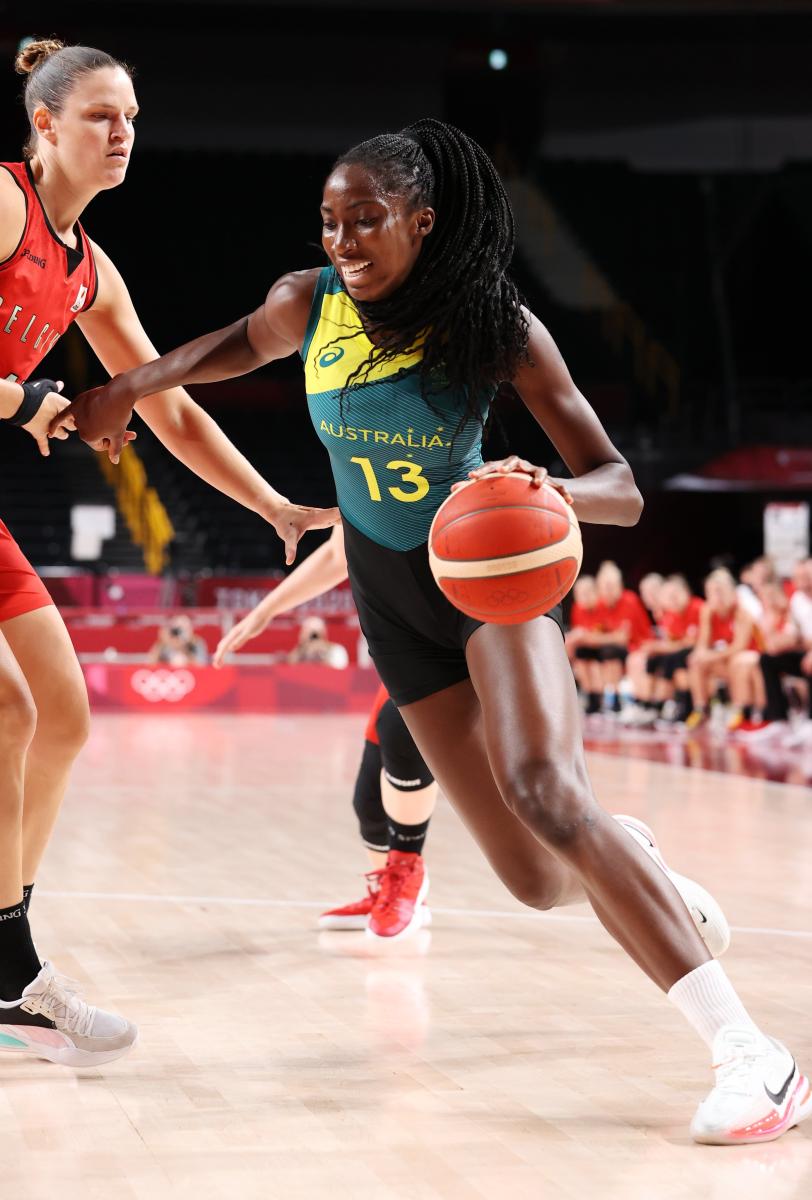 Australia was led by Ezi Magbegor's 20 points at 60 per cent, with eight rebounds and two blocks, but after the Belgians burst out of the blocks, finding a reliable secondary scoring option behind her was nightmarish for the Opals.
Trailing 17-21 at the first break, the Opals rallied behind Magbegor's consistency and a sudden offensive outburst from Cayla George. Consecutive 3-pointers followed by a fake for a three and drive to the hoop had Australia galloping away at 30-25.
George scored 10 of her 12 points in the second quarter but the Opals could not maintain scoreboard pressure on Belgium, Ebzery missing two layups and Leilani Mitchell never a scoring threat.
Delaere stroked a long three ahead of the halftime buzzer to trim Australia's interval edge to 41-37 and the Belgians headed into the break on a morale-boosted high.
Bec Allen opened the third quarter with a triple for 44-37 but Australia's shooting accuracy deserted it as Belgium made its run.
Belgium had five chances to take the lead before it finally did at 52-51, 90 seconds from the last break, the Opals' offence all at sea.
Allen's 3-pointer tied it at 54-54 and Australia went into the last quarter ahead 57-56 when Tess Madgen drilled a three from the corner.
The Aussie lead was three when Allen fed Marianna Tolo's cut but with Delaere and Meesseman getting open, Belgium produced a match-winning 15-2 run to sweep its lead to 71-61.
Ball game.
Australia was chasing its tail from there, then working to keep the margin from further inflating, given it still has China and Puerto Rico to negotiate in Group play to advance.
That should happen too, because Belgium always was a danger game. It was its historic first match at an Olympic Games and just as Australia's Boomers beat Serbia in intragroup play in Rio, come the playoffs and that result emphatically was reversed.
Hopefully, we should expect the same of our usually reliable women's team. The only way is up.
BELGIUM CATS 85 (Meesseman 32, Delaere 17, Allemand 16; Meeseman 9 rebs; Allemand 11 assts) d AUSTRALIA OPALS 70 (Magbegor 20, George 12, Ebzery 11, Allen 10; George 10 rebs; Mitchell 7 assts).