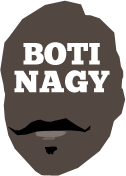 ---
Advertising opportunities available.
Please contact me.
---
Opals boost and USA starting to track upward
Tweet
By BOTI NAGY and from BOB CRAVEN
DESPERATELY unlucky to be omitted from Australia's team for the Tokyo Olympic Games, Sara Blicavs' late call-up is a huge bonus for the Opals, while the USA men are now looking at a golden opportunity in Japan.
Blicavs, 28 and a versatile 188cm forward, handled her original omission with considerable grace and humility, truly now experiencing quite the extremes of emotion.
Liz Cambage's late withdrawal from the Games left the Opals a player short, but granted permission to fill the vacant slot, they pounced and Blicavs is Tokyo-bound to join the team in its medal quest.
While no single player can effectively replace a force who boasts a focused Cambage's rare ability to completely dominate a game, Australia showed in its 70-67 exhibition win over Gold Medal favourites USA in Las Vegas that it can compensate for her absence in other ways.
Blicavs averaged 13.5 points per game at 48 per cent, shot her 3-pointers at 50 per cent, secured 7.3 rebounds, 2.3 assists and 1.3 steals as a key starter in Southside Flyers' WNBL championship team.
Charismatic and with a delightful personality, she follows in the footsteps of her father Andris Blicavs as an Olympic basketball player. Andy was a starter on the Boomers' 1976 Montreal Olympic team and also captained Australia at a FIBA World Cup.
Mother Karen (nee Ogden) played for the Opals at the 1983 World Championship and is a two-time WNBL Most Valuable Player.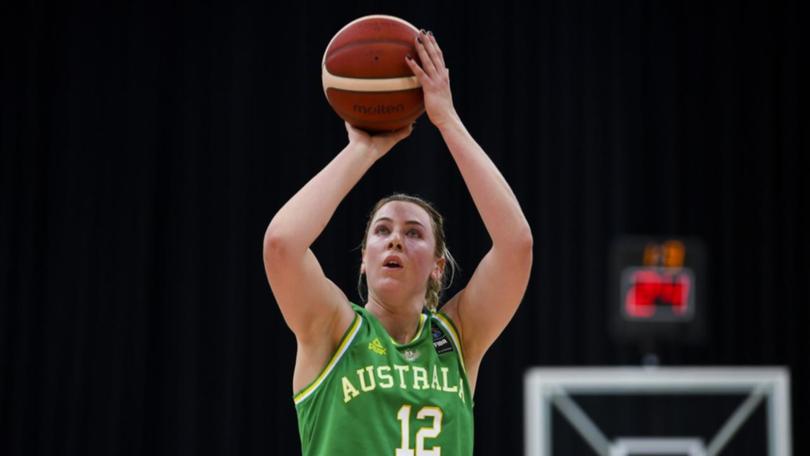 MEANWHILE, the USA men's team is looking much more "golden" after Sunday's win over Spain in its final tune-up prior to leaving for Japan.
With more practices and games under their belt, the team has been looking better and better.
The first half against Spain showed they are still getting used to the FIBA international style of play, which is much more physical on defence than the US guys are used to.
However after a slow start in that first half where they trailed by as many as nine and went 1-of-12 from behind the arc, they ended up down only two at the break.
Things changed a lot after that — they thoroughly dominated Spain in the second half.
The US defence tightened up considerably, becoming more physical, and the help rotation was much sharper. Shooting improved noticeably and they were more successful getting out on the fast break.
Spain was held to only 12 points in the third quarter and scored only one field goal in six minutes at one point in the quarter.
The final score was US 83, Spain 76, but it was not as close as that might imply. Spain was led by the 23 points of Ricky Rubio of the Minnesota Timberwolves.
Damian Lillard of the Portland Trailblazers led the US with a line of 19-4-6 and added 4 steals and 2 blocks. Keldon Johnson of the San Antonio Spurs added 15, Kevin Durant of the Brooklyn Nets chipped in 14, and Zach LaVine of the Chicago Bulls scored 13.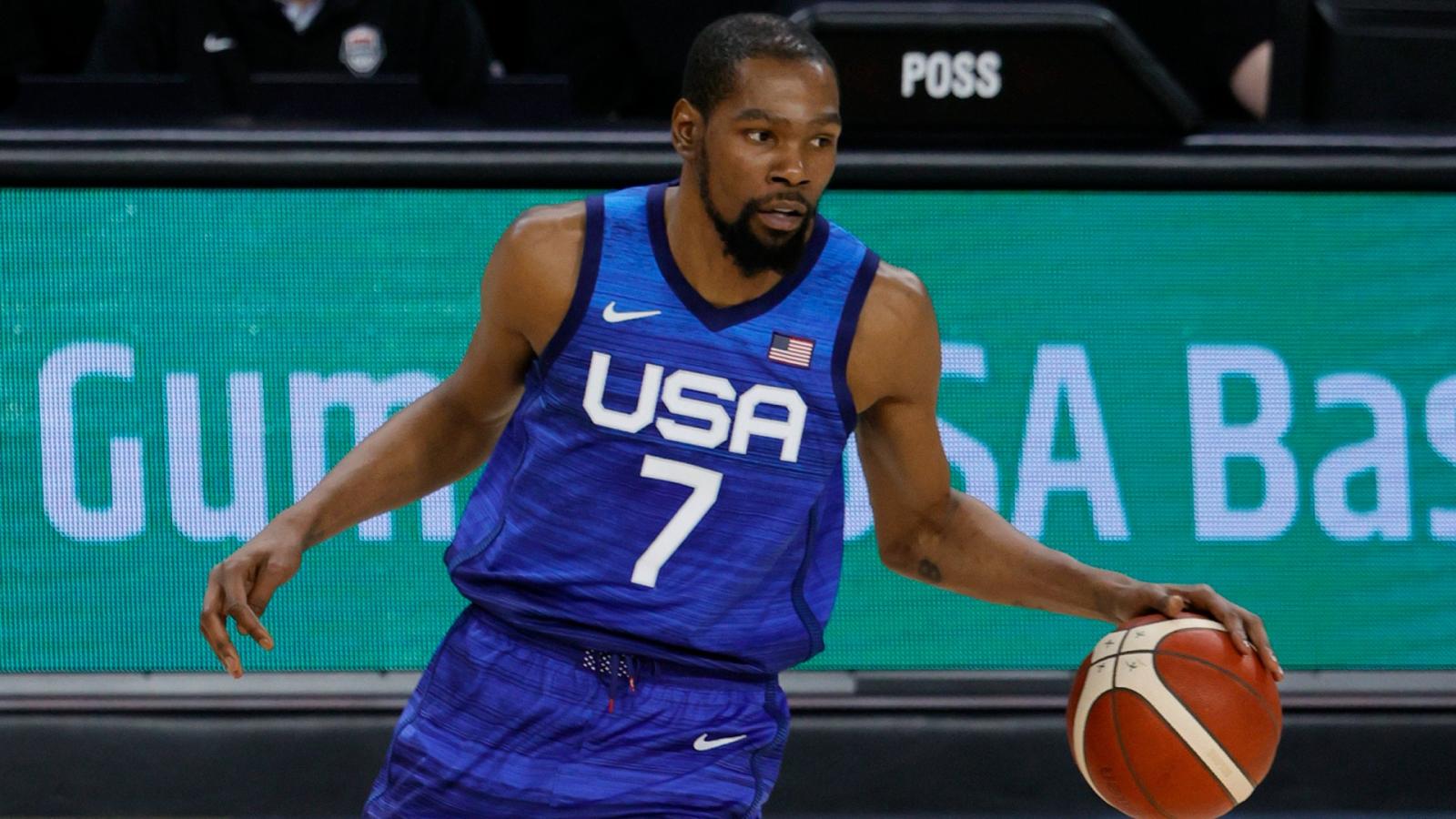 AFTER the Game 5 win for the Bucks over the Suns in Phoenix for the NBA Championship, Giannis Antetokounmpo and Khris Middleton joined some elite company in NBA playoff history.
The two of them, along with Paul George of the Clippers (who lost in the Western Conference Finals to the Suns), became the first trio of players in playoff history to score at least 500 points, grab at least 100 rebounds and dish out at least 100 assists in a single postseason.
Prior to this year, only 12 players had achieved the feat, and never more than two in any one season.
Those 12 were: 1988—James Worthy and Isiah Thomas, 1992—Clyde Drexler and Michael Jordan, 1993—Michael Jordan and Charles Barkley, 2008—Paul Pierce and Kobe Bryant, 2012—Dwayne Wade and Lebron James, and in 2015—Steph Curry and Lebron James.
Paul George joins three of the players in this group who did it in 20 games or less. In George's case, he is the only one of the group who did not make it to the Championship Finals, thus having fewer potential games in which to hit those numbers.