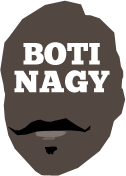 ---
Advertising opportunities available.
Please contact me.
---
Opals' Olympic draw, squad, full of promise
Tweet
VASTLY improved Belgium currently ranked #6 in the world by FIBA, is the biggest intragroup challenge for the Australian Opals at the (fingers-crossed) Tokyo Olympic Games this year.
The Belgians lost the Bronze Medal game at the 2018 FIBA World Cup, where the Opals confirmed their #2 international ranking, claiming Silver behind USA.
The two teams did not meet during that tournament, Australia's other intragroup rivals in Tokyo, China (#9) and Puerto Rico (#22) less likely to trouble Sandy Brondello's team.
Her squad announced this week contained a few surprises and omissions, but that is par for the course, with no-one boasting any sort of genuine claim for the final Games team of 12 an absentee.
My team would comprise Bec Allen, Sara Blicavs, Liz Cambage, Katie-Rae Ebzery, Shyla Heal, Tess Madgen, Ezi Magbegor, Jenna O'Hea, Alanna Smith, Stephanie Talbot, Marianna Tolo, Sami Whitcomb.
Darcee Garbin or Sara Blicavs, and Lauren Nicholson or Tess Madgen were my only debates, settling on Madgen because she can play PG or #2 or even #3 and Blicavs because of her versatility. But they were close.
Brondello, however, is unlikely to be so bold, more inclined to stick with veterans such as Leilani Mitchell and Cayla George rather than put them out to international pasture.
Mitchell's presence as a naturalised player will eliminate Whitcomb as national teams can only suit one player born outside the country. I'm still a huge fan of Mitchell's offensive game but her defensive shortcomings are routinely exposed and she will be 36 by the time the Games roll around and beyond her prime years.
Gambling on college players such as Tiana Mangakahia or Jaz Shelley for a senior international debut at an Olympic Games also is an unlikely scenario.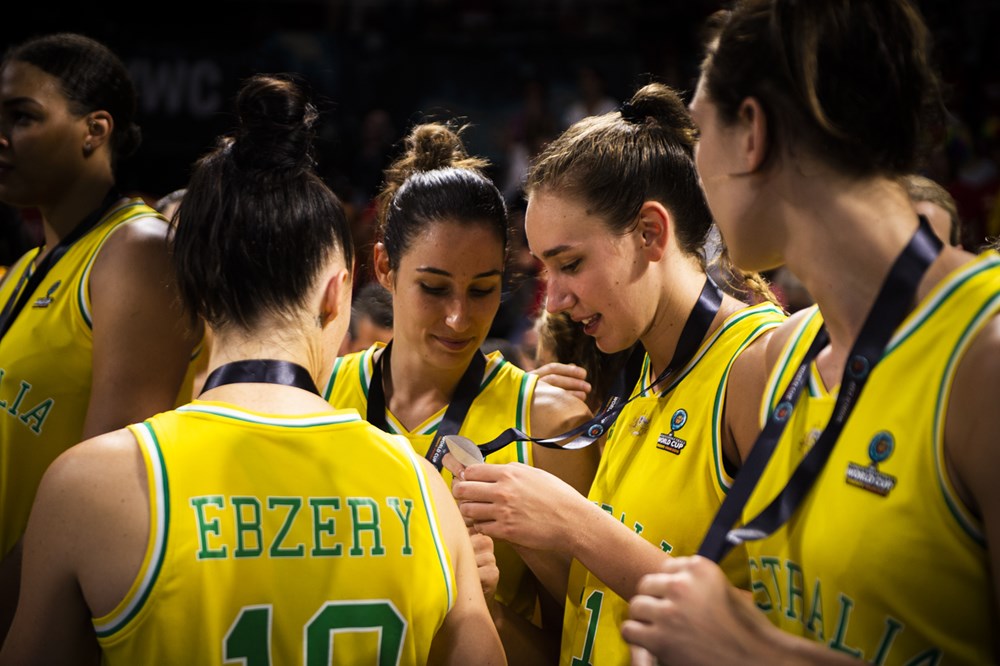 The Opals squad is: Rebecca Allen (Valencia Basket, Spain), Zitina Aokuso (Townsville Fire, WNBL), Sara Blicavs (Southside Flyers, WNBL), Liz Cambage (Southside Flyers, WNBL|Las Vegas Aces, WNBA), Rebecca Cole (Southside Flyers, WNBL), Katie-Rae Ebzery (Perth Lynx, WNBL), Darcee Garbin (Perth Lynx, WNBL), Cayla George (Melbourne Boomers, WNBL), Shyla Heal (Townsville Fire), Tessa Lavey (Bendigo Spirit, WNBL), Tess Madgen (Melbourne Boomers), Ezi Magbegor (Melbourne Boomers, WNBL| Seattle Storm, WNBA), Tiana Mangakahia (Syracuse University, USA), Leilani Mitchell (Southside Flyers, WNBL|Washington Mystics, WNBA), Lauren Nicholson (Townsville Fire, WNBL), Jenna O'Hea (Southside Flyers, WNBL), Maddison Rocci (Canberra Capitals, WNBL), Jaz Shelley (University of Oregon, USA), Alanna Smith (Adelaide Lightning, WNBL), Stephanie Talbot (Adelaide Lightning, WNBL|Seattle Storm, WNBA), Marianna Tolo (Canberra Capitals, WNBL), Sami Whitcomb (Galatasaray, Turkey|New York Liberty, WNBA).
Australia's Opals Schedule at Tokyo Olympic Games:
GROUP C
July 27 v Belgium, 5.20pm local
July 30 v China, 9pm local
August 2 v Puerto Rico, 9pm local
GROUP A
Spain, Canada, Serbia, Korea
GROUP B
USA, France, Japan, Nigeria
The teams placed first and second in each group and the two best third-placed teams in the Group Phase qualify for the Final Phase. The remaining four teams are eliminated.
The Quarter-Finals will be played on August 4, Bronze Medal Game on August 7, and the Gold Medal Game on August 8.
Most ot the Opals squad will come together on the Gold Coast for a week-long camp from March 22–28.