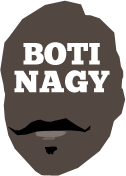 ---
Advertising opportunities available.
Please contact me.
---
Opals: Pick your poison antidote
Tweet
SUCCESSIVE Asia Cup campaigns have left no doubt Australia has more problems handling the Asian style than the European or South American, but it is a Godsend for players such as Tessa Lavey.
For that matter, those players on the Opals radar or fringe who possess great lateral quickness would be loving how FIBA has integrated Australia and its Oceania Region into Asia.
Because a quick look at Opals results in the world events, or even "the Commonwealth" shows they are far more successful there than in Asia.
It's historically been the case too but highlighted again more recently by the fact Australia now has contested two Asia Cups and come home with first a Silver Medal, then this year a Bronze Medal.
Clearly, we are not the strongest women's basketball nation in Asia. And yet we are ranked #2 in the World by FIBA and were Silver Medallists at last year's FIBA World Cup!
How can the Opals be second in the grander scheme of the entire globe, yet third in a smaller region of it? Makes no sense.
Actually, it does. Asian countries, most notably Japan and China, (and to a far lesser extent, Korea) historically have caused Australian teams huge problems with their super-quick 3-point releases and accuracy, coupled with their even faster ability to beat teams off the dribble.
They're going to the hoop to score or dish and there have been times throughout the past half century when Australia has had no ability to consistently defend that.
At the 1975 FIBA Worlds, Australia beat Japan 62-60 in one of the greatest upsets in international basketball. Japan still went on to claim the Silver Medal at that tournament, the Aussies finishing 10th.
Even almost 20 years later at FIBA's 1994 Worlds in Australia and it was China and Zheng Haixia playing off for Gold while we were just rapt coach Tom Maher had brought the Opals back to competing for a medal.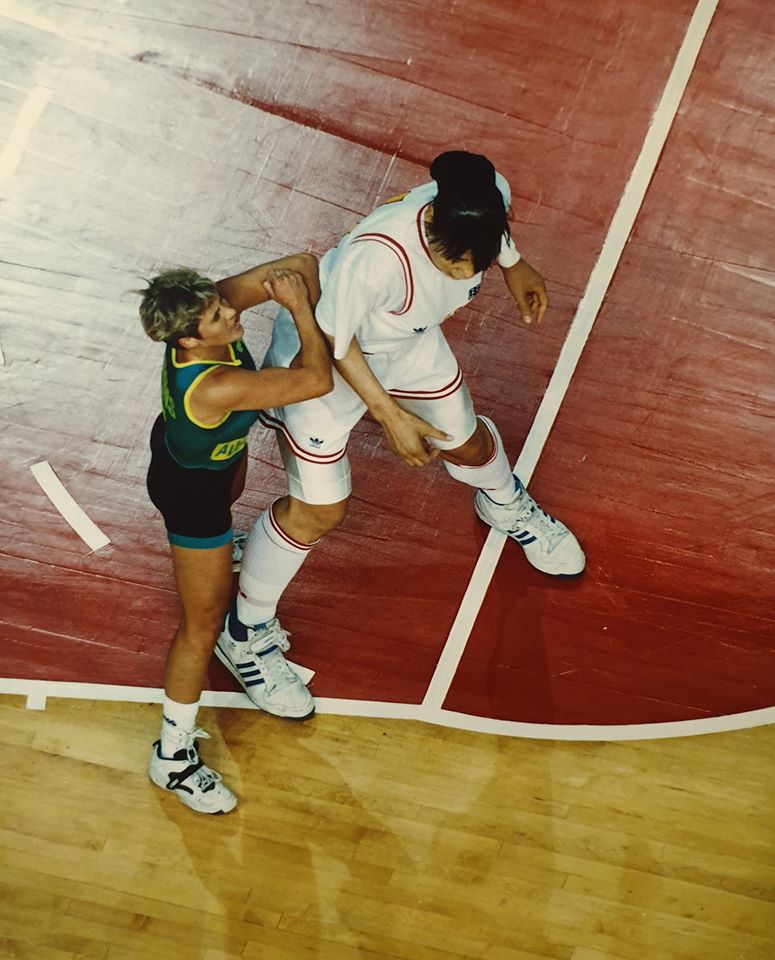 HUGE TASK: Australia's Michele Timms shows what the Opals faced against China's Zheng Haixia.
Maher led the Renaissance of the Opals, transforming our women from occasional over-achievers to a consistent medal contender and powerhouse.
He played series after series against China, ultimately demystifying it and then Lauren Jackson arrived and teams from Asia no longer had us in their thrall.
Having that versatile, dominant "big" changed the game for Australia as it consolidated its place amid FIBA's elite.
Jackson seamlessly passed the torch to Elizabeth Cambage and our domination of the region continued. Our biggest strength continued to be greater than their biggest strengths.
Even during Australia's ill-fated Rio Olympics campaign, it finally was able to handle the sole Asian opponent it faced, ultimately staving off Japan 92-86.
Cambage scored 37 points and had 10 rebounds in that win.
In 2017 though, as Australia attended its first FIBA Asia Cup, Marianna Tolo was the Opals' sole recognised "big". They came home with Silver.
In 2018 at the FIBA World Cup, Australia swept through to the Gold Medal game, en route comfortably handling its only Asian opponent China, Cambage with 20 points, nine rebounds.
But in 2019, with no Cambage and with less dominant bigs Cayla George and Abby Bishop, the Opals came home with a Bronze, beaten by both China and Japan.
The truth is Australia has no shortage of great defenders for the two big international events, Olympics and Worlds, where the overwhelming bulk of its opponents are European and South American teams containing players of very similar body types and physical shapes.
Not to mention game styles.
Our inside presence usually will get us past that one Asian team in the mix. But realistically, for success at events such as this week's Tokyo Olympic Qualifying Tournament in Kuala Lumpur, Australia had to pick a team which is "Asian-friendly" for want of a better term.
One picked for the singular mission of beating Asian teams. It hardly should be a "mission impossible" either, given our opponents are Chinese Taipei, India and Japan.
Wisely, coach Sandy Brondello (below) has picked a team specific to that cause, with Cambage and Tolo inside sure to cause endless issues, easing the pressures on George, Ezi Magbegor and Darcee Garbin.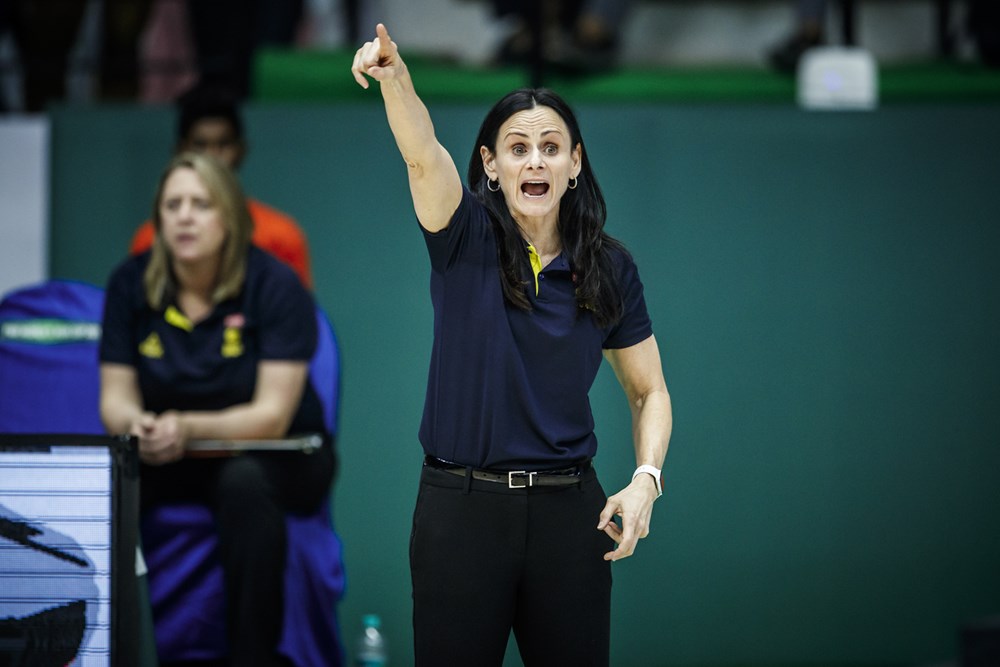 Bec Allen, Steph Talbot, Jenna O'Hea and Tess Madgen offer versatility in the mids, and Leilani Mitchell was the obvious choice from our three naturalised player options.
(Sami Whitcomb had an outstanding World Cup last year and Kelsey Griffin was MVP at the 2017 Asia Cup so you know the duo never is far from calculations.)
But only allowed one naturalised player, Mitchell's lateral quickness to defend, quite apart from her decisioin-making, organisational and scoring strengths, made her the obvious choice here.
Katie-Rae Ebzery has been flourishing and Lavey's selection again points to her ability to defend quicker players.
Nicole Seekamp schooled Lavey in the WNBL last round but this now was very much a "horses for courses" series selection.
Come the Olympics next year and only one Asian team on that schedule, expect Seekamp, Sara Blicavs, Lauren Nicholson, Alanna Smith to be very high among selection considerations.
Really though, in Kuala Lumpur, Australia should make short work of Chinese Taipei, having whacked them 90-51 at the Asia Cup a few months back.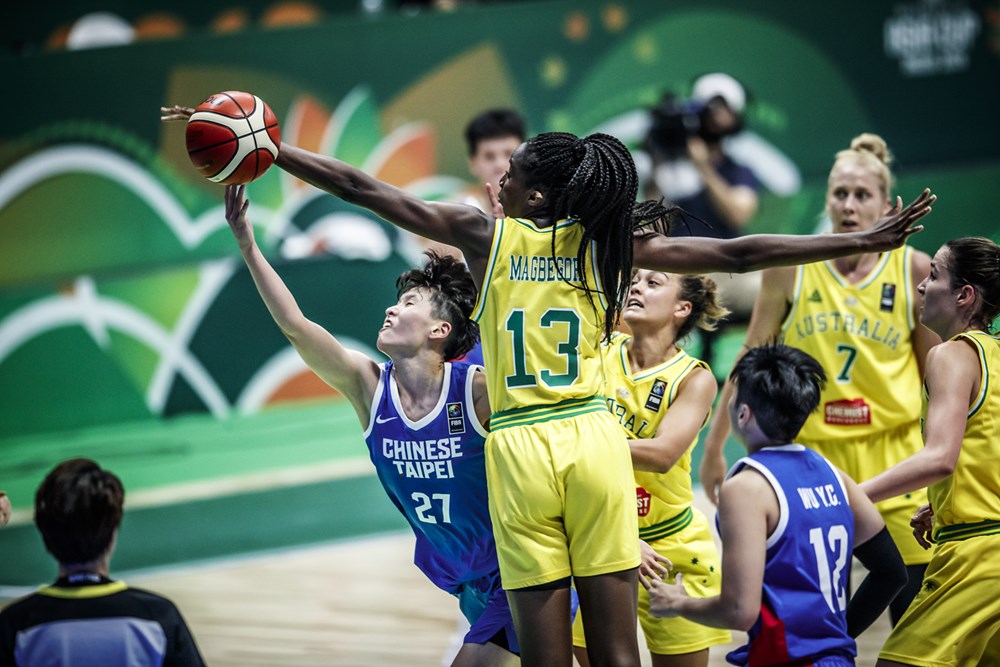 India has been playing in the Asia zone's B-grade and only were promoted to the A Division this year. Australia did not play the Indians at last year's Commonwealth Games tournament but our cross-Tasman rival New Zealand did.
The Tall Ferns won by 35 ... and the Opals whipped New Zealand 109-50 in the semi finals.
The last time the Opals played India was at the 2006 Commonwealth Games, winning 133-49.
In truth, the only game at this tournament of great interest will be Sunday's match-up with Japan which, given its rich history against Australia, really should soon be regarded as a "traditional rival". (Certainly far moreso than New Zealand, which is a traditional victim.)
What will be even more interesting is how different the Opals lineup will be next year at the Tokyo Olympic Games where again Australia should select a team for the tournament and not for just one game.