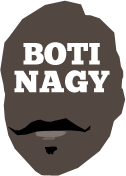 ---
Advertising opportunities available.
Please contact me.
---
Opals ready to gleam again
Tweet
MAKE no mistake. Sandy Brondello's Chemist Warehouse Australian Opals are starting afresh with a recast team for the FIBA World Cup in Spain next month.
Returning to action in the green-and-gold after snubs for Rio 2016 are Rebecca Allen and Tess Madgen, while Alex Bunton most likely is the shock inclusion.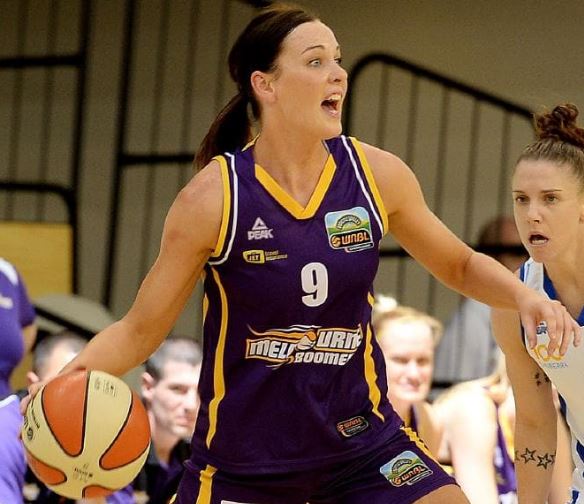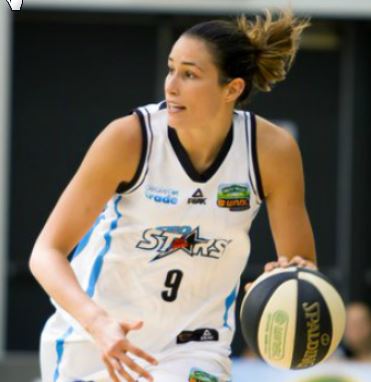 BACK AT LAST: Tess Madgen, left, and Bec Allen return to Opals action.
Hampered and hamstrung by injuries throughout her career, Bunton has only recently even returned to the radar and her selection again emphasises the extraordinary depth Australian women's basketball enjoys.
"Alex has worked very hard to get back to full fitness under the guidance of Jan Legg, (strength and conditioning coach)," Brondello said.
"She is another big body who will give us an inside presence on offence, as well as provide us with another physical post player and strong rebounder at the defensive end.
"Alex has always had a lot of potential and now with a healthy body, I am looking forward to watching her development at the FIBA World Cup and beyond."
Liz Cambage (below), who finished the WNBA season as its leading scorer and set a new league record for a single game with a 53-point haul, returns to hold down the centre spot.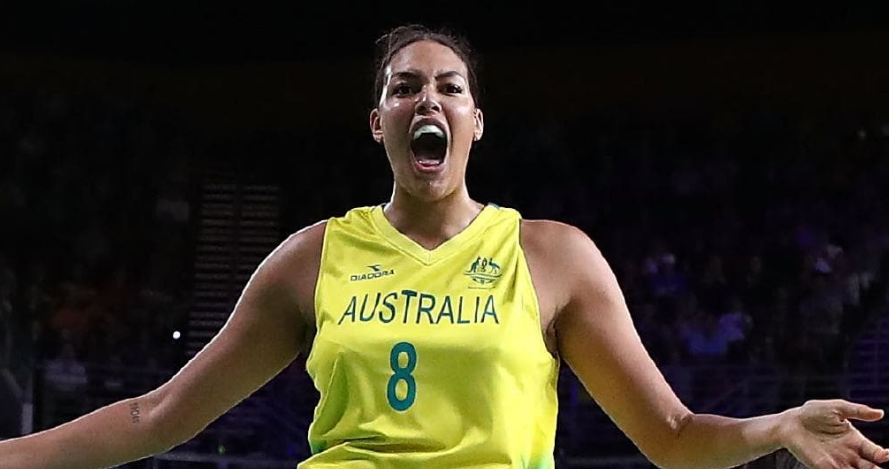 Fellow Rio Olympians Cayla George, Leilani Mitchell, Katie-Rae Ebzery and Stephanie Talbot return to the green-and-gold, while London Olympian Jenna O'Hea also returns after long being overlooked by the previous regime.
Adding further excitement to Brondello's team is the inclusion of star tyros Ezi Magbegor and Alanna Smith.
Reigning WNBL Betty Watson Rookie of the Year, Magbegor (above) was sensational for the Opals en route to their Commonwealth Games Gold Medal earlier this year.
And Smith (below) last year was an absolute revelation as part of the Opals team which claimed Silver at their historic first FIBA Asia Cup tournament.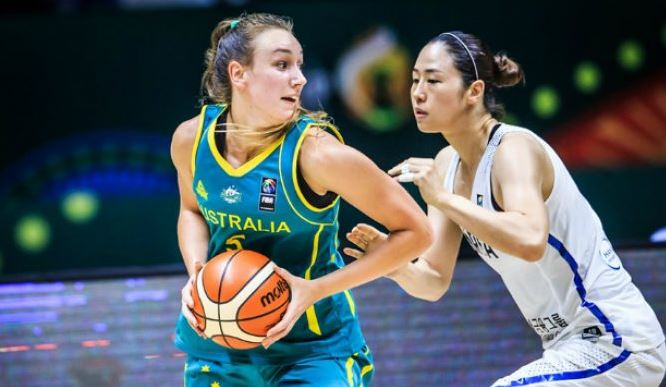 Playmaker Lauren Mansfield, who led the team at the Asia Cup, has nudged out Rio Olympian Tessa Lavey as Mitchell's likely backup.
In fact for the first time in recent memory, no player from Dandenong Rangers made the final cut, Bendigo Spirit and MAC Adelaide Lightning also not represented.
But South Australia still supplied four members of the team in George, Mansfield, Talbot and Madgen.
Madgen and Allen, both versatile guard/forwards, have not been in contention since 2015 and 2014 respectively. Madgen competed at the 2015 FIBA Oceania Championship and Allen at the 2014 FIBA World Cup.
Their returns are a welcome sign, as is that of O'Hea (below).
"Bec is a scorer but her length can create issues on defence as well," Brondello said.
"Tess is a tough competitor who has worked hard to get back to full health.
"Her gritty play, tough defence and 'do-whatever-is-needed-for-the-team' attitude will be a great asset to us."
The World Cup in Tenerife, Spain, from September 22-30, will see the Opals take on Nigeria, Argentina and Turkey in initial intrapool Group B play.
If they finish on top of Group B, Australia automatically advances to the quarter finals.
A second or third-placed finish means a KO quarter final "qualification game" to advance to the quarters.
The fourth-placed team in each group is eliminated.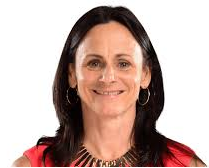 "Our focus will be making sure we are ready to play at our best each and every game," Brondello (right) said.
"If we can focus on the process, the result of winning a medal, which is what we expect of ourselves, will happen."
The Opals have a reasonably successful history at World Cup level since first reaching the Final Four at Oz94, the 1994 FIBA World Championship held in Australia. Brondello was a key player in that team.
In 2006, the Opals (below) stood atop the dais as Gold Medallists and World Champions.

The Opals won Bronze in 1998 and 2002 before claiming Gold. Suffering a hiccup in 2010, they slipped to fifth but were back wearing Bronze again in 2014.

"Our biggest strengths will be our depth, teamwork, versatility and defence," Brondello said, that fact underlined by the high quality of players who missed selection.
"We will have line-ups that can score in multiple ways, as well as be very strong defensively."
Currently ranked fourth in the world by FIBA, the Opals will start favourites in Group B play against Nigeria (ranked 34th), Argentina (15th) and Turkey (7th).
* * *
FOX SPORTS Australia last year announced a landmark broadcast deal which included exclusive rights to the FIBA Women's World Cup.
Every game of the Chemist Warehouse Opals' tournament will be shown live.
September 22: Australia v Nigeria at 8.30pm
September 23: Australia v Argentina at 8.00pm
September 25: Australia v Turkey at 8.30pm
September 26: Quarter-Final Qualifications
September 28: Quarter-Finals
September 29: Semi-Finals
September 30: Medal Games
OPALS FOR WORLD CUP: Rebecca Allen (New York Liberty), Alexandra Bunton (Brydens Sydney Uni Flames), Elizabeth Cambage (Dallas Wings), Katie-Rae Ebzery (Perth Lynx), Cayla George (Deakin Melbourne Boomers), Tess Madgen (JCU Townsville Fire), Ezi Magbegor (Deakin Melbourne Boomers), Lauren Mansfield (Perth Lynx), Leilani Mitchell (University of Canberra Capitals), Jenna O'Hea (Deakin Melbourne Boomers), Alanna Smith (Stanford University), Stephanie Talbot (Phoenix Mercury/Deakin Melbourne Boomers - pictured below). Head Coach: Sandy Brondello. Assistants: Cheryl Chambers, Paul Goriss, Chris Lucas. Physio: Gaylene Mackay. Doctor: Danielle Barwood. Massage Therapist: Trine Bourke. Team Leader: Trish Fallon.