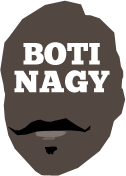 ---
Advertising opportunities available.
Please contact me.
---
Opals: Staring down the China Syndrome
Tweet
DEEP, deep, deep doggy-do. That's what the Opals played themselves into with the heaviness of their opening intragroup loss to Belgium, which now will make qualifying for the playoffs through China an absolute must tomorrow night in Tokyo.
Lose, and qualifying for the quarter-finals is out of Australia's hands and it is most likely out of the Olympic Games. That simple.
Win, and there's still no guarantee the Opals will advance, with the result then hinging on the last round Belgium-China fixture.
For the second Olympics in a row, our men look a stronger medal chance than our women when for more than two decades, the opposite scenario existed.
The situation tomorrow is so dire, it is reminiscent of the last time - the ONLY time - a FIBA Women's World Cup was held in Australia, back with Oz94 in 1994 when the Opals needed to beat Italy by 13 or more in their last intragroup game to advance.
(They did it, winning by 22.) Now, 27 years later and with the FIBA World Cup coming to Australia next year, the Opals are on the brink of elimination after not only losing to Belgium but succumbing by a whopping 15 points.
Effectively they are 0-1 and -15 on points differential. They not only have to beat China but then sweat on China losing to Belgium. Because if it doesn't, Australia will be in a threeway tie where points differential will be a factor. And Belgium already has 15 points up its sleeve, effectively putting it 30 points clear.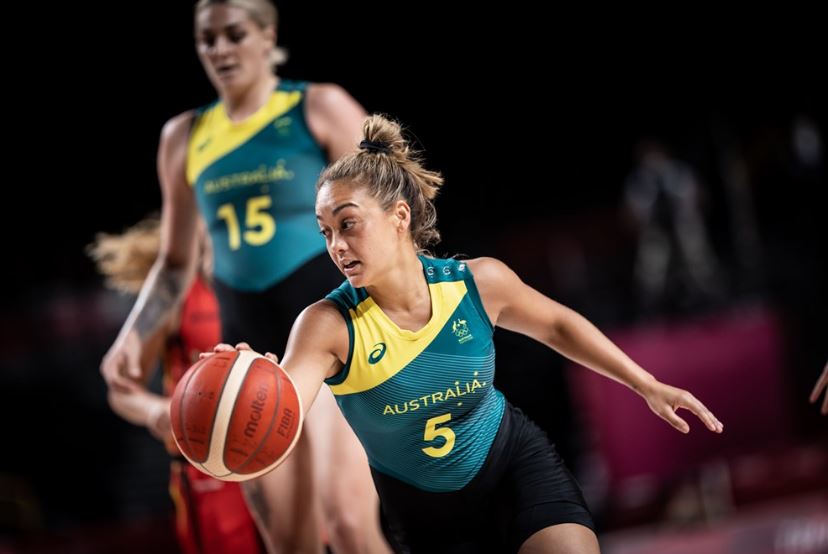 If China was to beat Belgium, then that points spread will become relevant in the threeway tie.
So it's beat China tomorrow, then pray Belgium does the same.
It's quite the dilemma and reflects how poorly the Opals managed the clock and the deficit in that opening loss. Meanwhile China was hammering Olympics debutant and international minnow Puerto Rico 97-55, building its confidence immeasurably.
Yueru Li had a 21-point, 12-rebound double and Xu Han had 11 and 14. No great surprise really, considering Li is 200cm (6-7) and Han 205cm (6-9). Reckon they could cause the Opals a few interior issues?
Coach Sandy Brondello needs to be bold and throw away the conservatism which marred the loss to Belgium. Steph Talbot, who missed the game with a foot injury, is expected back so she has the full complement from which to select.
Right now, Ezi Magbegor is being asked to do too much. She is a star now and will glow even brighter in the future. But she is 21. Expecting her to lead Australia's scoring and guard Belgium's toughest player was always risky, if not plain foolhardy.
That's where Marianna Tolo should have started and Cayla George brought off the bench.
Sure, it's easy to be clever in hindsight but Belgium's scout showed Emma Meesemann was going to be a defensive problem, not to mention point guard Julie Allemand was going to carve us up.
Leilani Mitchell has been a great player but if she cannot defend international PGs, then she must come off the bench and, hopefully, provide some offensive spark.
Brondello has two strategies now and she can learn here from her predecessor's error of judgment.
Either shake up the lineup and go with those best-suited to face China, also using her energetic young players more - how about Tess Lavey, and has she forgotten Alanna Smith's Asia Cup and World Cup performances? - or bank on personal pride driving those who Australia has relied upon in the past digging in and finding that one special game.
My money says she will do the latter and, hopefully, they will go to the well and produce that big game required.
Otherwise, the Opals will finish third at best in their group, and with the beating they took from Belgium, be unlikely to squeeze through among the two best third-placed finishers.
This isn't their biggest game since Rio. This is their biggest challenge since Oz94.