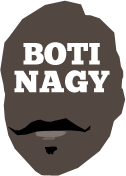 ---
Advertising opportunities available.
Please contact me.
---
Opals take out defending champs
Tweet
AUSSIE "bigs" Kelsey Griffin and Marianna Tolo today steered the Opals past defending Asia Cup champion Japan, a superb long-range missile bombardment underpinning the 83-74 victory.
The win gave Australia first place in Group B and the easier quarter-final draw, facing the Democratic Peoples Republic of Korea on Thursday at Bengaluru Stadium.
A win there would advance the Opals to the semi finals but, more importantly, qualify Australia for the 2018 FIBA World Cup in Spain.
(The DPR of Korea finished fourth in the rival group.)
Japan was not going down without a terrific fight in what arguably was the tournament's best game so far.
Struggling to contain the aggressive attacks on the basket, Australia found itself trailing 14-15 at the first break.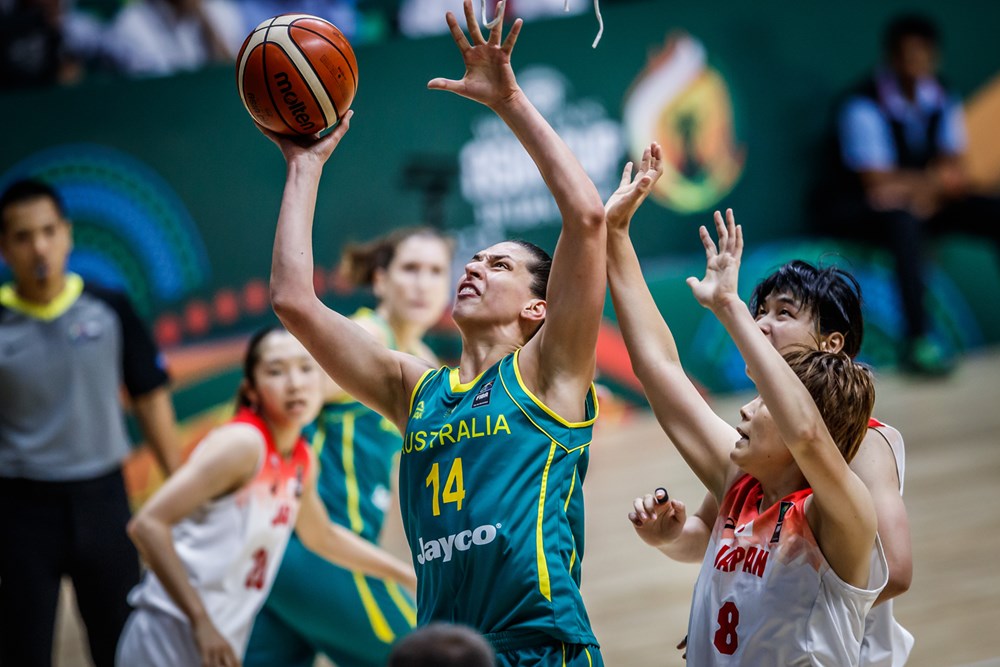 TOOK A TOLL: Marianna Tolo's keyway presence was huge. Pic courtesy FIBA.com
Belinda Snell opened the second period with a 3-pointer, then drove and pulled up for a jumpshot before Tolo's basket completed a 7-0 outburst, a 21-15 lead, and forced a hasty Japanese timeout.
Japan soon pulled out a 7-0 run of its own with Yuki Miyazawa (game-high 19 points at 58 per cent), hitting a triple and a sweet reverse, restoring the lead at 24-23.
From there, it was Griffin time, the naturalised forward producing a 7-0 run of her own, sandwiching a drive, between a tough basket and a triple for the 30-24 lead.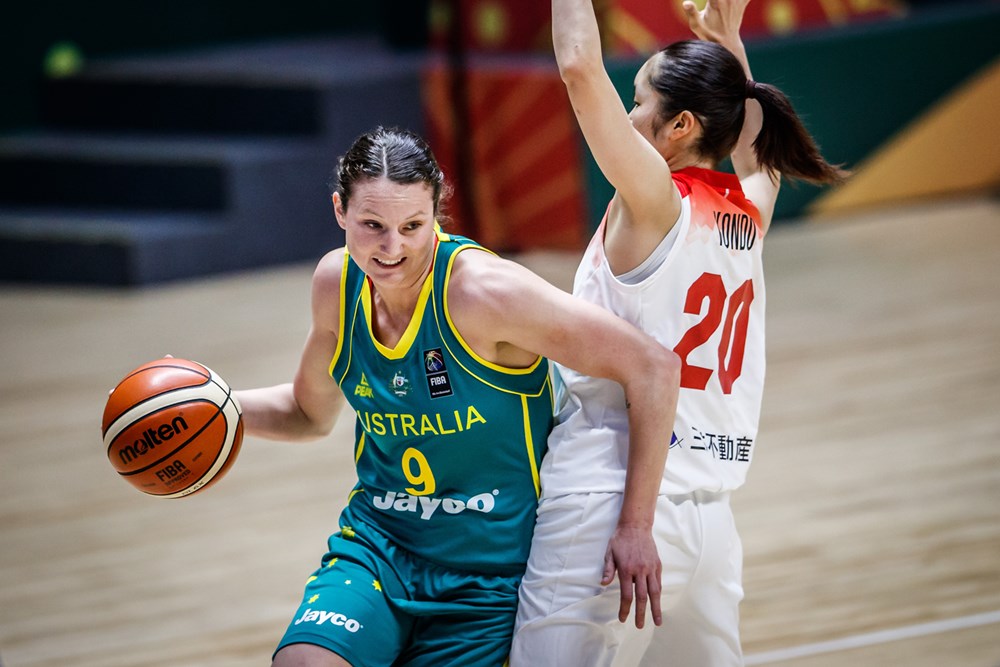 THE GRIF: Kelsey Griffin seized the game in a two-minute assault. Pic courtesy FIBA.com
Japan tied it up at 30-30 before Tolo, in the final minute to halftime, turned a Snell airball into an assist, her next offensive rebound basket making it 34-30 at the interval.
Griffin had the lead out to 36-30, Yuka Osaki pulling back a basket before Australia uncorked its match-winning run.
It started with a Tolo basket, before Katie-Rae Ebzery sank a 3-pointer and Snell added an encore triple.
Japan took timeout to stall the run at 8-0 but at 44-32 ahead, the Opals were feeling the momentum.
Steph Blicavs came off the bench to stick a 3-pointer, Japan's backup point guard Manami Fujioka working overtime to keep her side in the contest.
But Steph Blicavs was rolling. She iced a second 3-pointer, then a third triple to be 3-of-3 dialling long distance.
Fujioka (18 points at 56 per cent, game-high 10 assists, game-high two steals) ensured Japan was only down 50-59 at the last break but threes by Ebzery, Lauren Mansfield and Ebzery again – she also was a sizzling 3-of-3 from range – kept the buffer in-and-around double figures.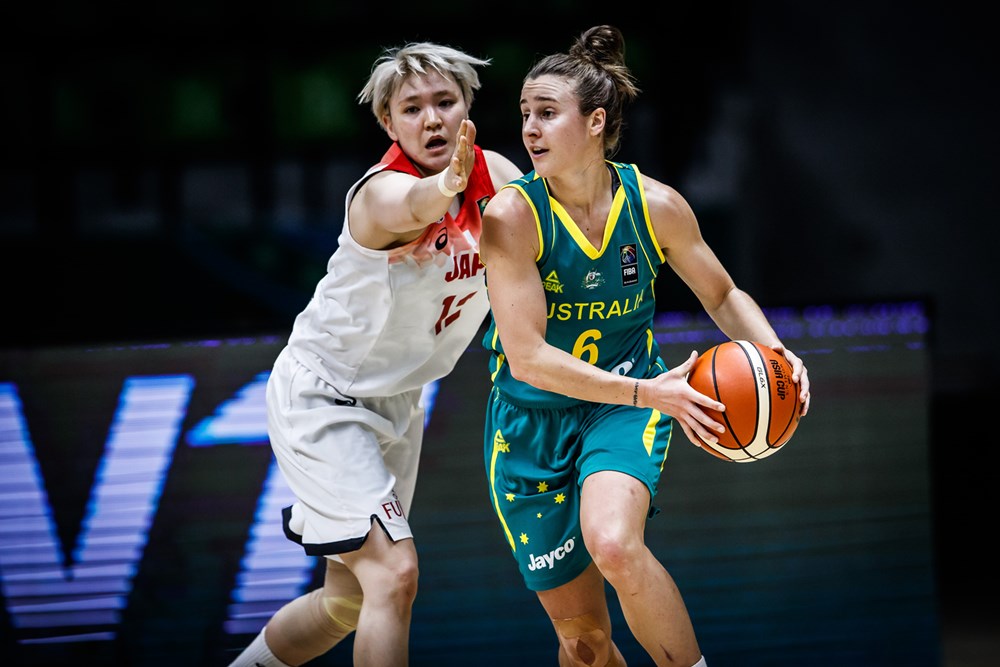 POINTED PLAY: Lauren Mansfield kept the Opals' offence ticking over. Pic courtesy FIBA.com
Japan pulled the deficit back from 13 to six but down the stretch, Tolo was a keyway weapon and Sara Blicavs had seven of her 12 points inside the last three minutes, including a 3-point dagger.
Tolo showed no ill effects of a calf issue which kept her out of the win over Philippines yesterday, leading the Aussies with 17 points at 67 per cent, eight rebounds and three assists.
Griffin was her partner-in-prime-time, with 16 points at 64 per cent, a game-high nine rebounds and four assists.
The Opals shot the threeball at 60 per cent, sticking 12-of-20 in a very poised performance.
AUSTRALIA 83 (Tolo 17, Griffin 16, Blicavs 12, Ebzery 11; Griffin 9 rebs; Mansfield 7 assts; 3 with 1 stl) d JAPAN 74 (Miyazawa 19, Fujioka 18, Osaki, Takada 10; Miyazawa 6 rebs; Fujioka 10 assts; Fujioka 2 stls).

FINAL TOUCH: Sara Blicavs finished off Japan with her late triple. Pic courtesy FIBA.com