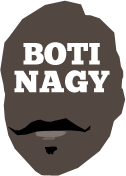 ---
Advertising opportunities available.
Please contact me.
---
Opals through to 2018 World Cup
Tweet
AUSTRALIA's new-look Opals today iced North Korea 81-48 to not only storm the semi finals of the FIBA Asia Cup in India, but more importantly, reach the tournament's top four, qualifying for the World Cup next year in Spain.
Oceania rival New Zealand will not be joining Australia in Spain next year for the FIBA World Cup though, the Tall Ferns squandering a 10-point lead against South Korea in their earlier quarter-final, to be caught and over-run 64-49.
It means the Opals now again will face South Korea in their semi final tomorrow at Bengaluru Stadium for a shot at the Gold Medal game against the winner of the Japan-China semi.
Having beaten Korea 78-54 in intrapool play earlier in the week, Australia will start an odds-on favourite to advance, despite experiencing a second-half hiccup against North Korea in their quarter-final.
Australia, rightly inserting Lauren Mansfield (right) into its starting quintet at the expense of a Tessa Lavey struggling to find her best, made its intentions clear immediately when Kelsey Griffin leapt for an impressive basket off an offensive rebound.
Marianna Tolo inside made it 4-0, Katie-Rae Ebzery spliced a 3-pointer and when Griffin hit a sweet jumpshot, it was 9-0 after just four minutes.
Consecutive triples gave North Korea, playing under its full disingenuous title of the "Democratic Peoples Republic" of Korea, some hope but it was snuffed when Australia led 11-8.
Tolo pushed it to 13-8, Sara Blicavs off the bench got the family affair rolling from the stripe, sister-in-law Stephanie Blicavs stroking back-to-back threes.
(Following on from the Opals' previous outing against defending champion Japan, that made five straight 3-pointers for Steph.)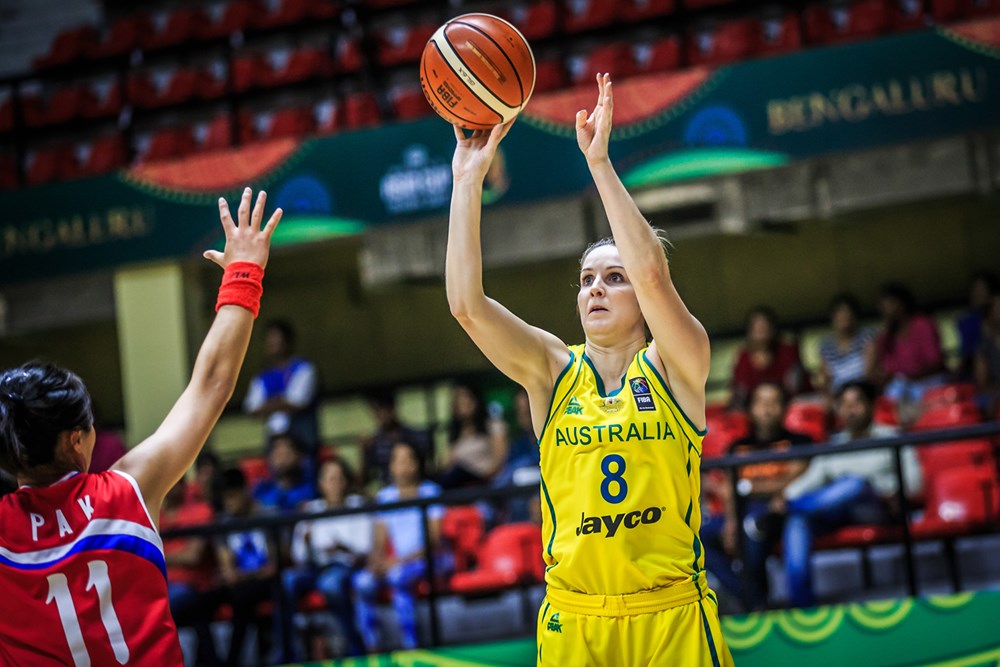 ON A ROLL: Steph Blicavs continued to scorch from the three. Picture courtesy FIBA.com
Then Sara Blicavs stuck a jumpshot, concluding an 11-0 run for a 22-8 lead.
Sara Blicavs struck to make it 24-10, and she was active again to close the quarter, stealing the ball and going all the way for a 28-12 interval buffer.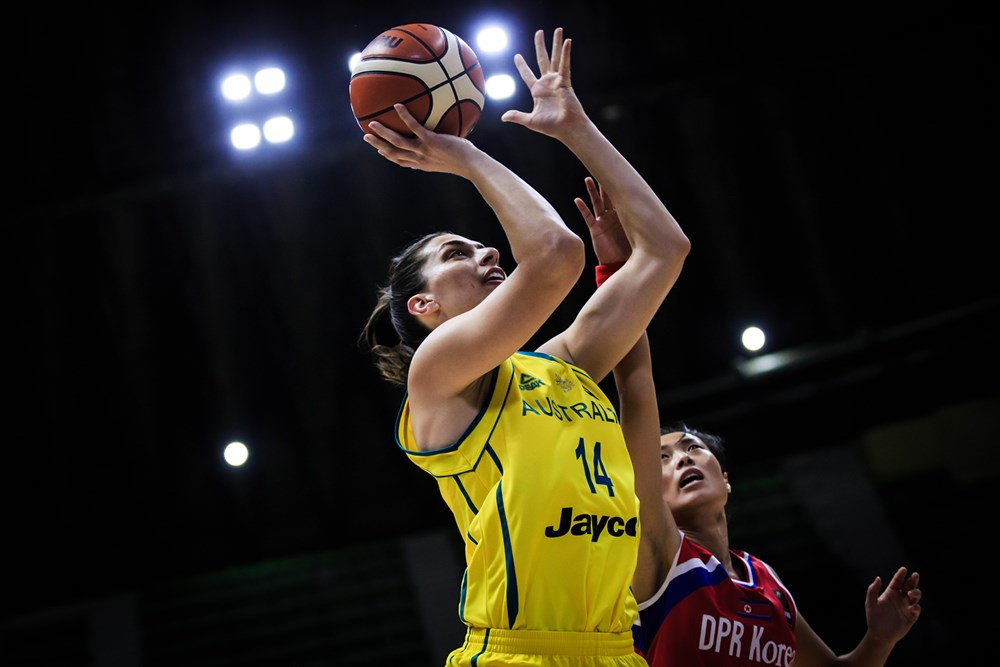 KEYWAY CONTROL: Marianna Tolo dominated the paint. Picture courtesy FIBA.com
In the second quarter, it was Alanna Smith's time to shine, scoring from an offensive rebound, then again with a carom and bonus to boot before finishing off a fine feed from Belinda Snell.
Smith's personal 7-0 run blew the lead to 38-17, threes by the Blicavs' sisters-in-law, sandwiched around one from Mansfield, making it 49-23 at halftime.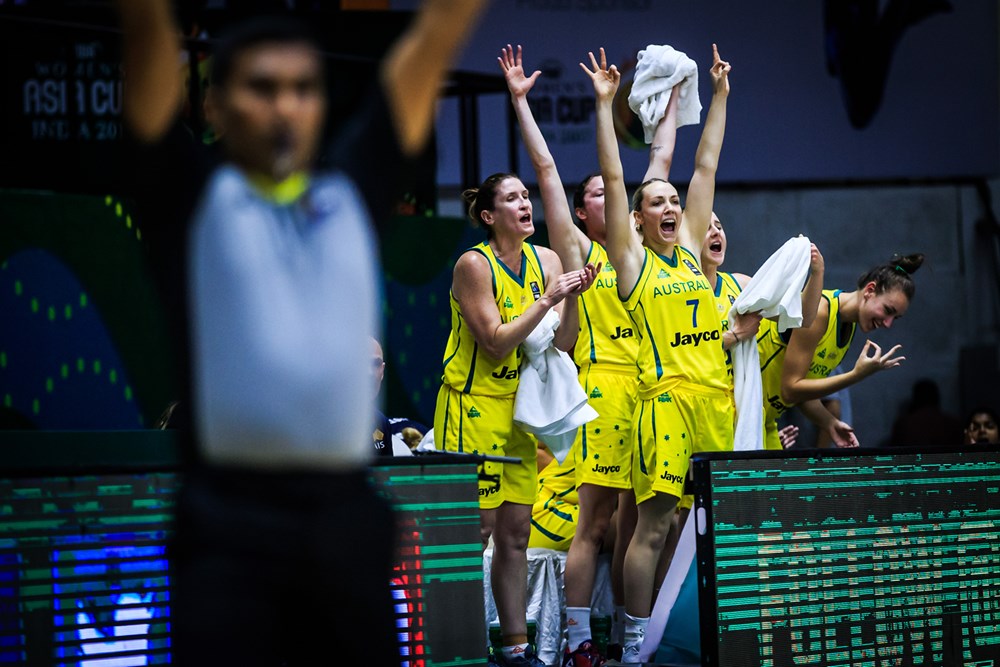 LONG-RANGE BLISS: The Opals rejoice their slick early shooting. Picture courtesy FIBA.com
It got ugly from there, the Koreans outscoring Australia 12-11 in a third period marked by some ordinary decision-making, aided by some "blind-eye" refereeing which led to far more manhandling of the Opals.
That didn't stop in the last either before Smith again took over in the paint, peeling off 11 consectuive points before Alice Kunek swished a 3-pointer and Lavey struck a tidy jumpshot.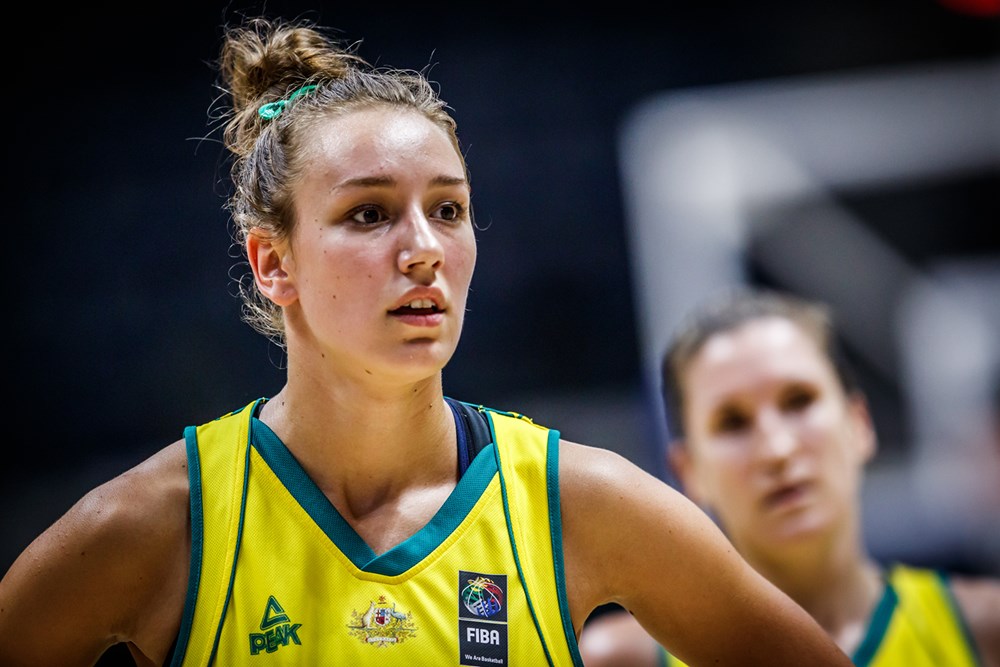 HUGE DAY: Alanna Smith had 20 points at 70% with 9 boards. Picture courtesy FIBA.com
The 32-25 second-half reflected as much on the Opals taking their foot off the pedal, Sara Blicavs sitting with foul trouble, Tolo and Griffin playing 28 minutes in total between them as coach Olaf Lange eyed the bigger prize.
Mansfield was poised as a starter but too often passed up her own open 3-point looks or put it to the floor when she should have backed herself.
But when your team is crushing the boards 50-22 and the game is in the bag at halftime, it's hard to be too critical.
It's "Ole" now, with just a bit more business to complete in India.
AUSTRALIA 81 (Smith 20, Sara Blicavs 13, Steph Blicavs 11; Smith 9 rebs; Snell, Lavey, Ebzery 4 assts; Snell 3 stls) d DPR of KOREA 48 (Ro 22; Ro, Kim 5 rebs; Kim 4 assts; Ri 2 stls).