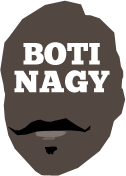 ---
Advertising opportunities available.
Please contact me.
---
Wildcat woes: NBL/WNBL rankings
Tweet
WOW. Our WNBL rankings had barely a ripple but boy did Perth take a hit in the NBL after losing AT HOME to last-placed Cairns last round.
The Taipans definitely are rewriting the NBL season's last chapter after beating Brisbane, narrowly losing to Sydney, shocking the Wildcats in Perth, then losing in overtime to reigning champion Melbourne.
Perth is in its worst rut of recent times and has plummetted to the lowest rung of the rankings for as long as anyone can recall, if ever!
And the champs were our biggest movers, jumping from fifth back to the pinnacle after turning an 18-point deficit in Cairns into a 10-point win.
Sydney's home hiccup to unpredictable Illawarra also proved costly for the Kings. And Adelaide also is on shaky ground, now down Ramone Moore but at least having Majok Deng cleared of a major rib injury.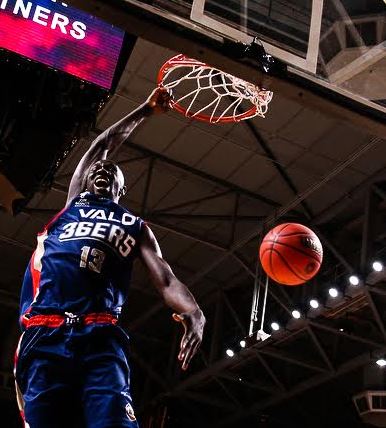 NBL RANKINGS This Wk-Prev (Record)
8 (4) WILDCATS 12-8: How the mighty have fallen. But the trip back up is short and available.
7 (8) TAIPANS 3-16: briefly off the bottom but facing a very tough double, away/home.
6 (7) HAWKS 9-11: One home game against New Zealand makes this a chance to go forward.
5 (6) 36ERS 10-10: Flirting with disaster and it's a very tough Perth/Sydney double next up.
4 (2) BREAKERS 8-10: Illawarra and Cairns scalps would bring them back to .500 so it's big.
3 (1) KINGS 13-7: Suffered from a stutter-step but new import should help right the ship.
2 (3) BULLETS 11-9: Plodding along nicely and knowing when to step on the accelerator.
1 (5) UNITED 12-7: Had a win "for the ages" and ready to rock Perth's season in the west.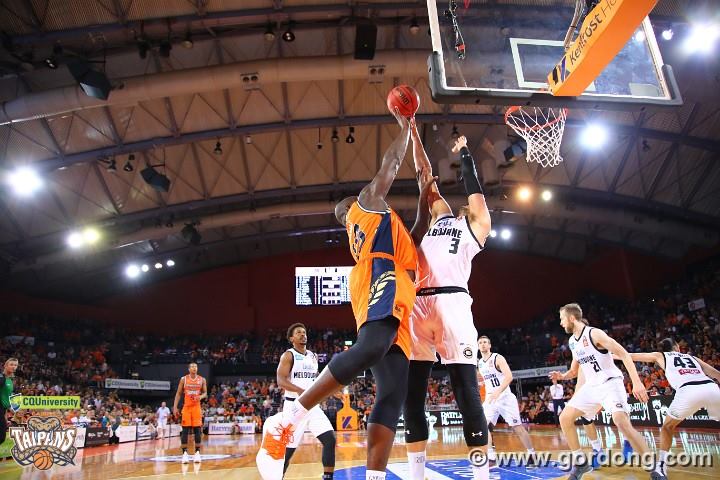 * * *
ONLY four games in the WNBL's last regular season round but all have meaning.
Our rankings took a minor reshuffle after last round's results but there can be little doubt regular season champion Canberra will head into the playoffs full of confidence and playing the most consistent ball in the league.
Fellow finalists Adelaide and Melbourne both suffered losses last round, the Lightning to Melbourne, the Boomers to Perth, changing the Final Four's order.
But, unlike recent seasons, this finals quartet is well settled and it could be anyone's game, on the night.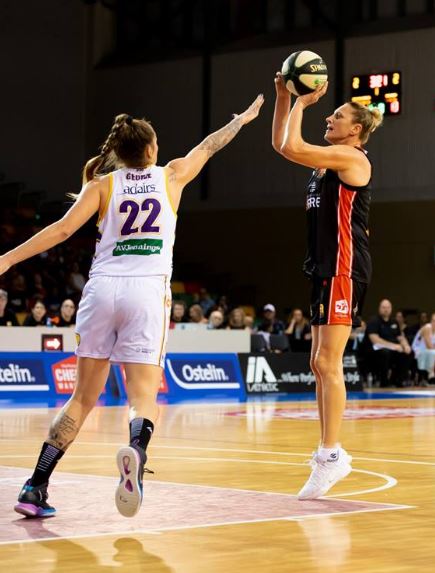 WNBL RANKINGS This Wk-Prev (Record)
8 (8) FLAMES 2-18: The last game in a long season, Sydney must lift for Snelly's farewell.
7 (6) SPIRIT 7-13: Can they end a disappointing season with a bang? Simon says: "Yes".
6 (5) RANGERS 9-11: End with the derby against finals-bound Melbourne. Could be ugly.
5 (7) FIRE 8-12: Suzy will suit and the Fire will lift again to say farewell in true style.
4 (2) LIGHTNING 12-8: Playoff preview in Perth where Adelaide started the year with a win.
3 (3) BOOMERS 14-6: Flashback this time last year as Melbourne blew Rangers away. Deja vu?
2 (4) LYNX 13-7: Found form to turn back Boomers who beat Adelaide. Start as favourites.
1 (1) CAPITALS 15-5: Can expect a torrid reception but will come out with a win anyway.