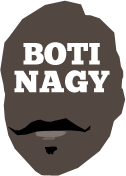 ---
Advertising opportunities available.
Please contact me.
---
Patrick building PNG pathways to future
Tweet
PORT MORESBY - Patrick Ani has come a long way since he stuck a home-made backboard and ring onto a tree in his backyard to create extra scrimmage options for him and his Papua New Guinea mates.
Beside the 35-year-old PNG High Performance Coordinator's goal of building his nation into a FIBA Oceania powerhouse, sits a burning desire to cut into youth crime rates in Port Moresby and to nurture positive well-being in his community.
Noble goals indeed and not necessarily mutually exclusive, considering the fact he successfully avoided succumbing to crime himself by staying engrossed in sport.
Sport and a strong sense of community have guided Ani's life, probably as a result of being from a large family, his father having four brothers and nine sisters.
"I have a really huge family - four uncles, nine aunties," he said. "As a kid, dad got me into sport. He was head coach for our soccer team from U6 through to U12 and we became the primary school champions.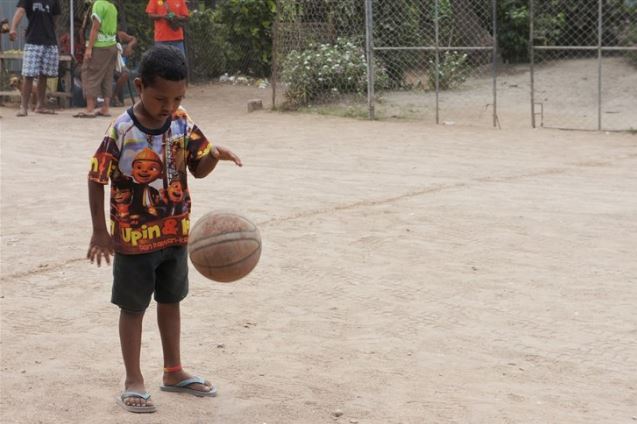 "In the sporting world, I've always been very competitive. Dad didn't really play sport but he was into it. Mum was very athletic. She played netball, taekwondo, indoor cricket, so I think she passed some of her genes on to me as well. She's from the gulf of PNG, so we used to end up going to indoor cricket and watching her do her stuff."
"Dad used to play darts," Ani went on, adding with a smile that darts is a recreation he probably will immerse himself in "later on in life."
Basketball and the many doors it would open, was just around the corner...
FOR the rest of this feature (a put-your-feet-up Saturday "read") go to FIBA Oceania's website here.