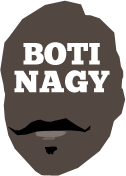 ---
Advertising opportunities available.
Please contact me.
---
Patty Mills bound for Adelaide
Tweet
NBA champion and Boomers superstar Patty Mills is coming to Adelaide and you can hear him speak at a special fundraising lunch on Tuesday, August 1.
Arguably Australia's most popular international basketball player, Mills will be in Adelaide as a guest of Woodville Warriors District Basketball Club, all proceeds from the lunch going toward the club's Aboriginal Basketball Academy initiative.
A triple-Olympian with the Boomers and a key player on San Antonio Spurs' 2013-14 NBA champion, charismatic Mills is one of the country's finest sporting role models.
The indigenous Australian hit the winning 3-pointer at the buzzer to beat Russia at the London Olympics in one of his finest moments in the green-and-gold but there have been many great moments in his stellar career.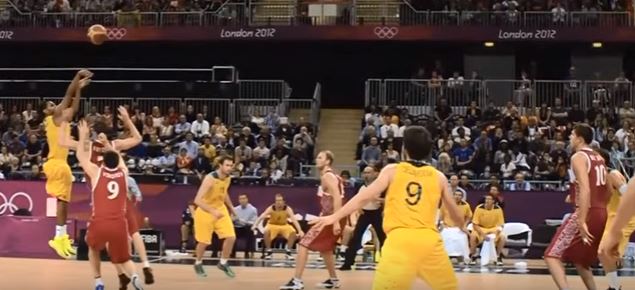 Mills was behind the decision by the Boomers last year to visit Uluru in the Northern Territory as part of their preparation for the Rio Olympics where Australia went within two shonky calls of beating Spain for the bronze medal.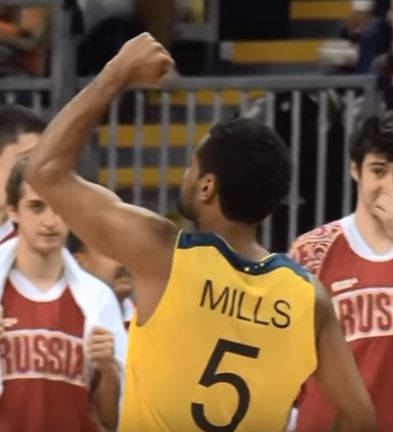 With his father Benny from the Torres Strait Islands and mother Yvonne an Aboriginal originally from the Kokatha people in South Australia, Mill's indigenous heritage is close to the 28-year-old point guard's heart.
Mills' lunch at the Lakes Resort Hotel in West Lakes will run from midday-2pm and be hosted by fellow triple Olympian and Adelaide 36ers icon, Brett Maher.
A rabid Adelaide Crows AFL fan and ambassador for the club, Mills' spare time most recently has been taken up authoring a number of children's books.
"Game Day" is a fantastic and fun basketball series designed to entertain young readers, inspire kids to achieve their goals through sport, and showcase Patty's pride in his Indigenous heritage.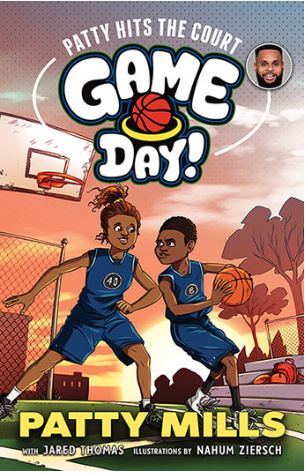 "He's an unbelievable person," Woodville Warriors club legend and Premier League men's coach Scott Whitmore said.
The groundbreaking Aboriginal Basketball Academy has been hailed as a sport-and- education game-changer since Woodville High School decided to embrace being a sports specialist school.
Two former NBL players and past Woodville Warriors Premier League teammates Tim Brenton (Adelaide 36ers, Hobart Tassie Devils) and Paul Vandenbergh (Canberra Cannons) drive the program which aims to not only keep students engaged but lead to a SACE certificate.
"This is the first year the program has been run and we have had great attendance," said Brenton, the program's head coach.
"It's an initiative by the Woodville Basketball Club, and Connected Self is a major partner."
Connected Self works with individuals, families and organisations to assist them in achieving wellbeing goals.
Vandenbergh is well known and highly-regarded already as the Aboriginal Programs Manager for the Port Adelaide Football Club.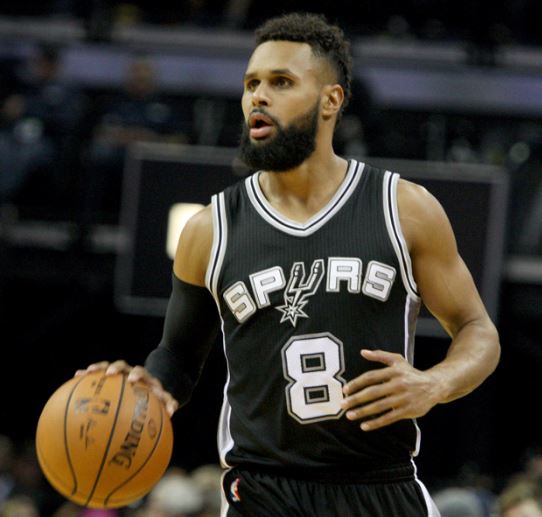 "Aboriginal and Torres Strait Islander communities are big on sport and culture so we're just leaning on that a bit, using the game of basketball to create that engagement," Vandenbergh said.
"It's a really good blend between education and sport and hopefully we start to see some really great results on and off the court."
The ABA program is for Year 10, 11 and 12 students, embraces Aboriginal culture and has as one of its goals students achieving their SACE certificate.
Mills' unqualified support for the program is a further huge boost for it.
Tickets for "Lunch with Patty Mills", which includes a two-course meal, beer, wine and soft drinks, are available through Woodville Warriors District Basketball Club.