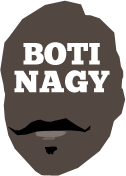 ---
Advertising opportunities available.
Please contact me.
---
Patty's backbone recognised with award
Tweet
TRIPLE-Aussie Olympian Patty Mills has been recognised by the NBPA, winning the NBA's ultimate "glue guy" Backbone Award for San Antonio Spurs.
This award goes to the "heart-and-soul" players on NBA teams, and Mills best exemplified it in 2018-19 at the Spurs.
"They pick us up, push us forward, never let us down," the promos for the Backbone Award claim.
The Spurs continue to make the NBA playoffs year after year and Mills, 30, has now been an eight-year-long constant in that process.
He played a major role in San Antonio's last NBA championship in 2014 when it beat the powerful Miami Heat featuring LeBron James, Dwyane Wade, and Chris Bosh.
Starting point guard Tony Parker left the Spurs for Charlotte Hornets last season, making Mills the franchise's longest-tenured player and "elder statesman".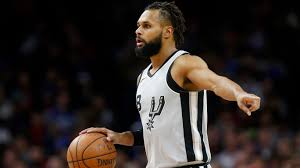 It is a role he handles with typical aplomb, wisdom, insight, sincerity and charm, making him a crucial sounding board for the Spurs' younger brigade.
The exciting Aussie also is durable, playing all 82 regular season games for the second season in succession. In 2018-19, he averaged 9.9 points, 3.0 assists and a career-high 2.2 rebounds per game.
He was second on the Spurs in 3-point makes with 159, and his 9.9 points also was second in bench scoring as he further solidified his reputation as the ideal teammate.
"He's one of the greatest teammates ever," Spurs (and USA) coach Gregg Popovich told NBA.com.
"He's always ready to help out, to make people feel comfortable and he's just continued that.
"He's always ready to play the leadership role and helps us in every way that he can."
Mills is another great example of the finest in Australian sportsmanship.