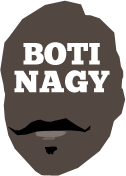 ---
Advertising opportunities available.
Please contact me.
---
Paul ready to leave his brand on 36ers
Tweet
PSST. In case you haven't heard "on the grapevine," the Adelaide 36ers have secured former San Antonio Spurs NBA guard Brandon Paul for the rest of the NBL season as the actual replacement for Donald Sloan.
Speculation has been rampant for the past week and should be confirmed by the Sixers any day now.
Paul, 29 and a 193cm scorer, spent the 2017-18 season with Patty Mills at the Spurs, producing his NBA career-high 18 points in a 94–108 loss to Boston Celtics.
Having played in Spain and Turkey before his NBA call-up, in 2019 he was with the Zhejiang Golden Bulls of the Chinese Basketball Association where his most productive haul was 51 points, with 17 rebounds, 11 assists and four steals in a 111–105 win over the Fujian Sturgeons.
He was last on the roster of Greek powerhouse Olympiacos.
Most vaunted for his scoring prowess, Paul also boasts an impressive 208cm wingspan and can defend opposition one, two and three men.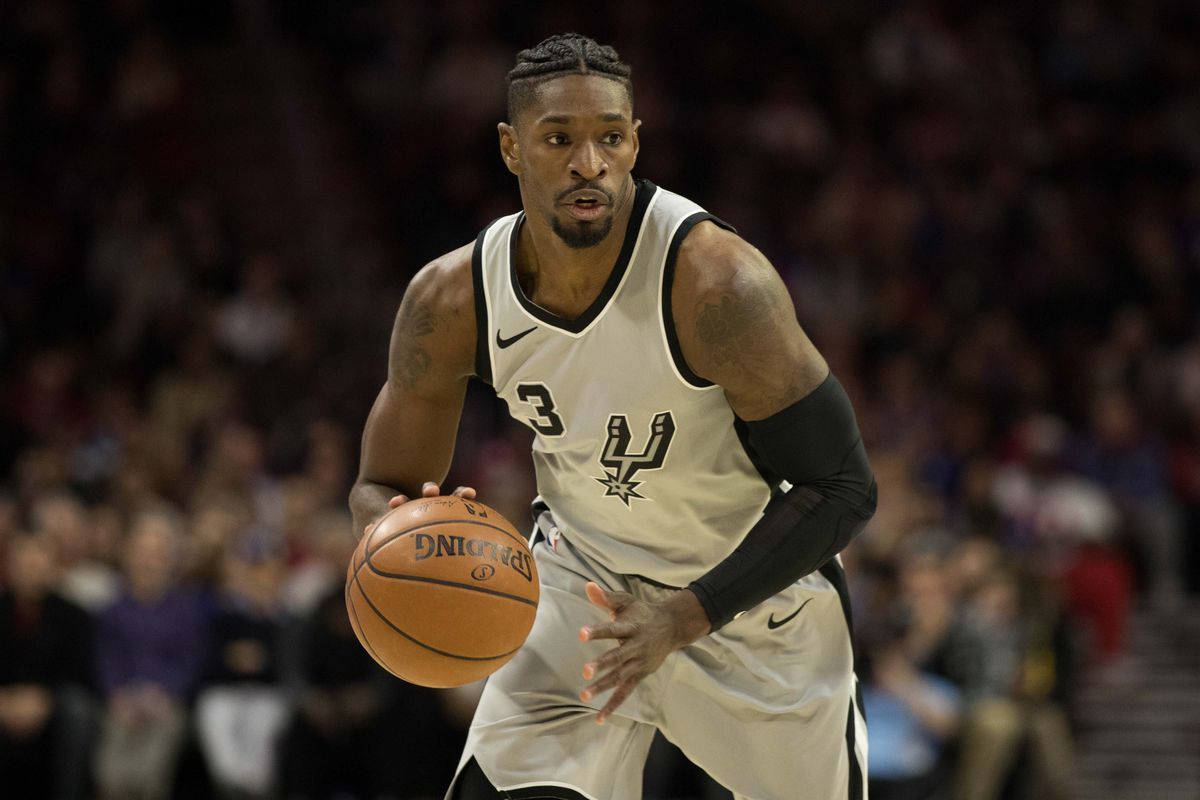 The 36ers retain Sloan-interim replacement Jeremy Kendle temporarily in their lineup, with Paul expected to join Adelaide midway through the NBL Cup which tips off in Melbourne on Saturday.
His presence in a lineup currently heavily reliant on Daniel Johnson and tyros Isaac Humphries and Josh Giddey makes the 5-4 Adelaide a definite playoff contender.