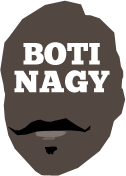 ---
Advertising opportunities available.
Please contact me.
---
Perspective: Let's give Adelaide credit
Tweet
NO-ONE in their right mind puts too much stock in preseason form but perhaps at the 2018 Blitz in Ballarat, the 36ers showed the sum of their parts will be greater than any individuals.
It's not so much that they claimed their first Loggins-Bruton Cup but the manner in which they did it.
Again, rest assured, even a tournament such as the Blitz is incomplete. Players are rested, players are tested.
Picture each of the eight competing teams as 500-piece jigsaw puzzles. At the Blitz, we get to see between 300 and 400 of the pieces in place. There's still many blanks only the regular season fills in.
And before Sixers fans, trying to get over the loss of Mitch Creek, get too carried away at how their team performed in Bendigo and Ballarat, it would pay to recall two maulings by Perth in the West the previous week, plus a win over Illawarra in Canberra.
Those will become just as irrelevant when the ball is tossed in the air for the first time this season on October 11.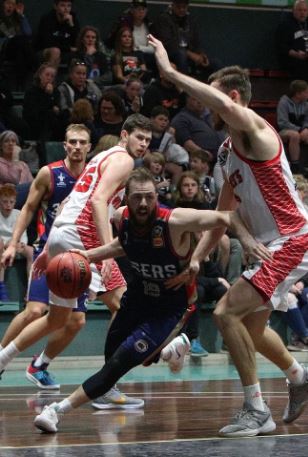 But here's the thing.
If you asked most pundits to predict their Final Four today, defending champion Melbourne, super-staffed Sydney and perennial playoff protagonist Perth likely would be three of those teams.
Adelaide played Melbourne, Sydney and Perth at the Blitz – and beat all three.
Sure, these were incomplete jigsaw puzzles so no-one should get too far ahead of themselves. But the 36ers did show that, yet again, Joey Wright has kept enough of the nucleus and found a few complimentary pieces to ensure Adelaide will be in the hunt.
His prediction Anthony Drmic would be a more prolific scorer this year already was on show with his 28 points against the Wildcats.
Jacob Wiley is an excellent import, who has energy, athleticism and talent to burn. Alongside new Boomer Daniel Johnson, always-improving Majok Deng and tyro Harry Froling, this frontcourt can run, can post and boasts range.
And Adris DeLeon showed he will bring whatever Adelaide needs, passing, defence or scoring – name the night, he'll produce it.
There's much more to this group too but it will face an equally engaging challenge tomorrow night at Titanium Security Arena against Mike Kelly's Cairns Taipans.
Kelly's gang has no shortage of pluck and its starting quintet of imports Melo Trimble, DJ Newbill and Devon Hall-of-Fame at the 1-2-3 spots, Alex Loughton at the 4 and Nate Jawai anchoring the middle is imposing when it's rolling.
The injury absences of Lucas Walker and Dexter Kernich-Drew were impactful across the Blitz but Kuany Kuany, Jarrod Kenny and Rob Loe all produced valuable minutes.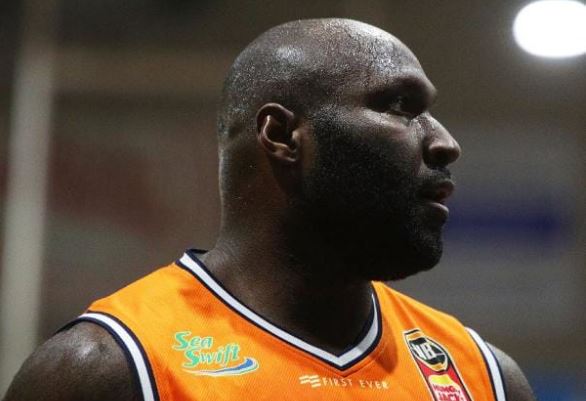 JAWAI: In Adelaide tomorrow, leading Cairns against the 36ers at TS Arena from 6.30pm
Illawarra clearly was the other surprise of the Blitz although, seriously now, why should anyone be surprised Rob Beveridge has a team of players "prepared to work their butts off" or over-achieve?
Actually, no, they don't OVER-achieve. They just achieve to their potential. It's the same for Joey Wright's teams. They're always in the hunt.
Anyone believing New Zealand will be a pushover also needs their head read, especially when you add Thomas Abercrombie back into their dynamic.
In truth, the biggest question marks hang over Brisbane. When all the Bullets are firing, they will be something, but the playoffs may still be beyond their grasp in 2018-19.
Of course, even that prediction could be a stretch. They were only showing 200 pieces of their jigsaw.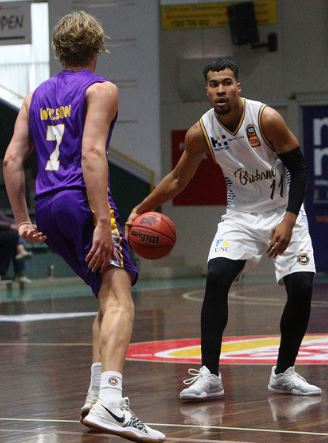 WILSON HALTS HOLT: Kings guard Tom Wilson and Brisbane's Stephen Holt