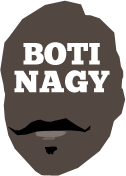 ---
Advertising opportunities available.
Please contact me.
---
Perspective: Let's give Africa credit
Tweet
THERE were a few furrowed brows when FIBA's Women's World Cup tipped off in Tenerife and Australia's rejuvenated Opals had to battle to shake off Nigeria in their Group B opener.
While the group's second-seeded Turkey – the team Australia beat in the Bronze Medal game at the 2014 Worlds – put Argentina away 63-37, the Opals were given a much tougher run by Nigeria than anyone predicted.
It wasn't truly until the last quarter Australia broke away to record its 86-68 win which, at the time, was put down to the team still coming together. Tessa Lavey and Sami Whitcomb were replacing injured Lauren Mansfield and Leilani Mitchell respectively on the very eve of the Cup, then captain Jenna O'Hea (calf strain) missing, had to be disruptive.
Nigeria, which came into the Worlds as Afrobasket champs, really was not given the credit it was due.
Fast-forward 24 hours as Australia reduced Argentina to a shadow of itself 84-43 and it was easy to see the Opals had taken a major leap forward.
That was before Nigeria had Turkey for dinner with a stunning 74-68 upset.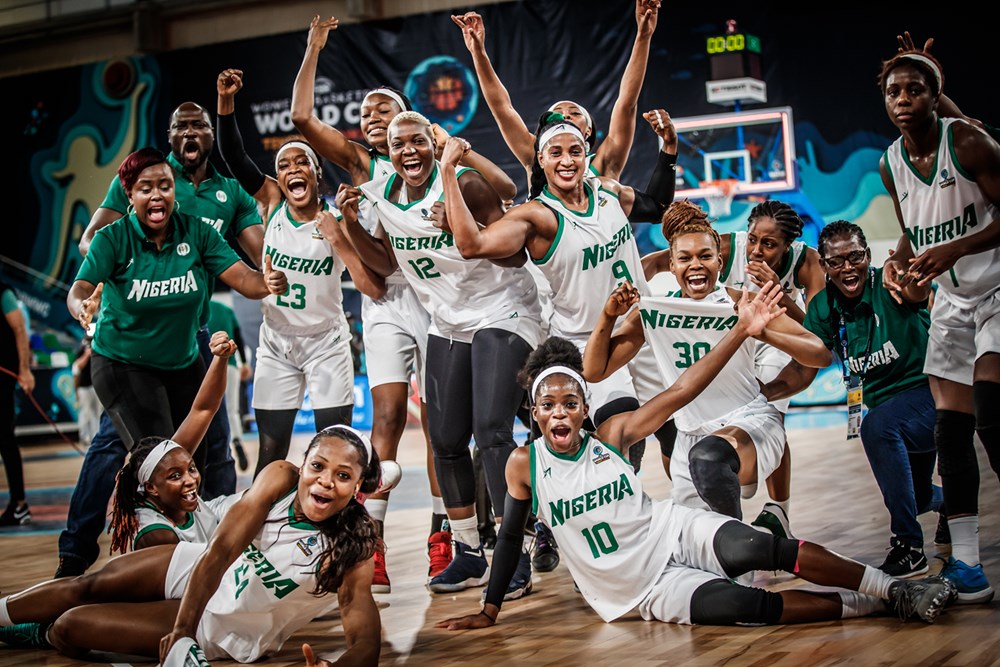 WINNERS! The Nigerian team celebrates its upset. Pic courtesy of FIBA.com
And suddenly, its performance against Australia, as well as the Opals' performance in that game, needing revisiting to be put into proper perspective.
The teams qualifying out of Africa are long gone as the tournament bunnies. Australia's men's team, the Boomers, have had a couple of problems with Angola, most recently in 2014, and it is clear the African region is on the move internationally. And the only way is up.
Afrobasket runner-up Senegal led the defending champion USA for the bulk of the first quarter in their Group D matchup, only a 3-pointer by Elena Delle Donne with four seconds left in the period allowing the Americans to hold an 18-17 lead at the first break.
Senegal. Versus the USA.
A previous year, this might be a 50-plus point blowout.
This time? An 87-67 USA win. It beat the Afrobasket runnerup by two points more than Australia beat the Afrobasket champion.
Need more proof the international scene is in mid-shift?
Senegal next beat Latvia 70-69 at its next time at bat and right now, China would be wary of their showdown.
(Poor old Latvia. Beaten 64-61 by China, then by a point by Senegal. And now it has the USA to go…)
The Opals looked very good against Argentina. It may be just me but seeing Liz Cambage dribble the ball the length of the court and go to the hoop, or push it up the floor and make a sweet dish to Cayla George, is unique and fun stuff.
Watching kids such as Ezi Magbegor and Alanna Smith grow as internationals in front of our eyes is a joy all of itself.
Tomorrow the Aussies are back on court against Turkey at 8.30pm AEST, 8pm in SA and NT. Victory puts them straight through to the quarter-finals and a three-day break.
Nigeria-Argentina and Senegal-China will be every bit as interesting.