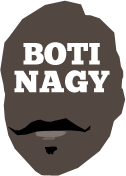 ---
Advertising opportunities available.
Please contact me.
---
Perth champs ... and routed too
Tweet
PERTH Wildcats today made a mockery of the most even season in NBL history by completing a Swisse Championship Series Grand Final sweep over Illawarra.
The Wildcats' all-the-way 95-86 Game 3 win at Perth Arena kept the league's best-of-five series to three games, Perth's 3-0 sweep following a 2-0 sweep of Cairns Taipans in the best-of-three semi finals.
It was a remarkable performance and no surprise to see mid-season import inclusion Bryce Cotton named Larry Sengstock Medallist after his record-smashing 45-point Game 3 return.
Cotton shot it at a withering 70 per cent and hit 7-of-12 three-pointers to be the dominant player in front of 13,611 mostly Red Army fans at Perth Arena.
(He also became the first player in NBL history, in any game, to score at least 45 points with only 17 field goal attempts, one less than West Sydney's John Rillie who took 18 in 2003.)
Club stalwart Shawn Redhage was able to bow out a championship winner and both started (in Matt Knight's absence due to concussion) and finished his final NBL match.
Perth opened Game 3 in super fashion, scoring the first 12 points as the Hawks looked all at sea and The Jungle went crazy.
Steadily Rotnei Clarke, who finished with 30 points, helped drag Illawarra back into the contest, some big shots by Oscar Forman and later Cody Ellis, helping trim the deficit.
But Illawarra always was chasing and behind 0-2 in the series, it never was going to prevent Perth completing its record eighth NBL Championship success.
SWISSE GRAND FINAL
Best-of-Five
Game 1: PERTH WILDCATS 89 (Prather 22, Knight, Cotton 18; Knight 11 rebs; Martin, Prather 5 assts) d ILLAWARRA HAWKS 77 (Ellis 12, Martin, Coenraad, Clarke 11; Ogilvy 6 rebs; Clarke 6 assts) at Perth Arena.
Game 2: PERTH WILDCATS 89 (Cotton 20, Prather 18, Brandt 15, Martin 12, Wagstaff 10; Brandt 11 rebs; Martin, Prather 6 assts) d ILLAWARRA HAWKS 77 (Ogilvy, Clarke 21; Ogilvy 10 rebs; Kay 5 assts) at WIN Entertainment Centre.
Game 3: PERTH WILDCATS 95 (Cotton 45, Prather 17, Wagstaff 10; Brandt, McKay 7 rebs; Brandt, Prather 4 assts) d ILLAWARRA HAWKS 86 (Clarke 30, Ogilvy 11; Ogilvy 7 rebs; 4 with 3 assts) at Perth Arena. Larry Sengstock Medallist: Bryce Cotton.
Perth wins 2016-17 NBL Championship 3-0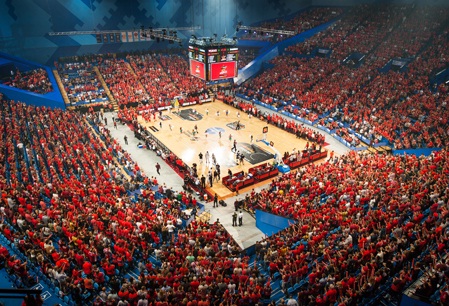 WHILE it was unparallelled joy for Perth at home in the WA capital, across the country it was disappointment for the Lynx as Dandenong Rangers advanced to the WNBL Grand Final Series against Sydney Uni Flames with a convincing 81-63 Game 3 rout.
Carley Mijovic gave Perth its only lead with the game's first basket, Dandenong quickly tying it, then going on a 14-2 tear to lead 16-4, which translated to 26-12 at the first break.
As Illawarra found out in Perth, you don't want to be chasing all day in your opponent's venue and that's what the Lynx were reduced to doing as Natalie Novosel (16 points) joined Steph Cumming (22 points, seven rebounds, four assists) in keeping the scoreboard ticking.
Perth hung around, Sami Whitcomb with 20 points. But Dandenong all season suspected - rightly as today proved - it had the Lynx's measure and a concluding 21-9 final quarter made sure of it.
Jacinta Kennedy's 13-point, 8-rebound double also was substantial as Dandenong kept its appointment with Sydney, renewing a rivalry which saw the Rangers beat the Flames in back-to-back Grand Finals in 2004 and 2005.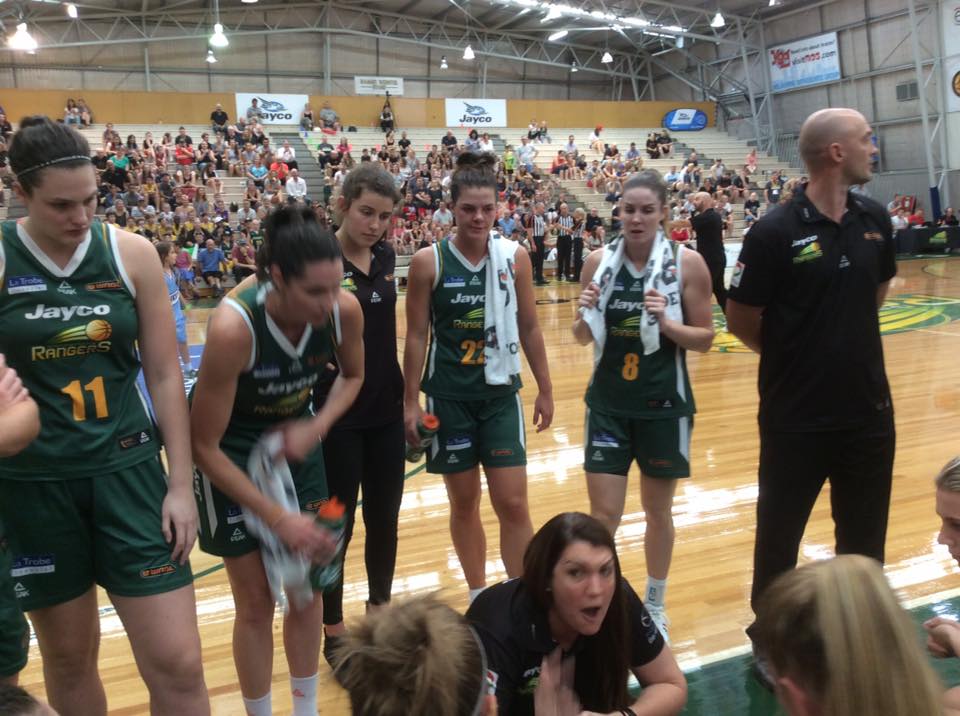 WNBL SEMI FINALS
1 v 4 - Sydney Uni Flames v Townsville Fire
Game 1: SYDNEY UNI FLAMES 111 (Wilson 27, Taylor, Mitchell 19, Snell 10; Hamson 10 rebs; Snell 5 assts) d TOWNSVILLE FIRE 69 (Batkovic 18, Murray 17, Garbin 10; Batkovic 10 rebs; Batkovic 5 assts) at Brydens Stadium.
Game 2: SYDNEY UNI FLAMES 76 (Tupaea 18, Mitchell 16, Snell 13, Wilson 11, Taylor 10; Tupaea 10 rebs; Mitchell 7 assts) d TOWNSVILLE FIRE 61 (Murray 16, Batkovic 14, Garbin 13; Batkovic 17 rebs; Wilson 4 assts) at Townsville RSL Stadium.
Sydney Uni Flames win Semi Final Series 2-0
2 v 3 Dandenong Rangers v Perth Lynx
Game 1: DANDENONG RANGERS 73 (Cumming 25, Novosel 15, Blicavs 11; Blicavs 8 rebs; Clydesdale 5 assts) d PERTH LYNX 66 (Whitcomb 24, Hamblin 15, Lavey 11; Whitcomb 13 rebs; Edmondson, Lavey 3 assts) at Dandenong Stadium.
Game 2: PERTH LYNX 91 (Whitcomb 41, Hamblin 14, Lavey 10; Whitcomb 9 rebs; Whitcomb 4 assts) d DANDENONG RANGERS 71 (Cumming 30, Blicavs 14, Kennedy 10; Kennedy 9 rebs; Clydesdale 5 assts) at Jack Bendat Stadium.
Game 3: DANDENONG RANGERS 81 (Cumming 22, Novosel 16, Kennedy 13, Clydesdale 11; Kennedy 8 rebs; Cumming 4 assts) d PERTH LYNX 63 (Whitcomb 20, Hamblin 15; Mijovic 7 rebs; Lavey 5 assts) at Dandenong Stadium
Dandenong wins Semi Final Series 2-1

WNBL GRAND FINAL
SYDNEY UNI FLAMES V DANDENONG RANGERS
Game 1: Sat, Mar.11 at Sydney
Game 2: Fri, Mar.17 at Dandenong
Game 3: Sun, Mar 19 at Sydney (If required)