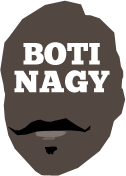 ---
Advertising opportunities available.
Please contact me.
---
Phillips our gem of an Opal
Tweet
ERIN Phillips may have retired from WNBA after nine years and two championships but she has not given up on representing Australia and is likely to be part of the Opals camp in Phoenix next month.
Earlier this week after being waived by Dallas Wings where she was co-captain last season, Phillips indicated she was content with the decision so her retirement announcement was not a huge surprise.
"Most importantly, this gives me the first opportunity since last October to spend dedicated time with my young family at our home in Dallas," Phillips, 31, said in a statement released by her AFLW club and reigning premier Adelaide Crows.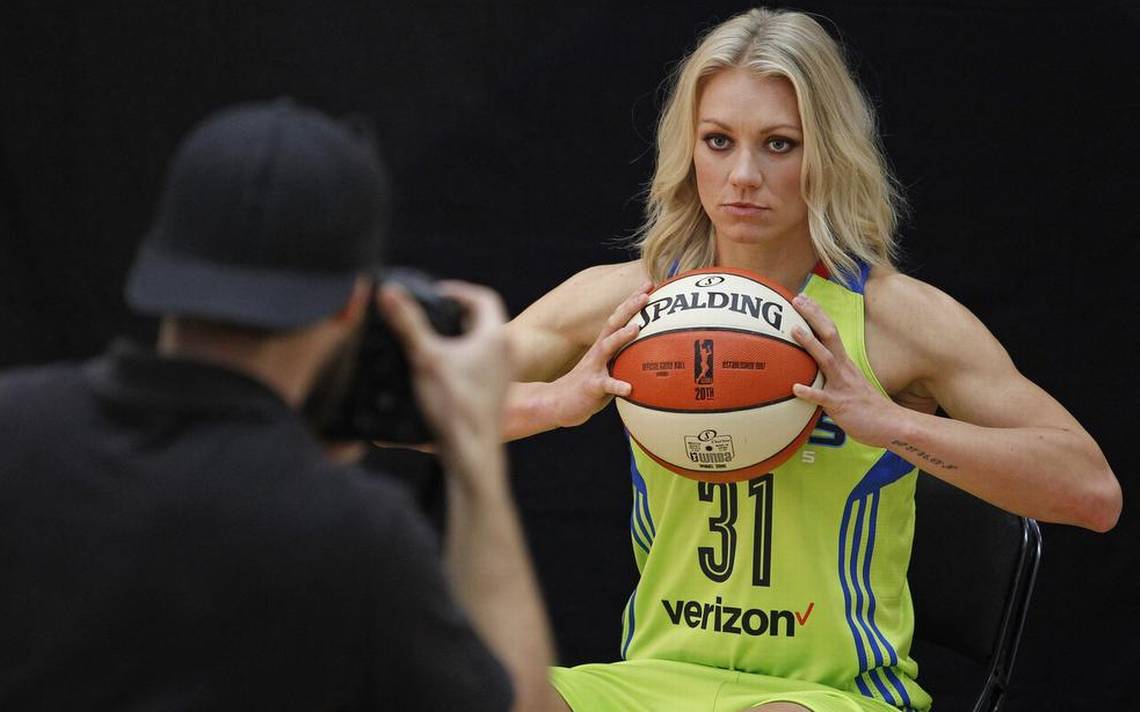 WINGS SHOOT: Erin Phillips in a photo shoot for Dallas Wings.
"After nine years, two titles and some great memories playing in the WNBA, I've now got the opportunity to start the next stage of my professional career in sport.
"I've loved every minute of my time with the Wings and want to thank them for their consideration and the professionalism they have shown throughout the process."
Phillips, 31, was a bona fide megastar in the AFLW's inaugural season, winning every award worth having, including best on ground in the Grand Final where the Crows' co-captain capped her MVP footy season with a premiership medallion.
It was about as perfect a fairytale season as it would have been possible to produce and established the dynamic 2006 Opals World Champion as the benchmark for women's footy greatness.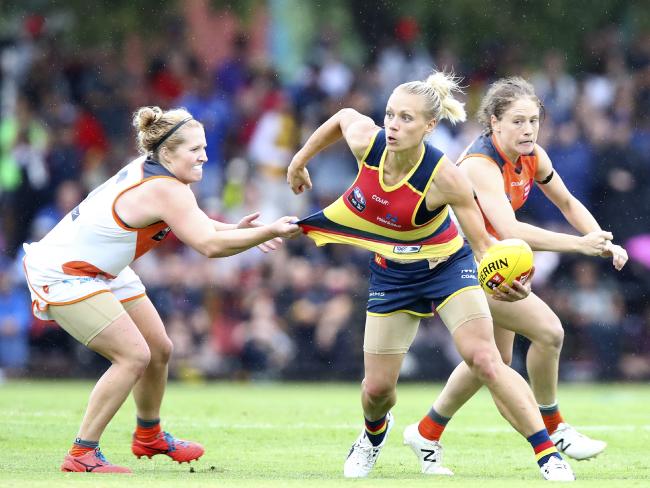 So while Phillips has closed her book on the WNBA to spend more time with wife Tracy and their twin babies, she now does become available for the Opals and their Asia Cup Series in India from July 19 to August 1.
My information is Phillips and new Opals coach Sandy Brondello already have been in contact, the Rio Olympic starter not expected back in Adelaide for the Crows until November.
The 2018 AFLW season would lead her in to the Commonwealth Games on the Gold Coast from April 4-15 with the Opals, a Gold Medal postscript to her extraordinary career not an impossibility.