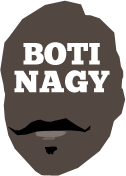 ---
Advertising opportunities available.
Please contact me.
---
Player of the Week: The new 'Patto'
Tweet
JORDAIR Jett scored a winning basket, Andrew Bogut uncorked his offensive prowess, but in an NBL round where most teams played twice, one man stood head and shoulders above the pack.
And that's why this round's Basketball On The Internet's Player of the Week is a unanimous choice here in our offices and watch-repairs store.
Not only did new Brisbane Bullets import Lamar Patterson score a round-high 33 points, but he completed his club's two-win weekend sweep of the defending champion Melbourne United averaging 25.0 points at 64 percent (including 16-of-16 free throws), 6.5 rebounds, 2.5 assists and 1.0 steal.
He repeatedly got to the free throw line because United could not contain him on the drive, and he again led from the front as not only a great player but a great teammate.
Clearly, "Patto" has been the architect of Brisbane's emergence as a contender and a thoroughly worthy winner of our Player of the Week accolade.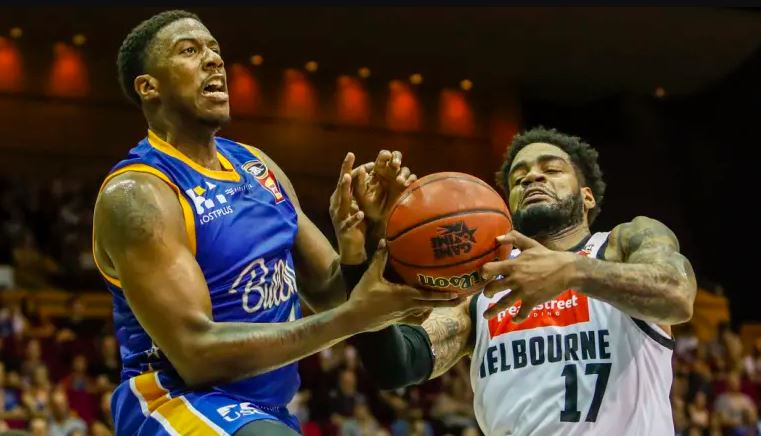 B.O.T.I. NBL PLAYER OF THE WEEK
Rd1 Melo Trimble
Rd2 Todd Blanchfield
Rd3 Finn Delany
Rd4 Cameron Gliddon
Rd5 Bryce Cotton
Rd6 Andrew Bogut
Rd7 Mitch McCarron
Rd8 Lamar Patterson

COMING SOON: Food For Thought ... How to definitively STOP the Flop!