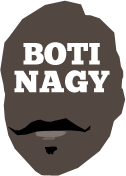 ---
Advertising opportunities available.
Please contact me.
---
Players of the Week: Big shots, big wins
Tweet
HITTING a game-winner always means the culprit has one hand on the round's Player of the Week award here, providing they didn't suck in the other game if their team played twice.
But in the NBL's Round 5, we had TWO players scoring game-winning baskets, ironically both against Brisbane, the club which provided last week's PotW in Cam Gliddon, after he shot a game-winner over Adelaide!
And in the WNBL, Bendigo had a game-winning shot from Nadeen Payne to add to Sydney's season of misery!
In the NBL, Perth's reigning league MVP and Ray Borner Medallist Bryce Cotton landed his game-winning 3-pointer at the buzzer to beat Brisbane 90-87, smashing the game's 87-87 deadlock.
It was a superbly executed last-second play which saw Cam Bairstow switch onto Cotton who confidently stuck a step-back 3-pointer.
That shot took him to a 37-point haul - his second highest NBL tally behind his 45-point grand final game - in literally a match-winning performance.
But in Brisbane, it was Tom Abercrombie for New Zealand who found the ball in his hands with milliseconds to go and let fly the jumper which made it a double-dissolution for the Bullets!
Abercrombie put in a terrific game with 15 points and some huge plays in his seven-point final period, obviously none more significant than in his ability to salvage a broken offence and mend it with a game-winner!
Teammate Patrick Richard went off for 21 points (with 3-of-4 threes) in the rout of Cairns and a further 21 (with 6-of-11 triples) in the Brisbane "great escape".
In Sydney's solo game of the round, Brad Newley had a career-best in Adelaide, with 26 points at 61 percent, with 4-of-7 threes.
But in the end it comes back to a coin toss - or "toin coss" for Radio TAB listeners - between game-winners Cotton and Abercrombie.
Abers had nine points as the Breakers saw off Cairns for a round return of 12 points at 45 percent, with 5.0 rebounds and 2.5 assists.
Cotton had 19 as Perth belied its injury status and beat Illawarra in Wollongong. That brought his round averages to 28 points at 47 percent, 3.5 rebounds and 2.5 assists.
In picking Cotton as the Basketball On The Internet Player of the Week, Abercrombie still receives a very honourable mention.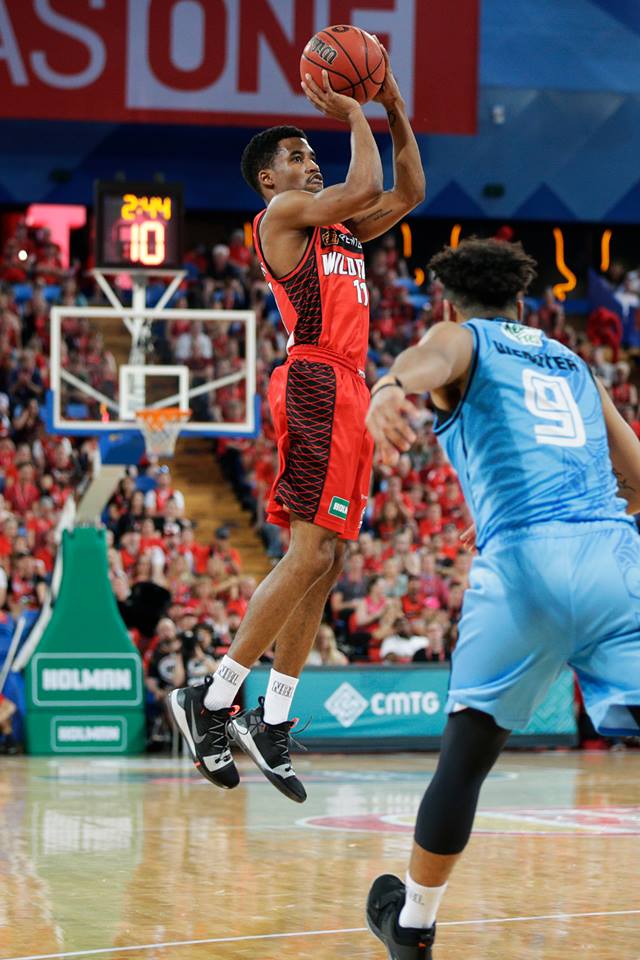 B.O.T.I. NBL PLAYER OF THE WEEK
Rd1 Melo Trimble
Rd2 Todd Blanchfield
Rd3 Finn Delany
Rd4 Cameron Gliddon
Rd5 Bryce Cotton
* * *
CAYLA George started the WNBL round with a wicked performance for Melbourne as it saw off Sydney, the Opals "big" going off for 27 points, eight rebounds, three assists, three steals and three blocks.
In the Boomers' backup road win over Townsville though, she had a quieter night with six points, six rebounds, no assists, one steal and no blocks, cutting into her PotW chances.
Nadeen Payne, as already mentioned, had the match-winner for Bendigo. But her 14 points on 5-of-17 shooting, six rebounds and three assists meant it was the winning shot alone which brought her into heavy consideration.
Meanwhile in Perth, Canberra's Kelsey Griffin was accumulating a 30-point, 18-rebound stat line which, under most normal circumstances, would have earnt PotW attention. But it was a road loss.
In Adelaide, Lauren Nicholson did an outstanding defensive job on Dandenong star Betnijah Laney while having an offensive blinder, swishing 6-of-6 threes in her 20-point haul.
To tip off the round, Melbourne's Lindsay Allen had 16 points on 7-of-12 shooting (2-of-4 threes), three rebounds and five assists to rout Sydney.
Then in Townsville, she compiled 29 points on 10-of-14 shooting (4-of-6 threes), three rebounds, six assists and three steals as Melbourne won 78-70.
That gave her weekend averages of 22.5 points at 65 percent, 60 percent from beyond the arc, plus 3.0 rebounds, 5.5 assists and 1.5 steals. Frankly, it also gave her the B.O.T.I. Player of the Week award.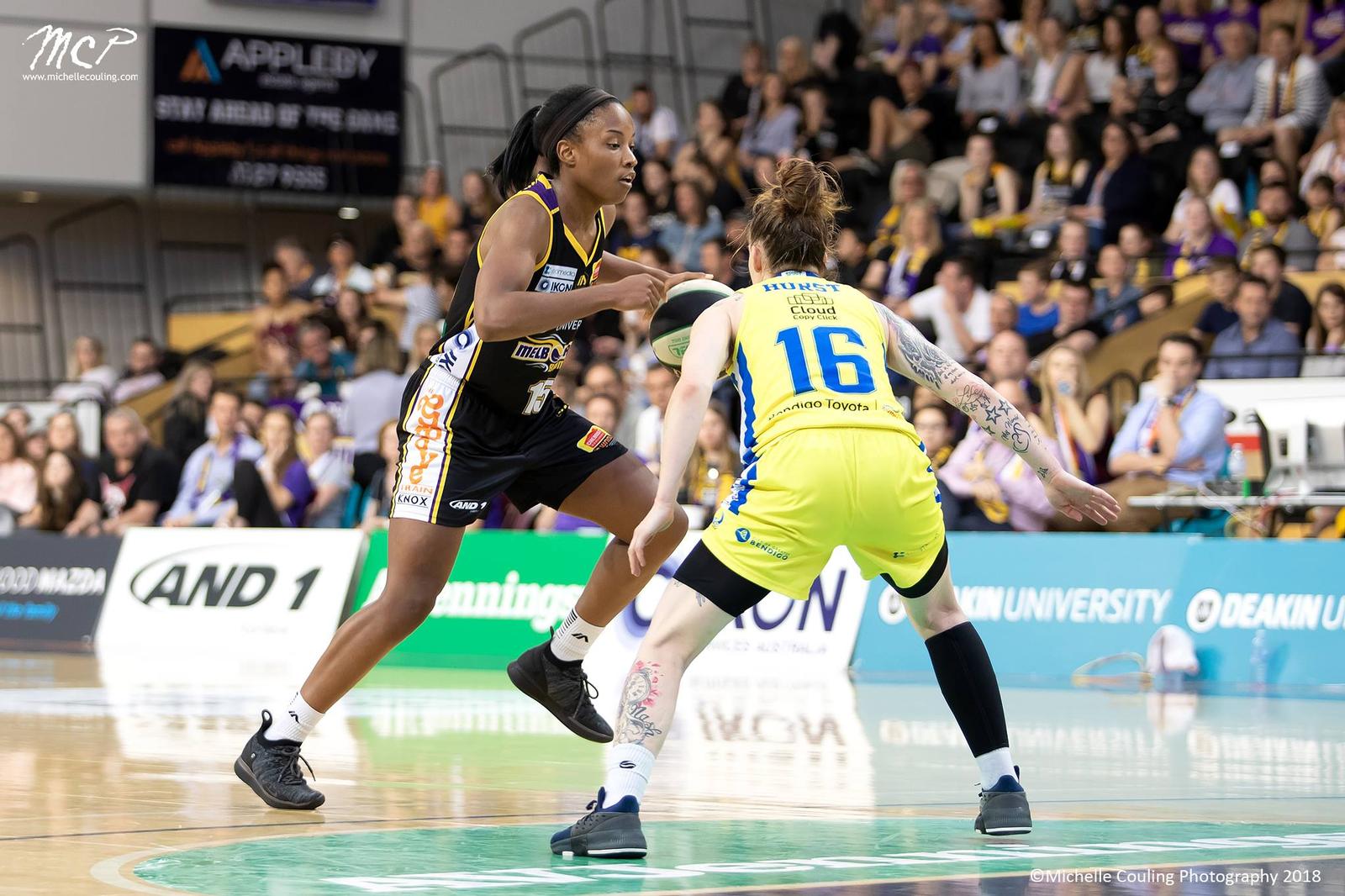 B.O.T.I. WNBL PLAYER OF THE WEEK
Rd1 Nia Coffey
Rd2 Brittany McPhee
Rd3 Suzy Batkovic
Rd4 Natalie Hurst
Rd5 Lindsay Allen