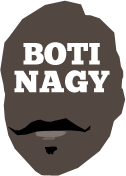 ---
Advertising opportunities available.
Please contact me.
---
Players of the Week: A Mitch in time
Tweet
MITCH McCarron made a great case for himself as B.O.T.I. Player of the Week with his match-winning tip-in for Melbourne over Sydney in an NBL thriller.
Our policy here of players scoring match-winners giving them a head start in PotW voting also applies in the WNBL where Jenna O'Hea produced the match-winner in Melbourne's 84-82 win over Adelaide.
It's no guarantee, mind you, but it sure gives you a leg up on any other contenders, especially if you had a two-match round and the other performance wasn't as great.
Against Illawarra to start this round, Brisbane's Lamar Patterson showed why the Bullets let Alonzo Gee go, with one of the season's strongest all-around performances.
The Dog Whisperer's 24 points in 25 minutes on 7-of-13 shooting, including 3-of-6 threes, were supplemented by five rebounds, five assists and a steal.
He played D, he directed traffic, he encouraged and cajoled. It was an impressive night in which he not only shone as an NBL star but also stood out as a teammate.
Jacob Wiley's destruction of Cairns also stood out ... but then we know what occurred in Wollongong so he slips from the picture.
Nick Kay had two big ones for Perth against New Zealand too, at the Jungle going for 22, 12 and five assists.
Jerome Randle had his Sydney career-high of 35 points and on 11-of-16 shooting. But the Kings lost. And he didn't have an assist to his name.
And the Kings lost because McCarron snuck along the baseline and used his undoubted athleticism to rise from the pack contesting the rebound on Casper Ware's miss.
He got his hand to it, it was in and Melbourne was the winner.
And McCarron, who had 14 points off the bench, including a wicked reverse on the break to elude Andrew Bogut's shot-block attempt, confirmed his place as our winner, Player of the Week for Round 7.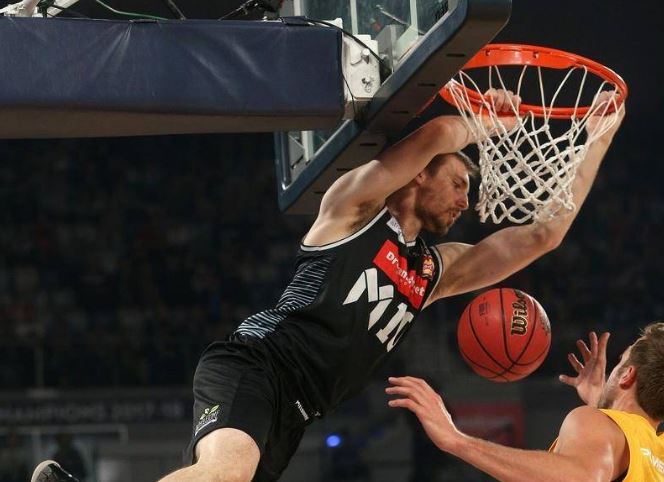 B.O.T.I. NBL PLAYER OF THE WEEK
Rd1 Melo Trimble
Rd2 Todd Blanchfield
Rd3 Finn Delany
Rd4 Cameron Gliddon
Rd5 Bryce Cotton
Rd6 Andrew Bogut
Rd7 Mitch McCarron
* * *
THE WNBL had an abundance of quality performances in Round 7, highlighted by 2017 FIBA Asia Cup MVP Kelsey Griffin's 16-point, 18-rebound haul for Canberra in its wind-assisted 72-70 home win over Melbourne.
Townsville's win over Bendigo in overtime, which never should have occurred and was won by the Spirit in regulation, still enjoyed several outstanding performances.
Spirit import Rebecca Tobin compiled a 26-point, 19-rebound tour de force, with four assists and four blocks while her immediate opponent, Suzy Batkovic had 25 and 16.
Tess Madgen had a career-high 14 assists with 15 points in another quality game.
But Jenna O'Hea's jumpshot with a half-minute left, broke Melbourne's 82-82 deadlock with Lightning and got the Boomers home.
It saw her finish with 24 points, four boards and five assists which, coupled with her game against the Capitals in Canberra, left her with Round 7 averages of 18 points at 50 percent, with six 3-pointers at 40 percent, 4.0 rebounds, 2.5 assists and 1.5 steals.
Not only did she hit the game-winner, it turned into the Round 7 Player of the Week winner too!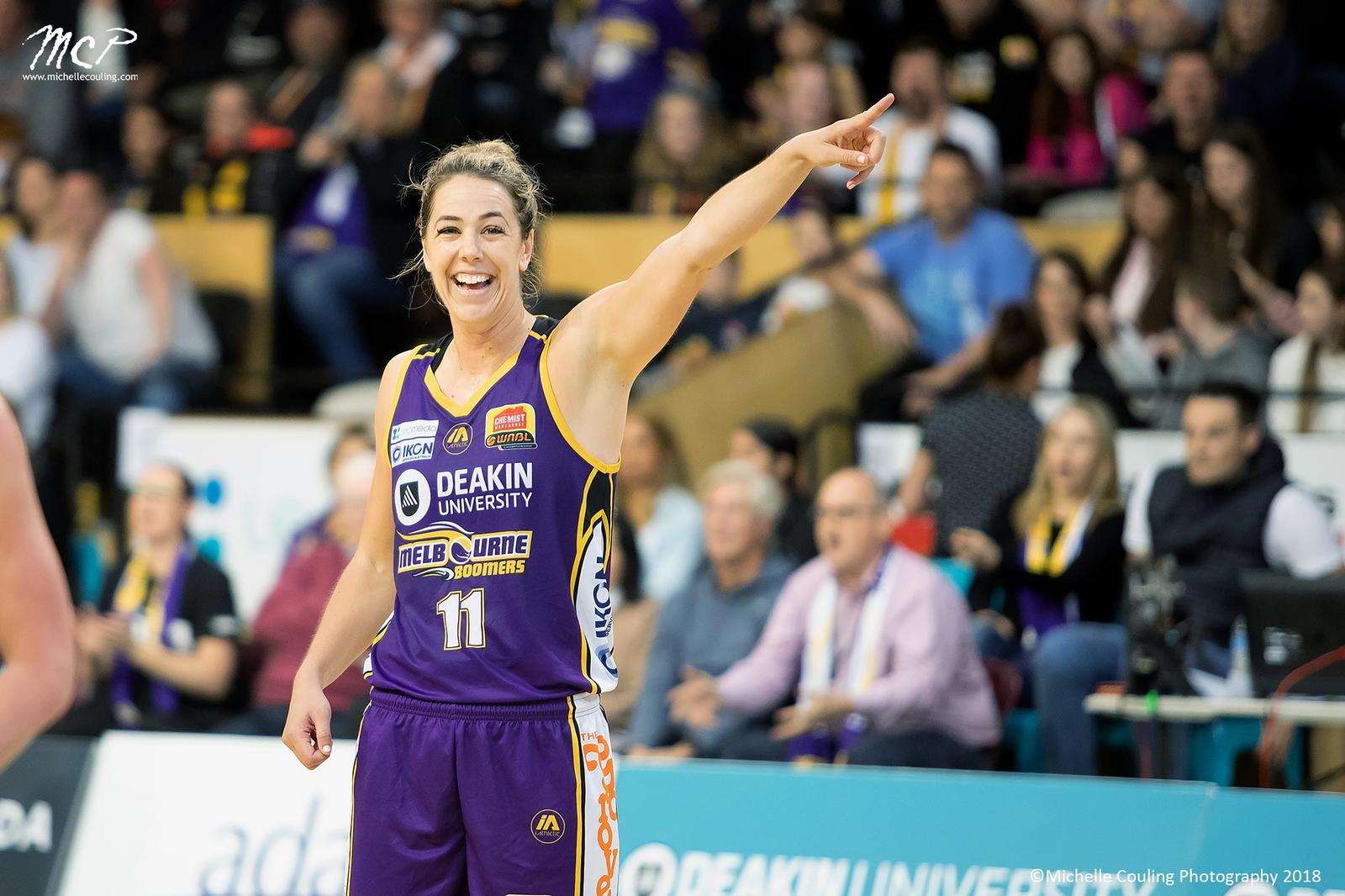 B.O.T.I. WNBL PLAYER OF THE WEEK
Rd1 Nia Coffey
Rd2 Brittany McPhee
Rd3 Suzy Batkovic
Rd4 Natalie Hurst
Rd5 Lindsay Allen
Rd6 Lindsay Allen
Rd7 Jenna O'Hea