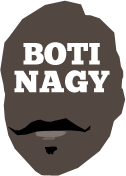 ---
Advertising opportunities available.
Please contact me.
---
Players of the Week: Back for more!
Tweet
OUR weekly Player of the Week award finally has a repeat "offender" but there's a new face too, and it's one every fan following basketball in Australia knows.
Yes, there were some exquisite performances in both the NBL and WNBL this round, Casper Ware, for one, a stand out with 24 points in one United win, 23 in the other.
Suzy Batkovic also produced two Herculean efforts with 26 points, 14 rebounds, seven assists and three blocks in Townsville's last shot win over Adelaide.
Suffering from a bad neck injury, she still backed that up with 12 points and 14 rebounds, two assists and two steals in the road loss at Melbourne.
There were other great efforts too, but come time to vote on our picks, it was amazingly unanimous.
Few players can control a court and command the key as well as Andrew Bogut, and the NBA champion put it all on show for Sydney against New Zealand Breakers.
Bogut compiled 17 points at 53 percent, 10 rebounds, seven assists, five blocks and two steals in one of the most dominant big-man displays in recent memory.
In so doing, he became the first player in NBL history to record double-figure rebounds with seven assists and five blocks in under 30 minutes of court-time (29:28).
He intimidated and changed another half-dozen shots, finally took an open shot from the elbow (it swished) and looked every inch a former NBA player.
Yeah, he's Player of the Week.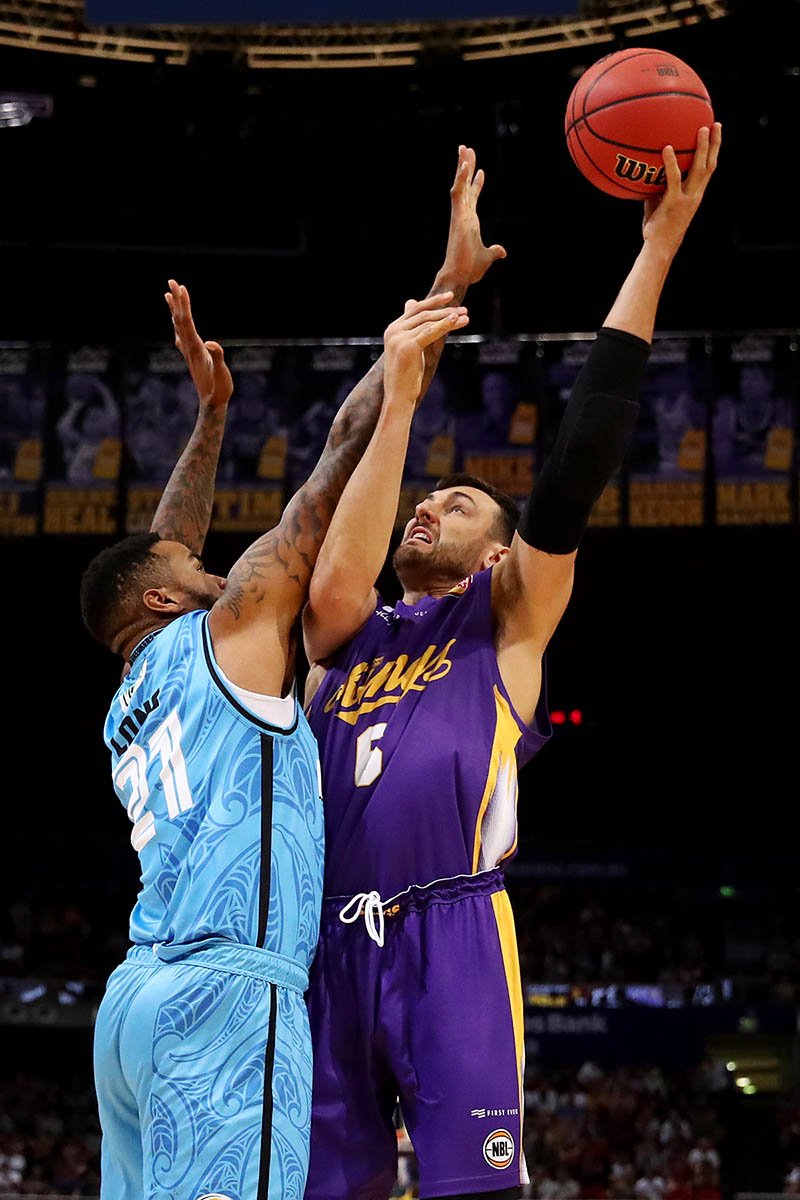 B.O.T.I. NBL PLAYER OF THE WEEK
Rd1 Melo Trimble
Rd2 Todd Blanchfield
Rd3 Finn Delany
Rd4 Cameron Gliddon
Rd5 Bryce Cotton
Rd6 Andrew Bogut
* * *
LINDSAY Allen starred for Melbourne Boomers in two wins last round and she backed that up with another two quality performance in Round 6.
Pacing Melbourne to a convincing 20-point win over the league-leading Lynx in Perth, Allen led all scorers with 26 points, plus five rebounds and five assists.
Then when defending champion Townsville put the question to the Boomers in Melbourne, Allen again stood up with a match-high 21 points, plus seven boards and six assists in the 79-75 win.
That made her Round 6 averages 23.5 points at 50 percent (including 7-of-14 threes), 6.0 rebounds, 5.5 assists and 1.0 steals.
She is the first player, WNBL or NBL, to claim Player of the Week honours twice in what is evolving into a great season for the playmaking guard.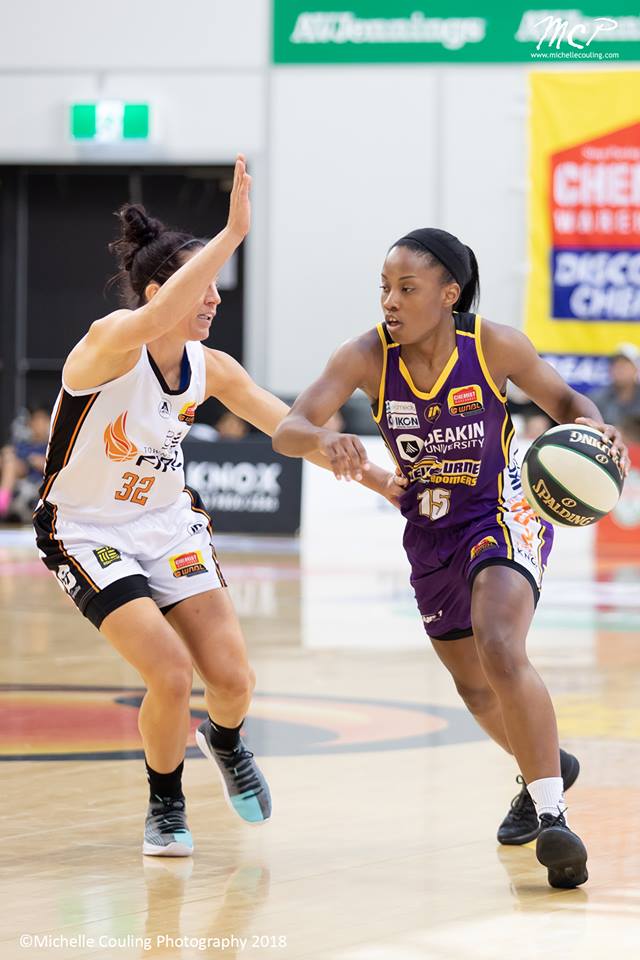 B.O.T.I. WNBL PLAYER OF THE WEEK
Rd1 Nia Coffey
Rd2 Brittany McPhee
Rd3 Suzy Batkovic
Rd4 Natalie Hurst
Rd5 Lindsay Allen
Rd6 Lindsay Allen