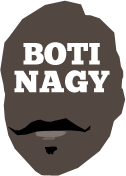 ---
Advertising opportunities available.
Please contact me.
---
Plodding at the pod as we review Rd.3
Tweet
BRAD Rosen is loving the Hawks, or "Illawarra" as we like to call the club - just like the NBL table does - but we have deep-seated concerns about those Taipans up in Cairns as we thrash it all out on the Brad&Boti podcast.
Round Three of the NBL continued the demise of 2020's most exciting and promising outfit, those Taipans of Cairns.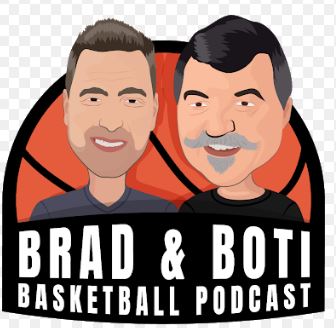 But while the Orange are falling well below expectations, Adelaide and Brisbane have started to find their identities while the Hawks have continued to thrill, leading the league now at 4-0.
We're loving Isaac Humphries and Josh Giddey at the 36ers but Sunday Dech also is climbing the stairway to success.
While Giddey - and now Humphries - are short-term NBL prospects, Dech continues to grow and thrive, his game driven by his efforts at the defensive end.
That's why he rapidly is gaining in stature on players such as Cam Gliddon, Clint Steindl, Reuben Te Rangi and Todd Blanchfield who sadly have never had the word "consistency" typed on their resumes. So with Isaac and Josh bringing talent and youthful energy, Sunday Dech firing and Daniel Johnson being DJ, have the 36ers swung into Final Four contention?
A player's first game against his former club usually goes one of two ways. They're either going to be great or horrible. Which leads Brad to relate the story of Aaron Trahair's first game for Sydney against his former club Perth.
Yep, the Snakes are on the Skids, we all know that. But can they still make it back? And how smart was Vic Law with his timing on that fateful last play for Brisbane in overtime against Cairns?
To hear all this and more, just click this link OR hit us up at Apple Podcasts or Spotify. And, as we said earlier, we like calling those Hawks by that other name - ILLAWARRA. If it's good enough for the NBL ladder at the NBL website, it's good enough for us!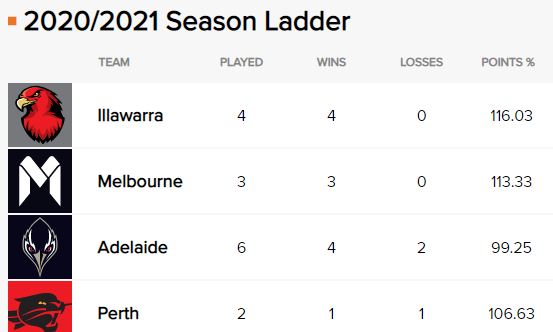 We don't understand the debate about the name anymore. The NBL (rightly) wants the people of Wollongong and the Illawarra to support their Hawks to secure the name back. But it seems the League already has decided that it IS going to happen!