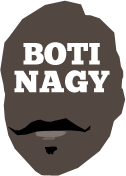 ---
Advertising opportunities available.
Please contact me.
---
Pod power: WNBL, NBL and of course, Boomers!
Tweet
YEP, we're talking all things elite Aussie basketball today with former Sydney Kings captain and media mogul Brad Rosen and I opening with the day's big news, Brett Brown coaching the Boomers at the Olympics next year in Tokyo.
We didn't quite have the full story yet when we recorded - and apologies for some of the audio quality (is it wrong to take a microphone into the shower?) - but it is true.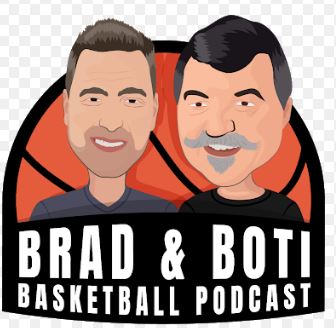 Andrej Lemanis has hung up his Boomers' clipboard and the Philadelphia 76ers' head coach is back as his successor, having also been his predecessor.
We also dissect the NZ Breakers' worsening NBL situation, give our opinions on Brisbane Bullets and also talk Opals and their performance against Japan in the Olympic qualifiers in Kuala Lumpur last weekend.
Is it smart to be out after midnight?
Like Wayne Bennett, we don't think so.
But then we are rapidly entering the "fuddy duddies" stage of our lives - Brad moreso than me, of course.
(I've chilled so much, I even confess to enjoying watching the Sydney Kings and South East Melbourne Phoenix!)
Prepare for the best 30 minutes of your day - certainly the best half hour of OUR day - and click this link to tune in. Or you can find us at Apple Podcasts and Spotify. Don't delay! Jump aboard now!