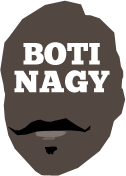 ---
Advertising opportunities available.
Please contact me.
---
Podcast #4: Brad bruises Breakers
Tweet
BRAD Rosen and I feel we are starting to hit our stride in our weekly Brad&Boti podcast, talking all things NBL, WNBL and today, with even some Opals chat in there.
You'll get our best moments from last round's WNBL and NBL action, "Rosen's Rattler" from the former Sydney Kings captain and multi-media performer and me talking, hopefully, some common sense on "Nagy's Nasty".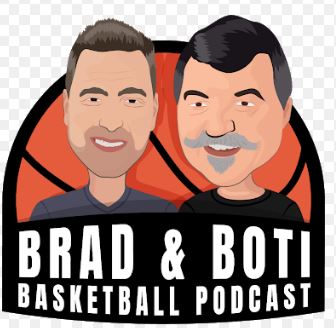 Brad has his say on the New Zealand Breakers and that's not to be missed. Are the Breakers broken beyond repair?
Is Jordan Hunter revisiting Angus Brandt's early years at the Kings?
How should our Opals go at the Tokyo Olympic Qualifying Tournament this week in Kuala Lumpur?
There's all of this and so much more!
Of course the big story is our top secret reveal of what Will Weaver has been telling his NBL-leading Kings at halftime to produce such stunning third quarter performances.
Well, actually, it isn't so much what he's been saying as much as what he's been threatening his team with - a potential revisit of this Full Monty episode as recalled in the pic below.
That surely has fired them up, rather than go through this again.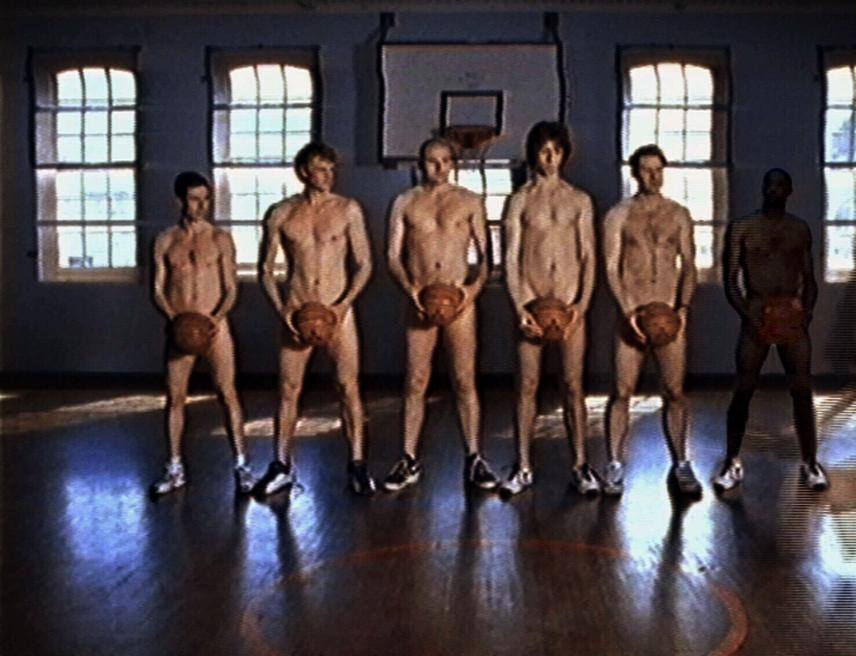 Don't waste another precious second. Hit this link now and enjoy.