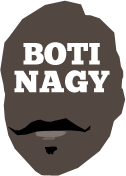 ---
Advertising opportunities available.
Please contact me.
---
Podding along with a top 'ball journo
Tweet
YEAH, Brad Rosen and I are right into this interviewing gig and have put together a bonus Brad&Boti Podcast for you featuring one of Australia's finest sports journalists and co-author of "GAZE. The Man. The Player. The Coach." - the one and only Grantley Bernard.
Grantley was the basketball reporter at the Herald-Sun in Melbourne at a time when the newspaper was the highest-selling in the nation and we were part of News Corp's coverage team together at the 2000 Sydney Olympic Games.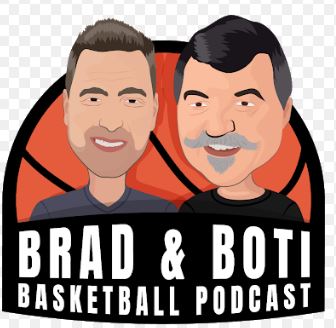 We also killed a few hours spinning yarns in Milan late last century, following the exploits of the Adelaide 36ers who were representing Australia and the NBL at the McDonald's World Cup.
The San Antonio Spurs were there representing the USA and the NBA and it was a tournament like no other.
Grantley co-authored "The Andrew Gaze Story - A Kid, a Ball, a Dream" and is something akin now to the Gaze Family historian.
Having thoroughly enjoyed Lindsay Gaze's insights in his magnificent memoir, we corralled Grantley to give us further inside info on how the tome came into being and what readers can expect from this key piece of Australian basketball history.
Naturally we also spent time reminiscing about the great 90s era of NBL basketball when the sport first caught the attention of mainstream Australia.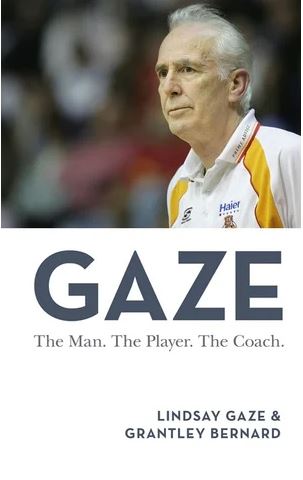 And he has a few surprises when it comes to the question of "best team" and "best player" he covered during his time at the keyboard.
There also is the story of the biography which had the working title of "Chicks Dig Me". You'll never guess who that was about.
All this and more is available at the click of a link! Or you can hit Apple Podcasts or Spotify to find us there too!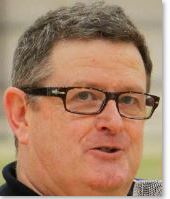 That's the book cover (right), and you can still listen to our interview with Lindsay at this link.
Hear the man himself, or if you have already heard that one, then listen as Grantley tells us how key elements of the book came into being. If you are interested in basketball books and especially those about the game here in Oz, then this is your "must have."